I do love a good Eldar commission and here is my second, based on the beautiful artwork by beckjann.deviantart.com.
This was completed April 2018.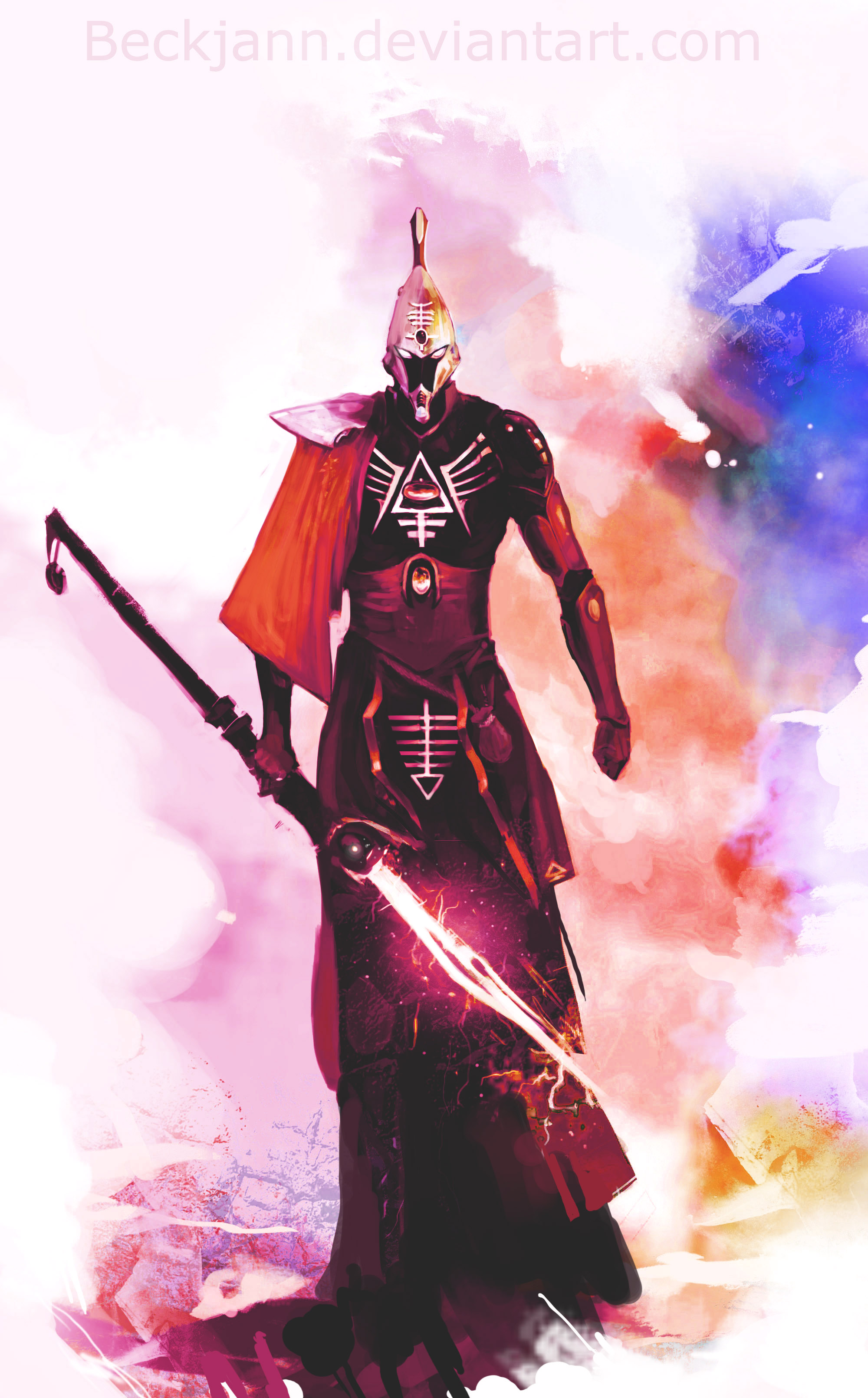 Below is the finished product.
I was a little disappointed with the chest size and the head size. The sculptor did not want to change the sculpt. But here we are.