Well… For an extremely long time I loved this artwork a lot. Like a really lot. I am not really sure why I love the drawing so much tbh. But I do and hunted it for a very long time.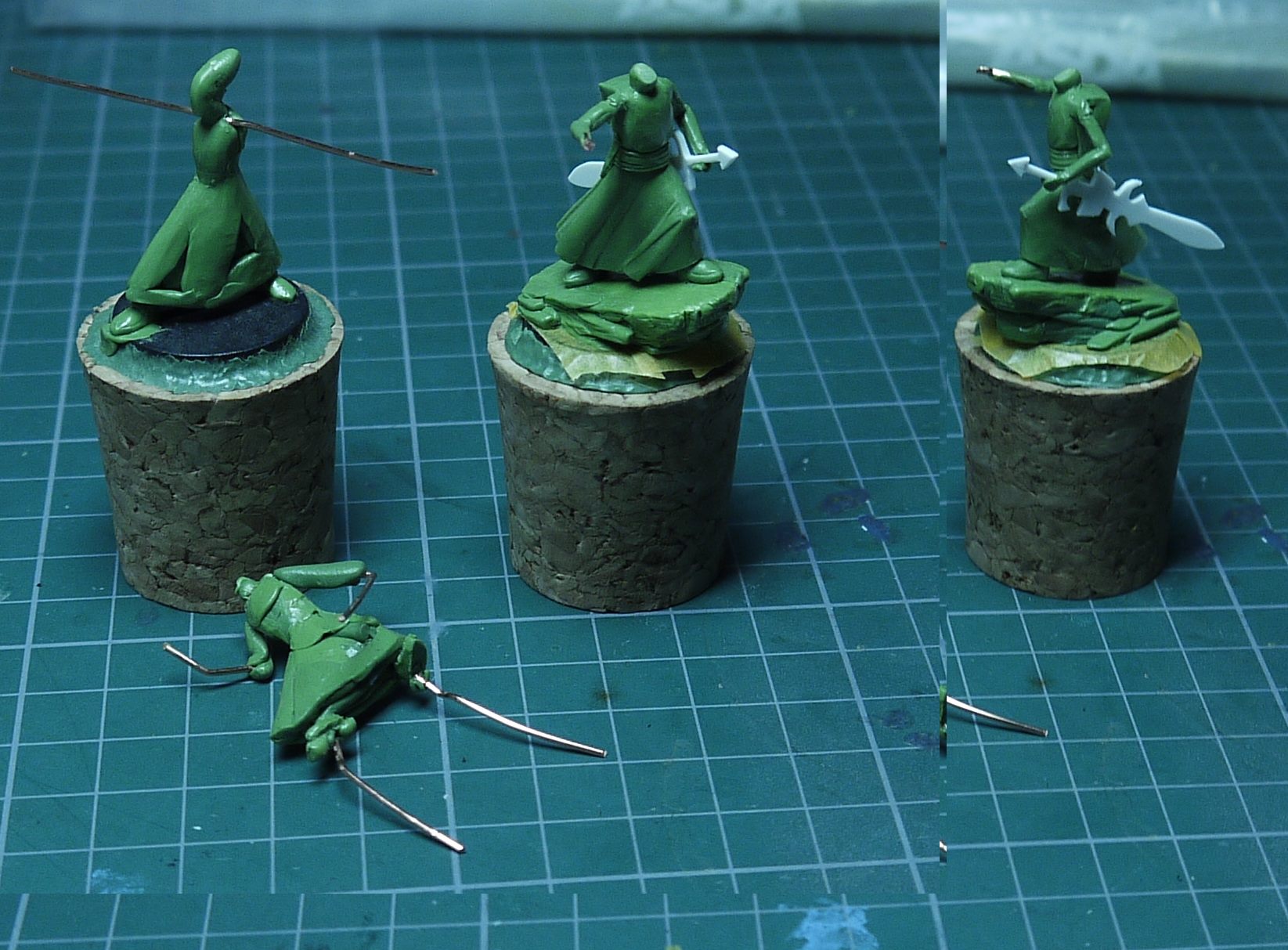 I first emailed Karl in 2017.. then again every 3/4 months for 23 months, poor guy. Until finally I got a reply and large apologies. They were finally selling!
And what a top guy he was, after quoting me for the pieces and myself asking for a quote if I took all of them, he was kind enough to say "ok, you are absolutely crazy, you disgusting Eldar fan lol have all of them for X" which of course I had to buy… But I am a crazy Eldar fan.
I need to get it framed still of course… 🙁
Bonus photos for the other models I have had made of this artwork.