This was actually the first order that really kicked off all the idea of Bulk orders. So looking back really does invigorate the order tingle senses or whatever!
We met about an hour away from London so we could meet half way and we drove with Tina… We… I drove with Tina! I think at the time I didn't realise just how splendid the order was and what it would mean to me!! The guy had absolute boat loads of models, he certainly must have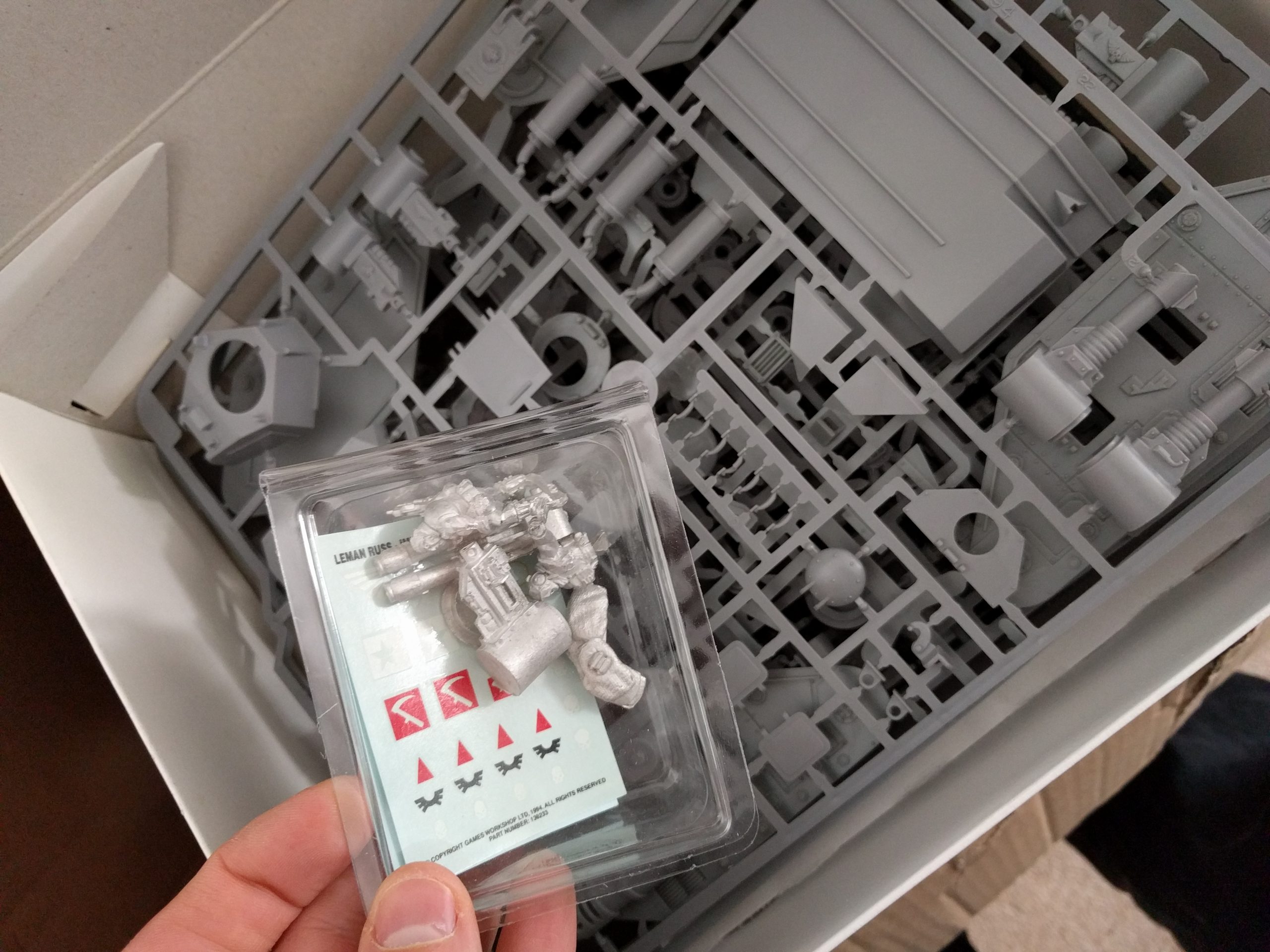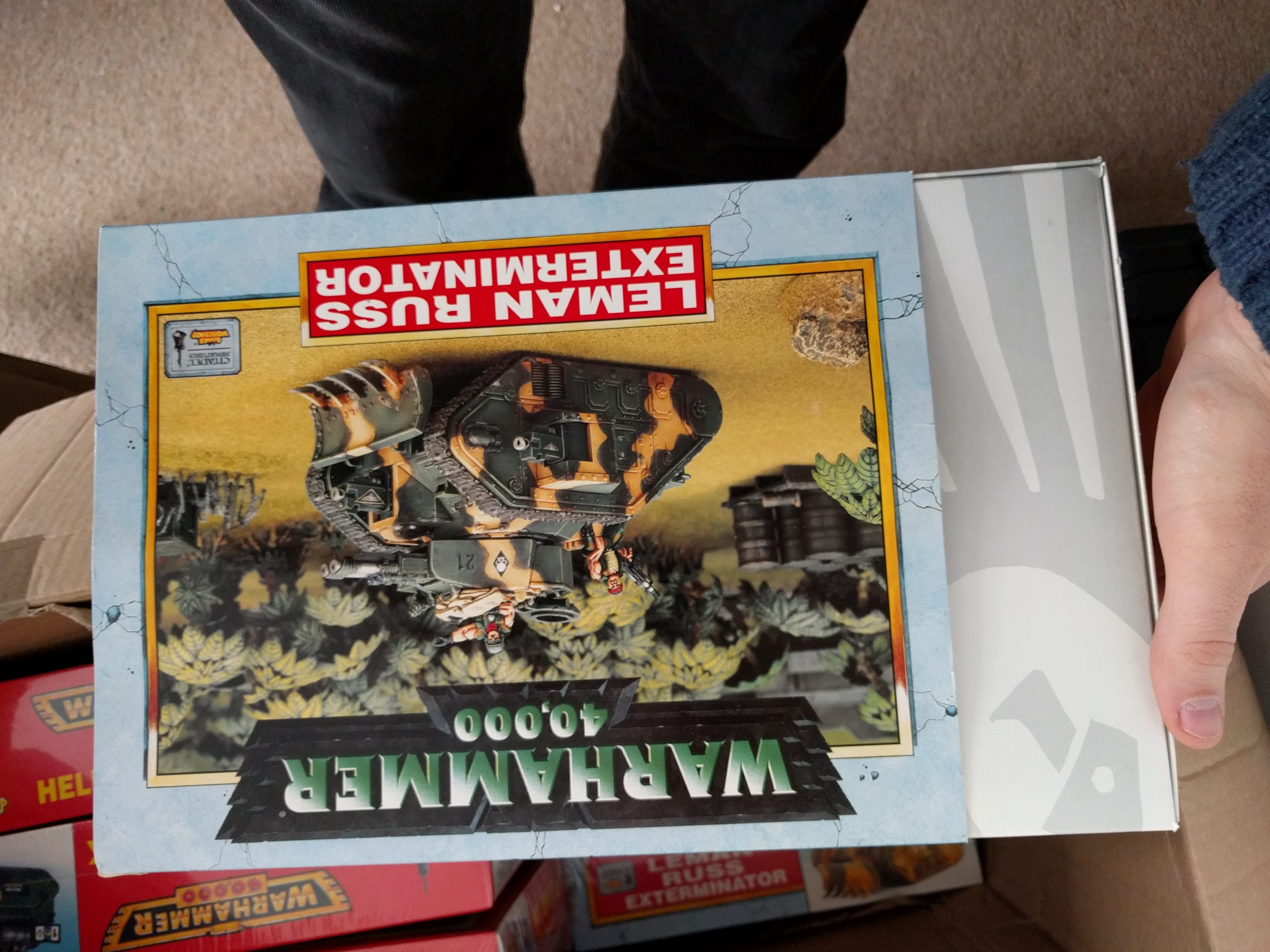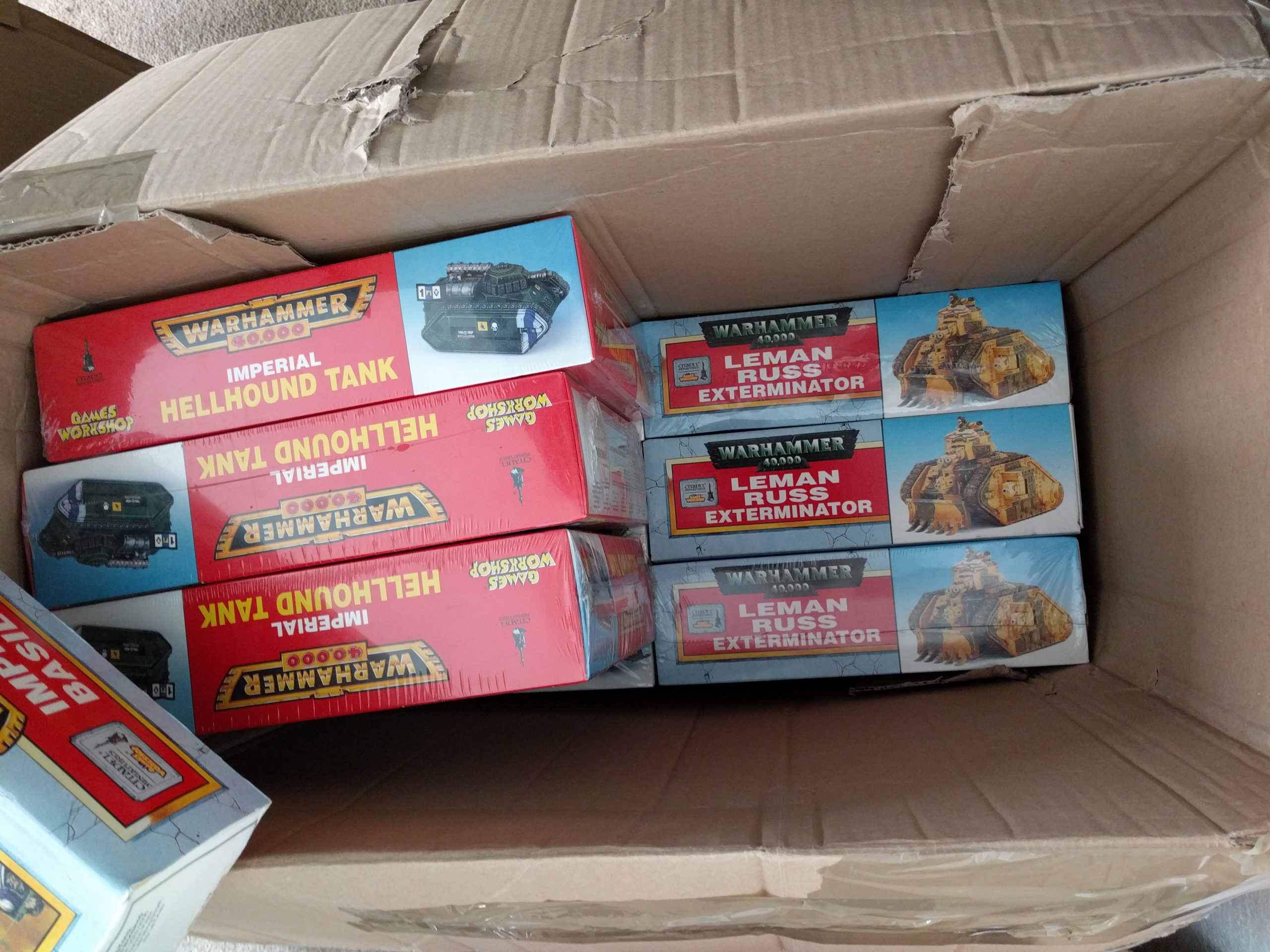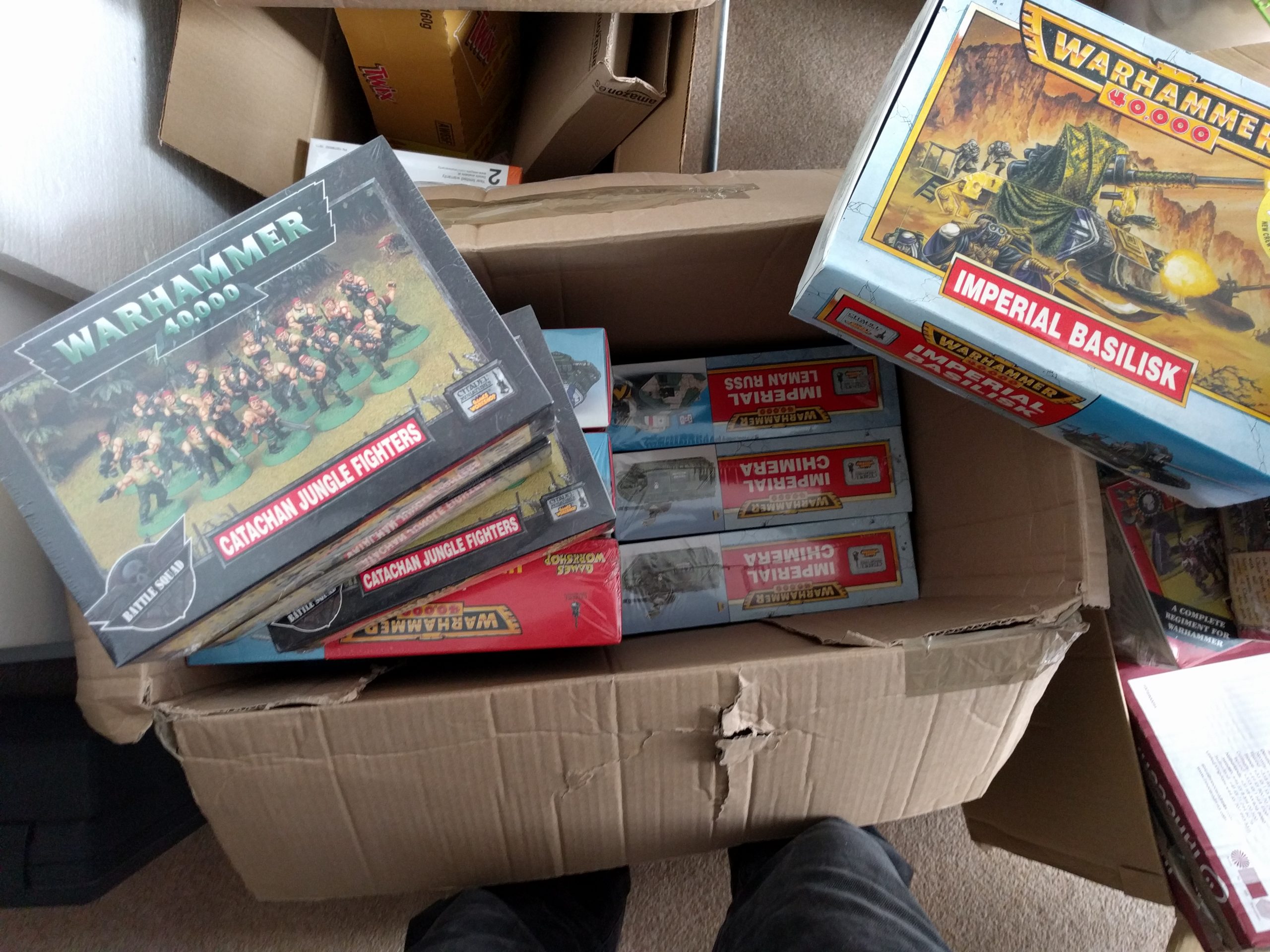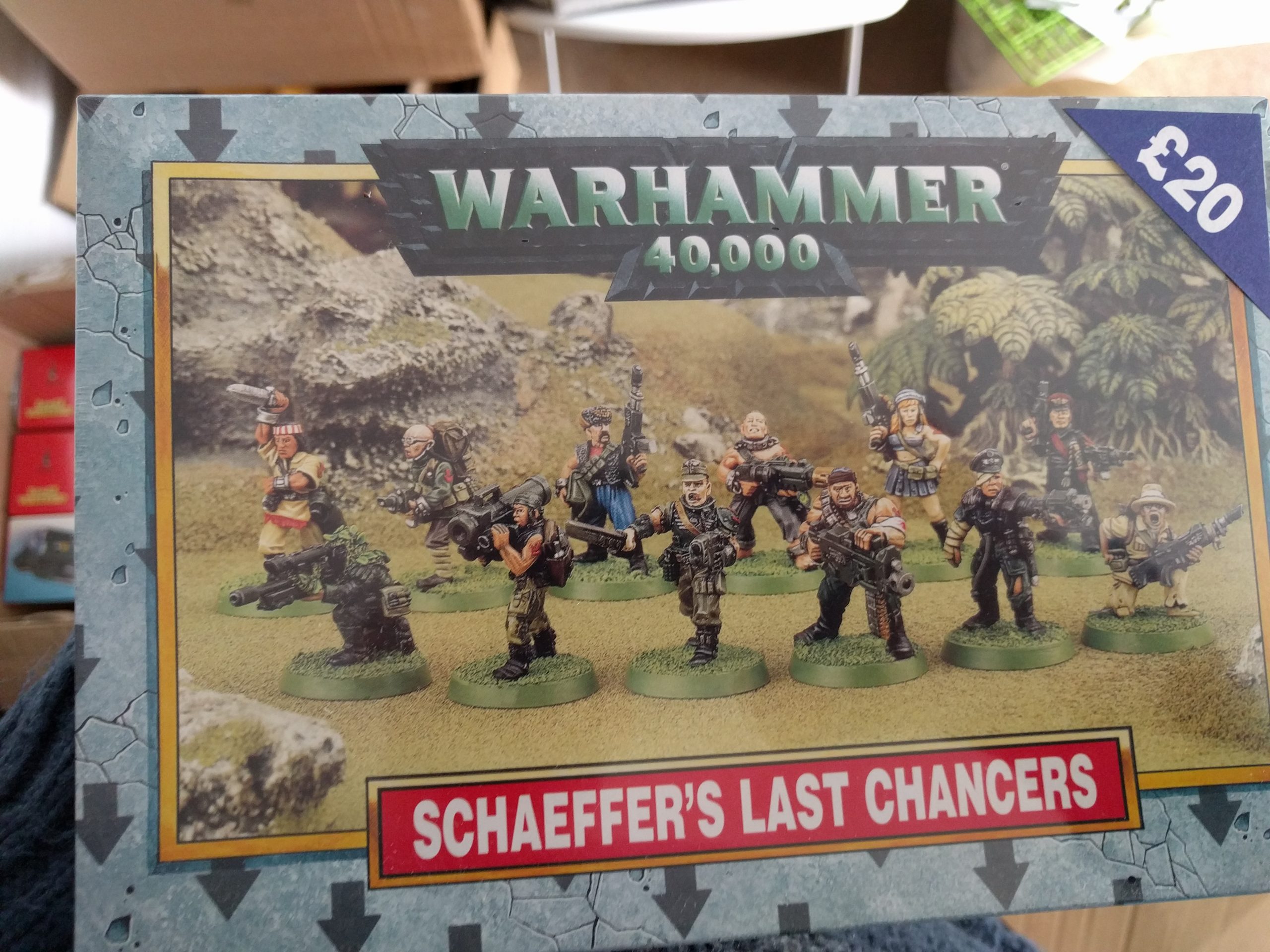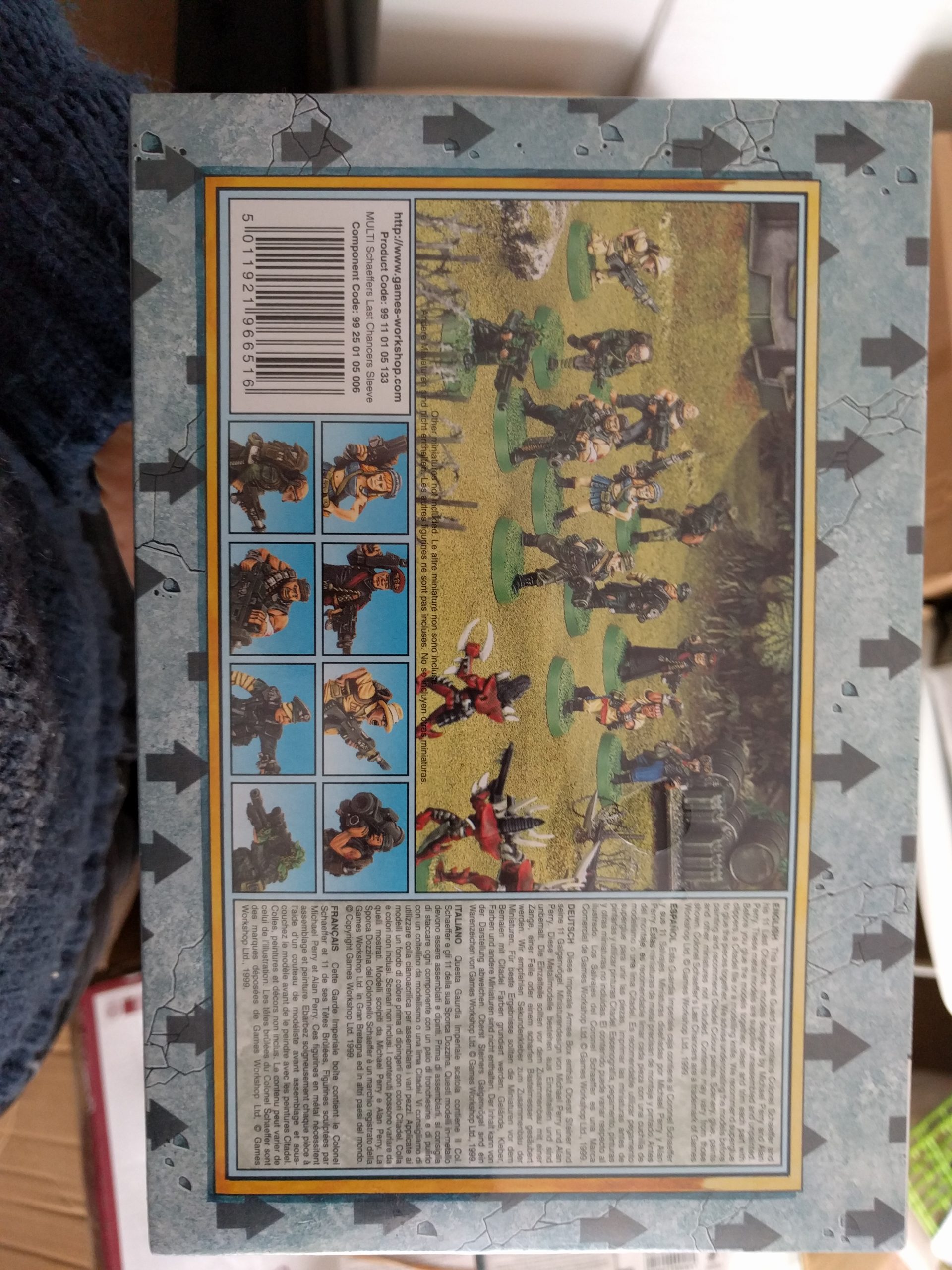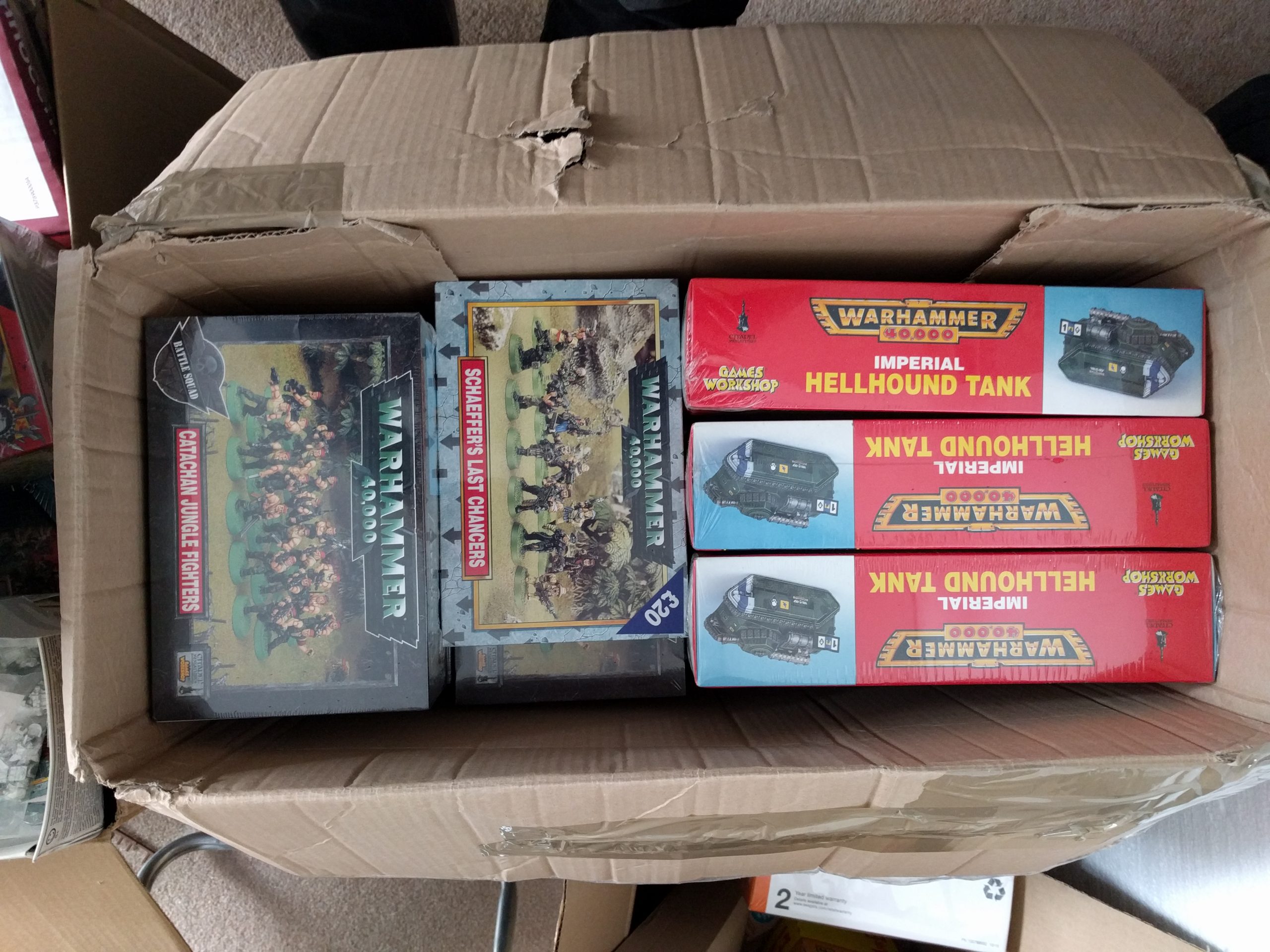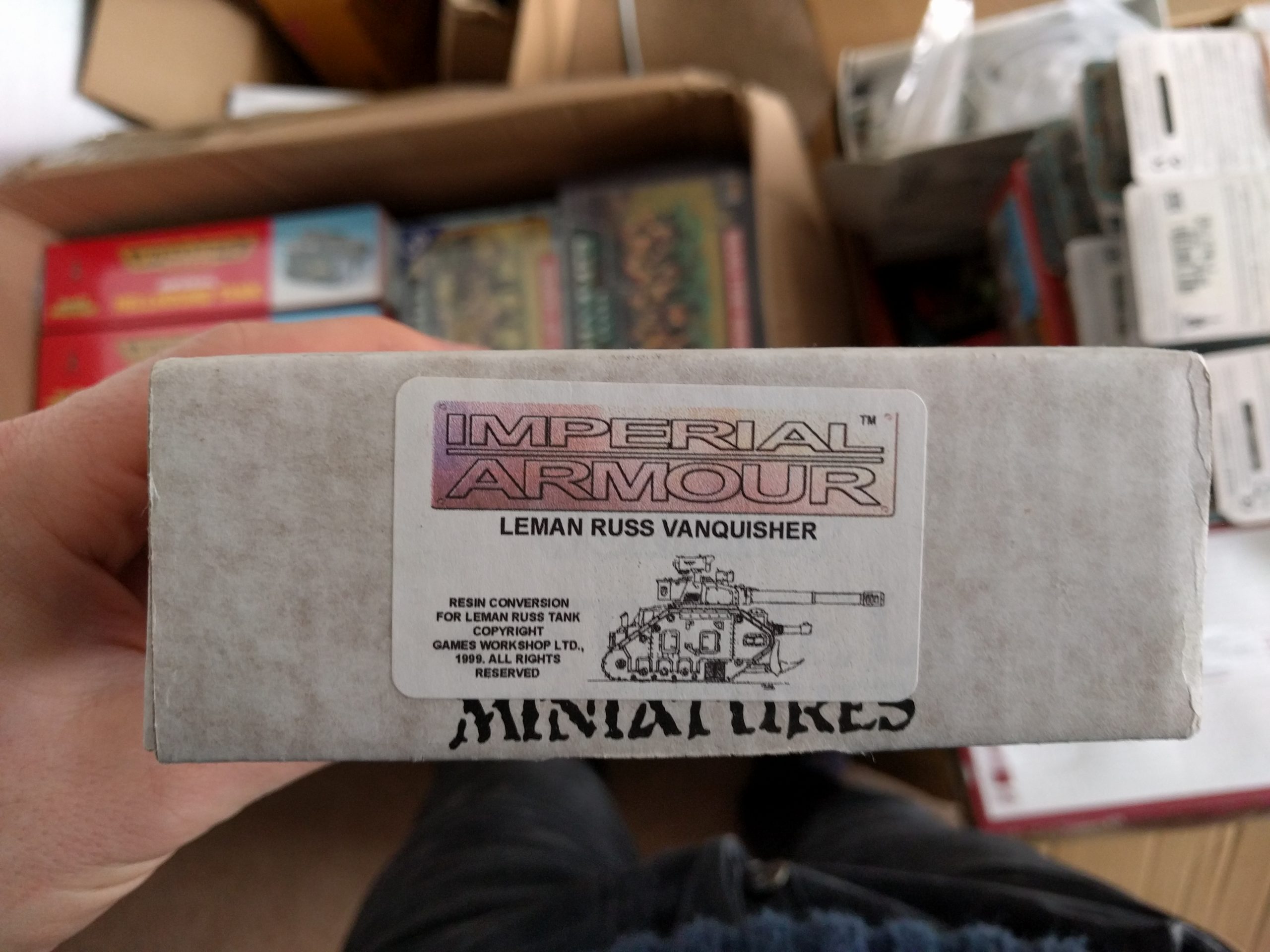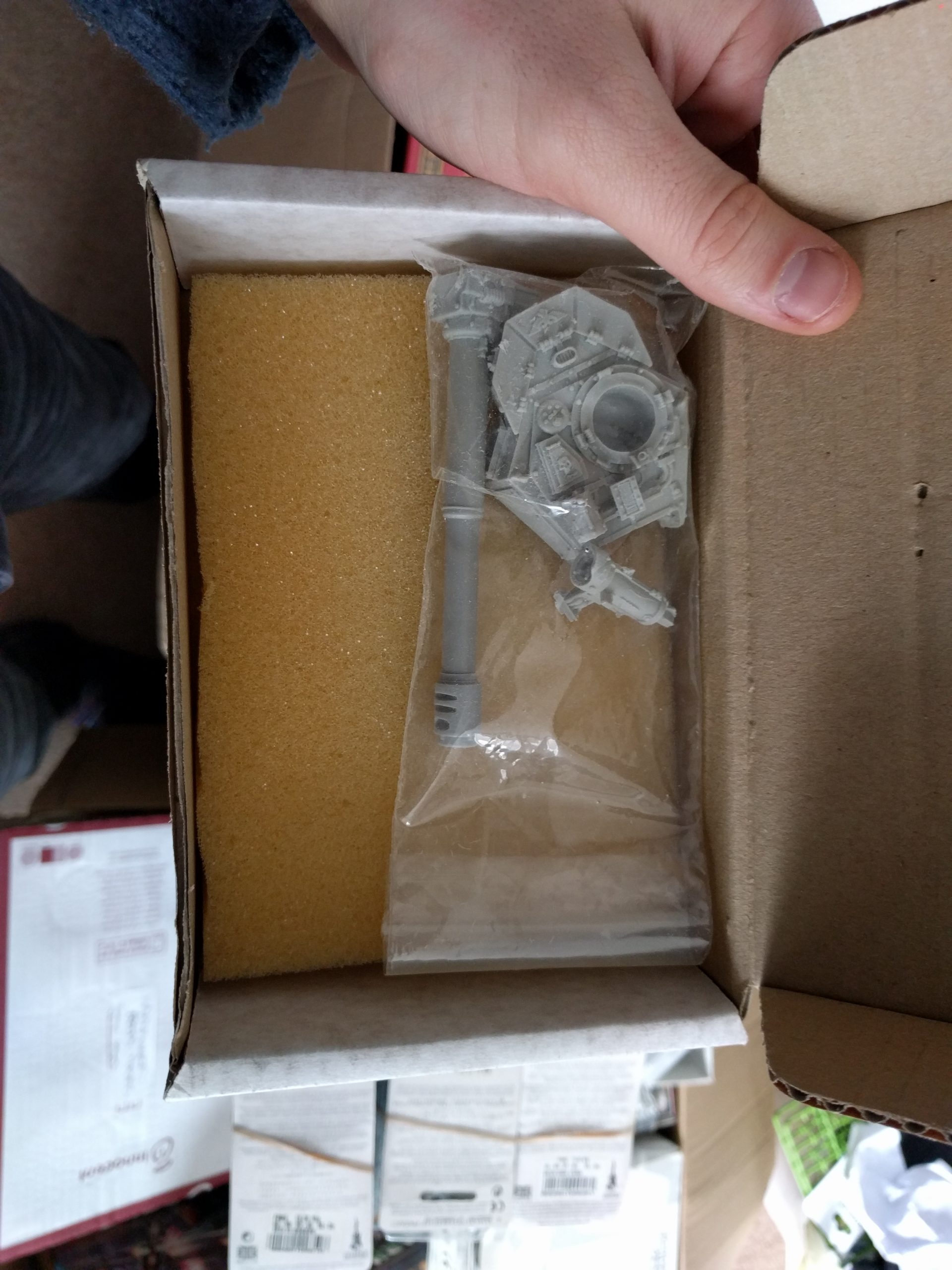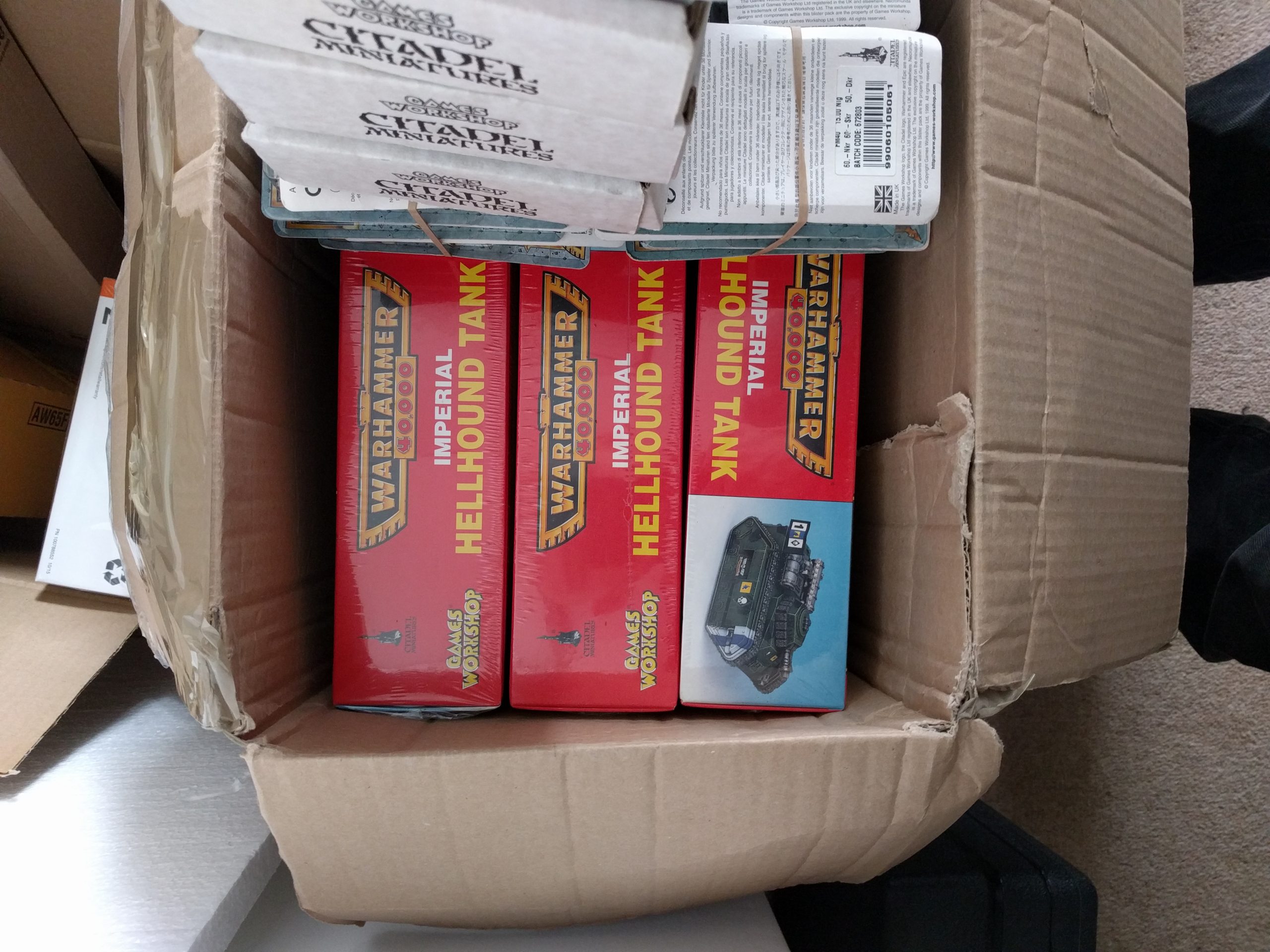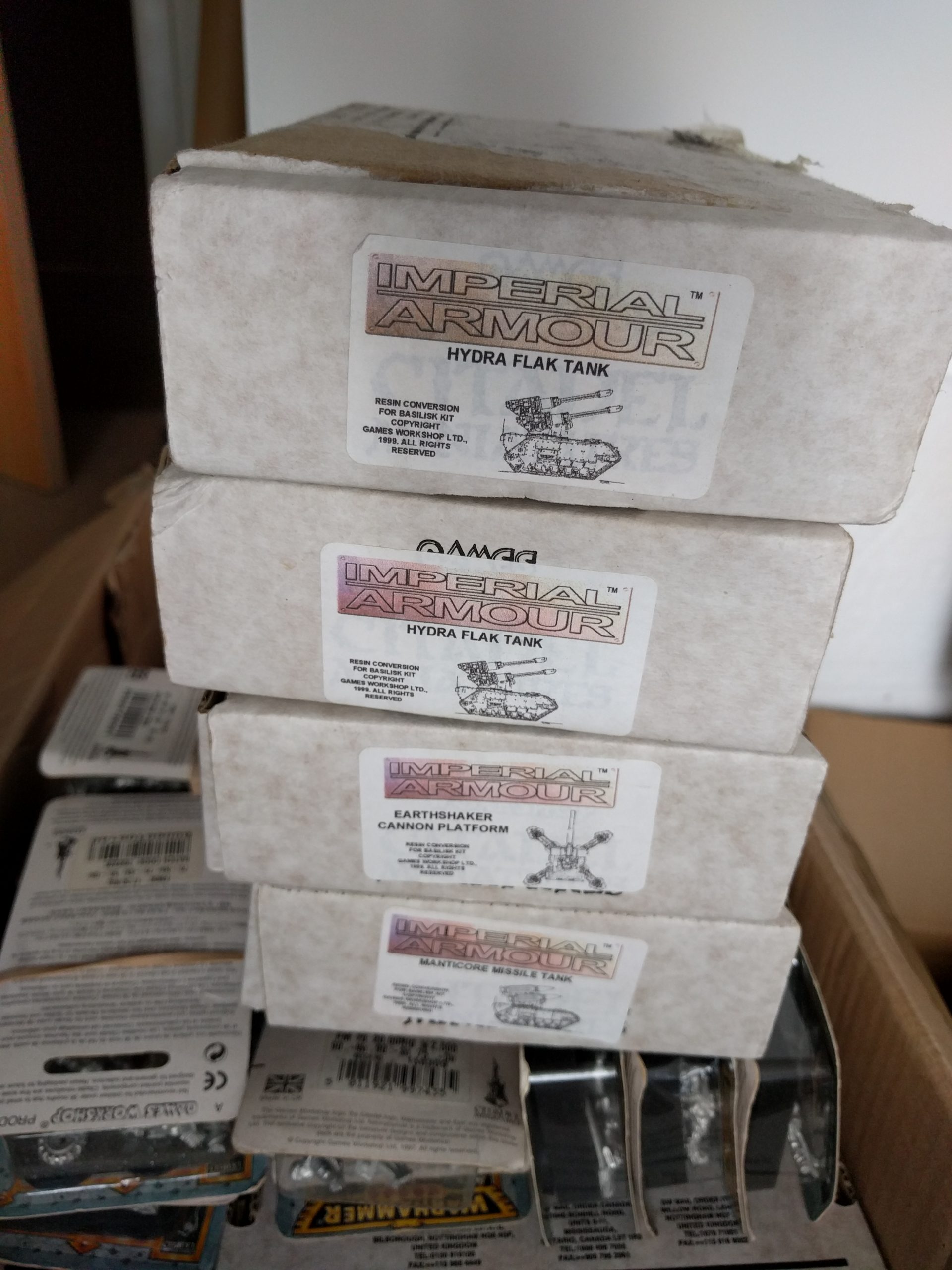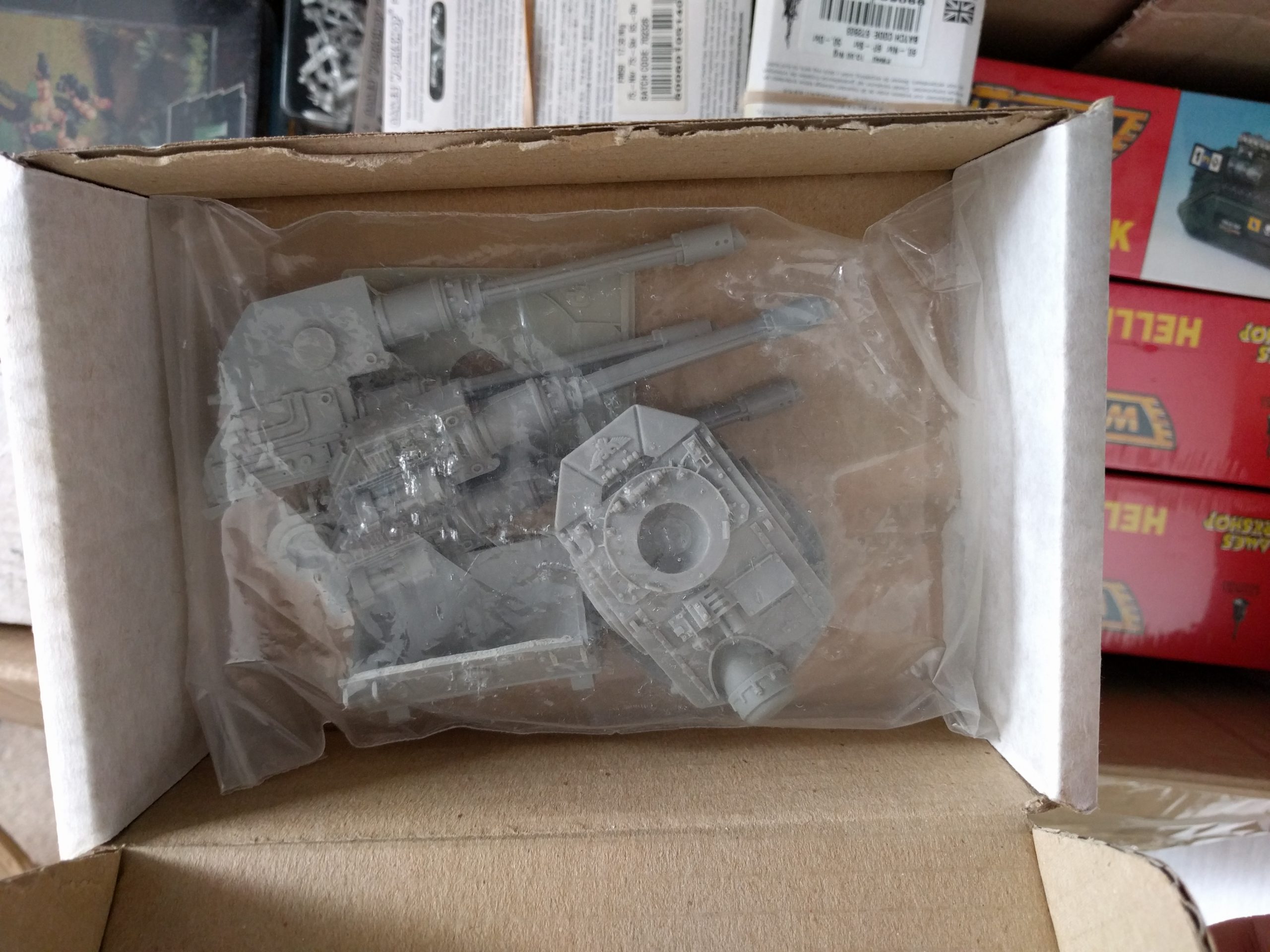 A selection of the blisters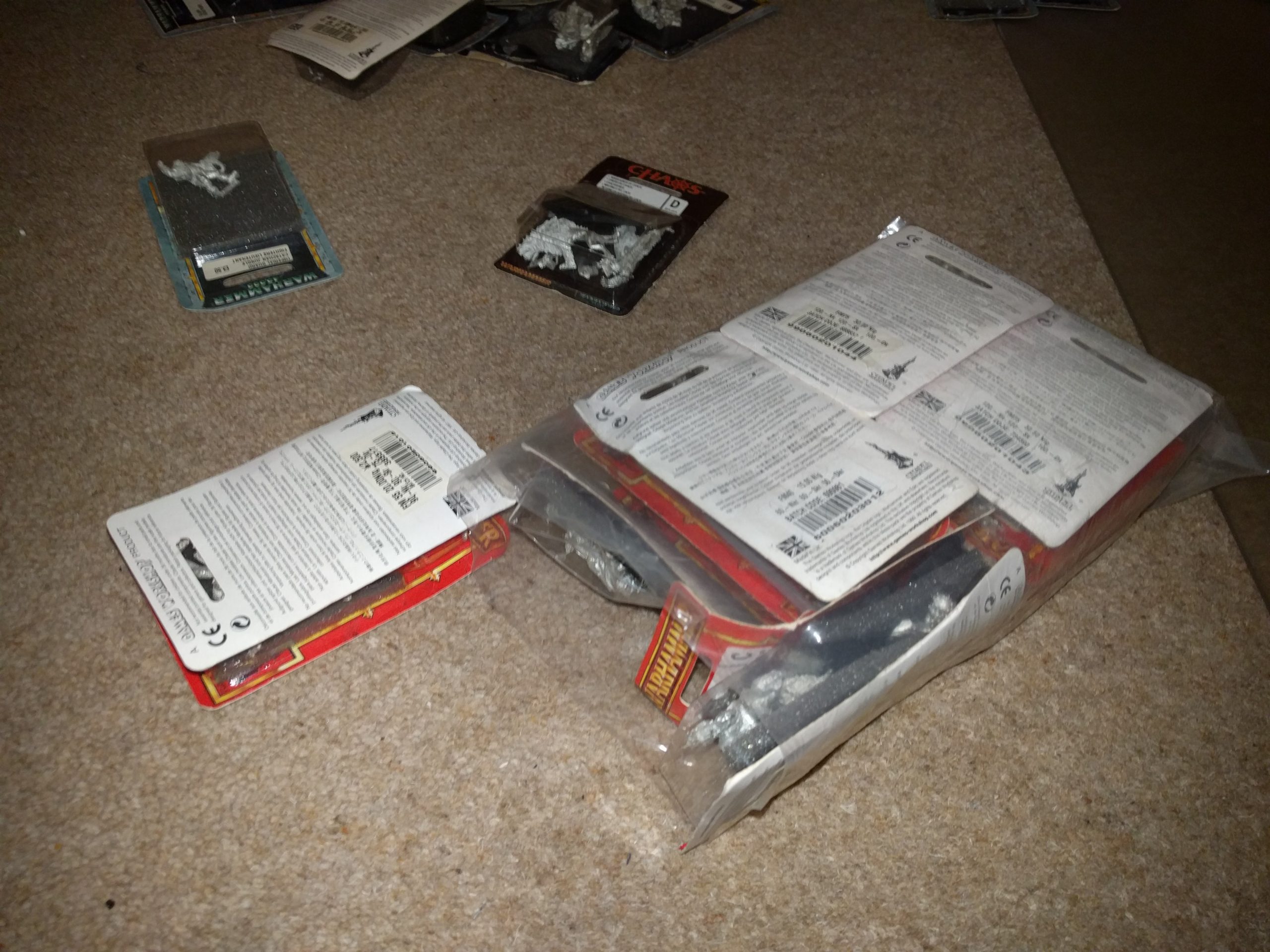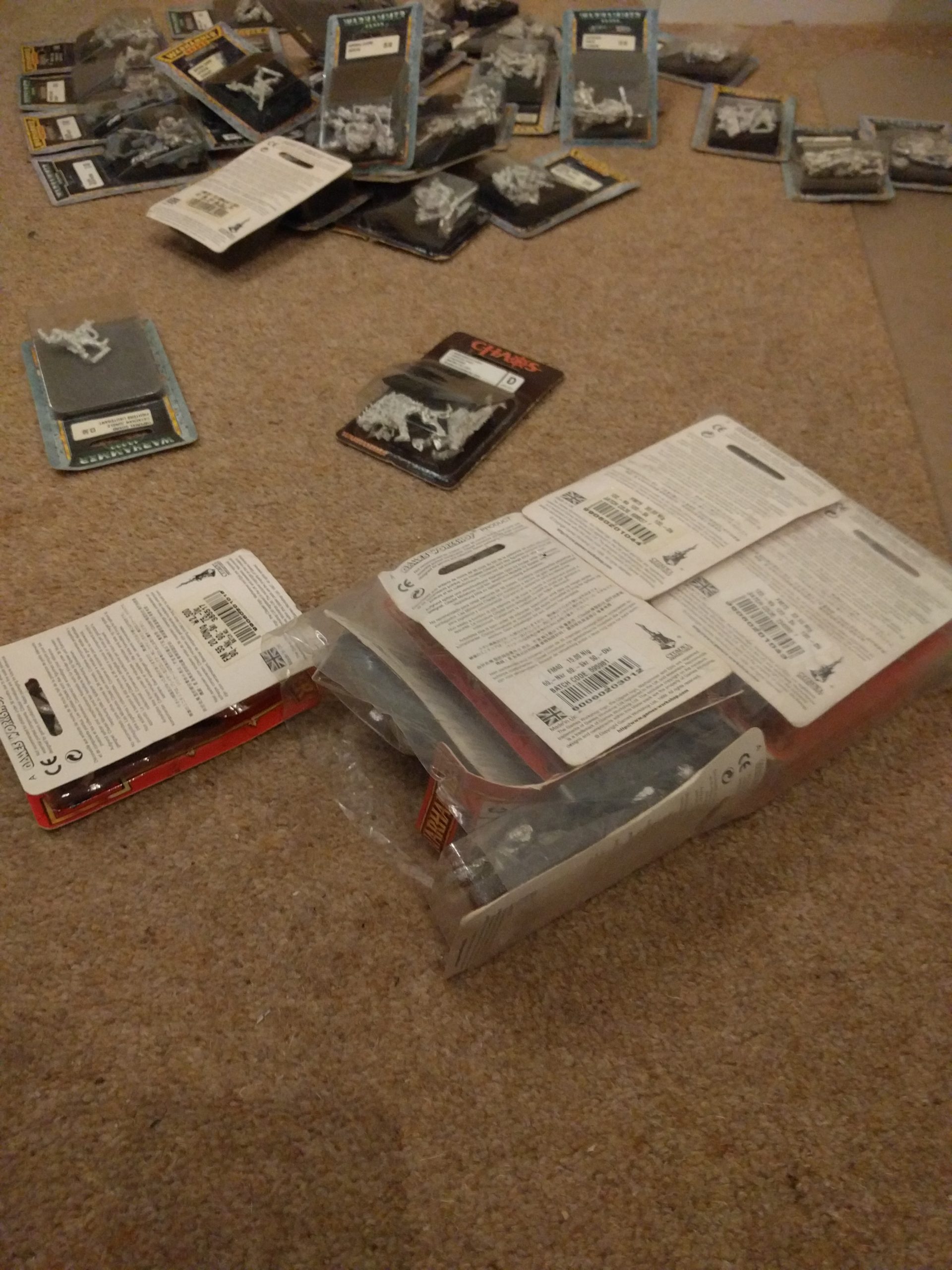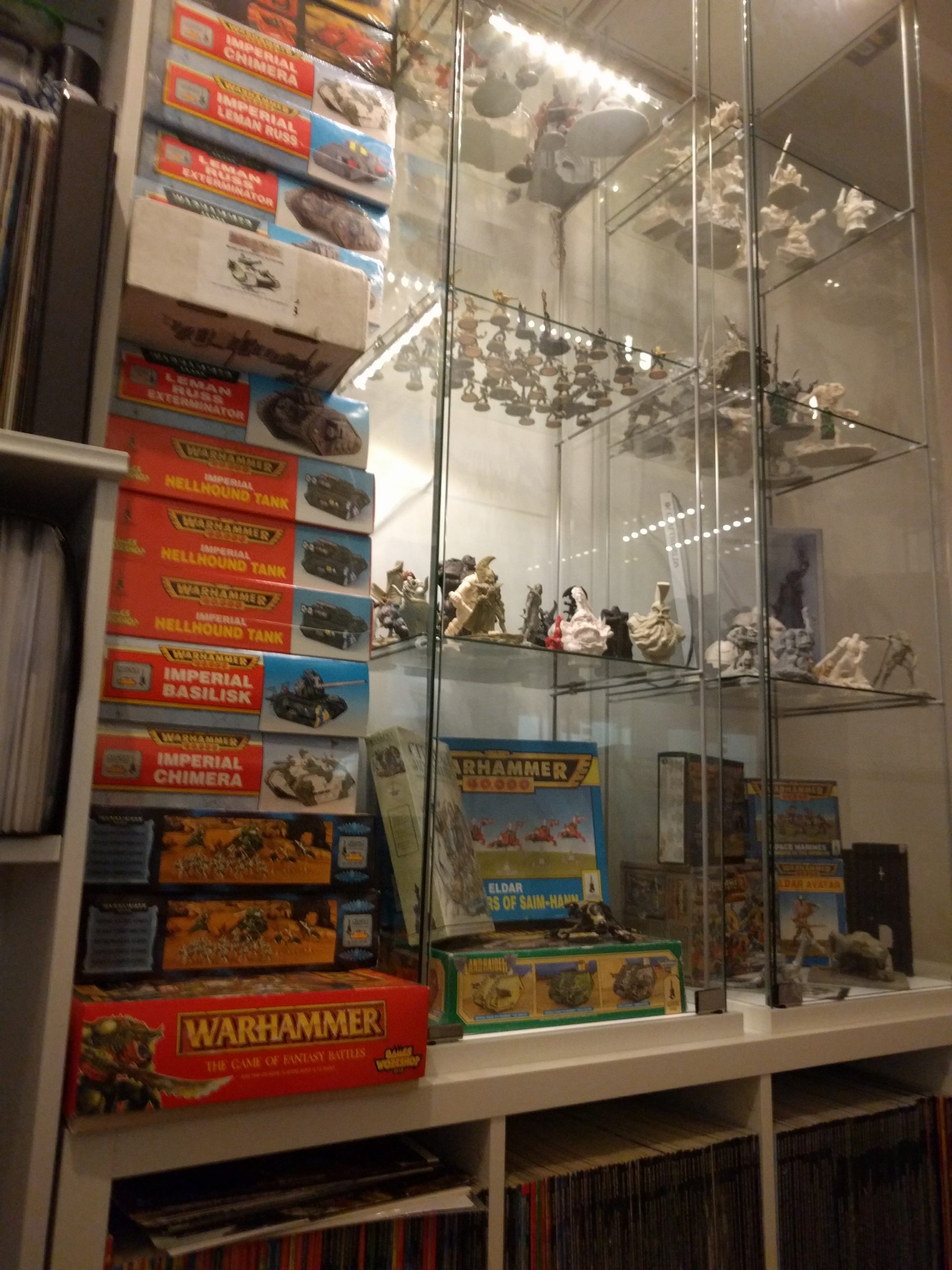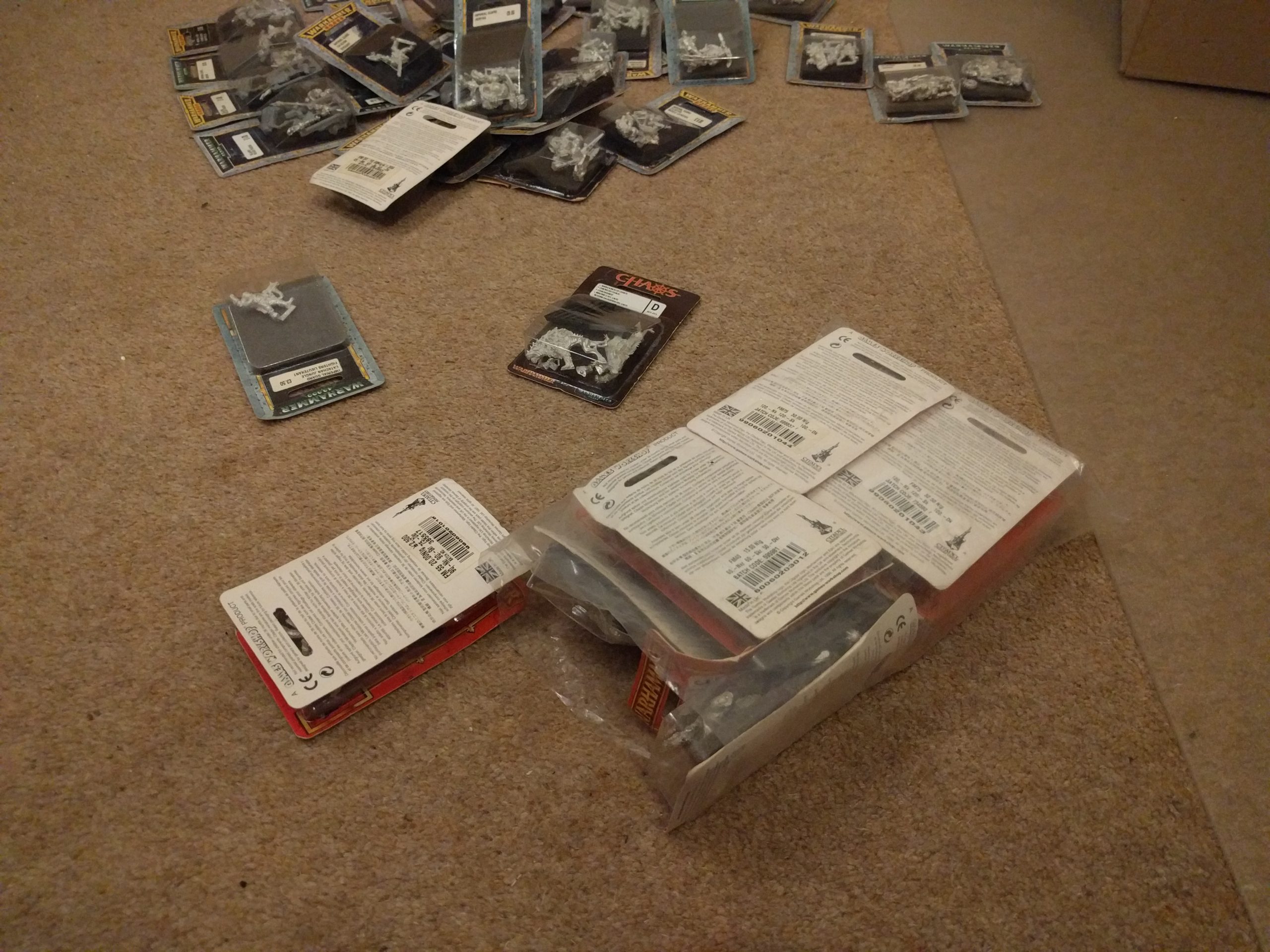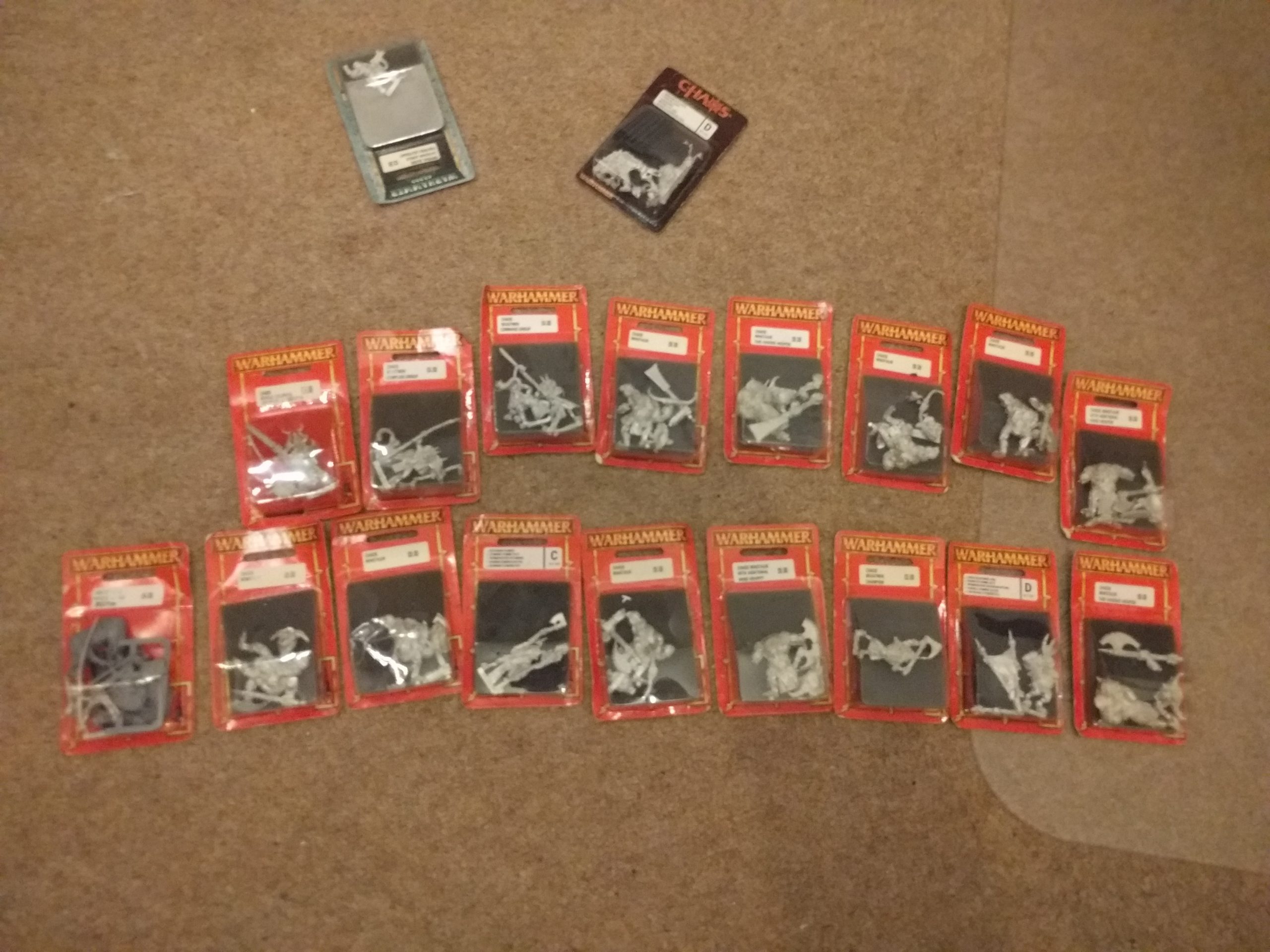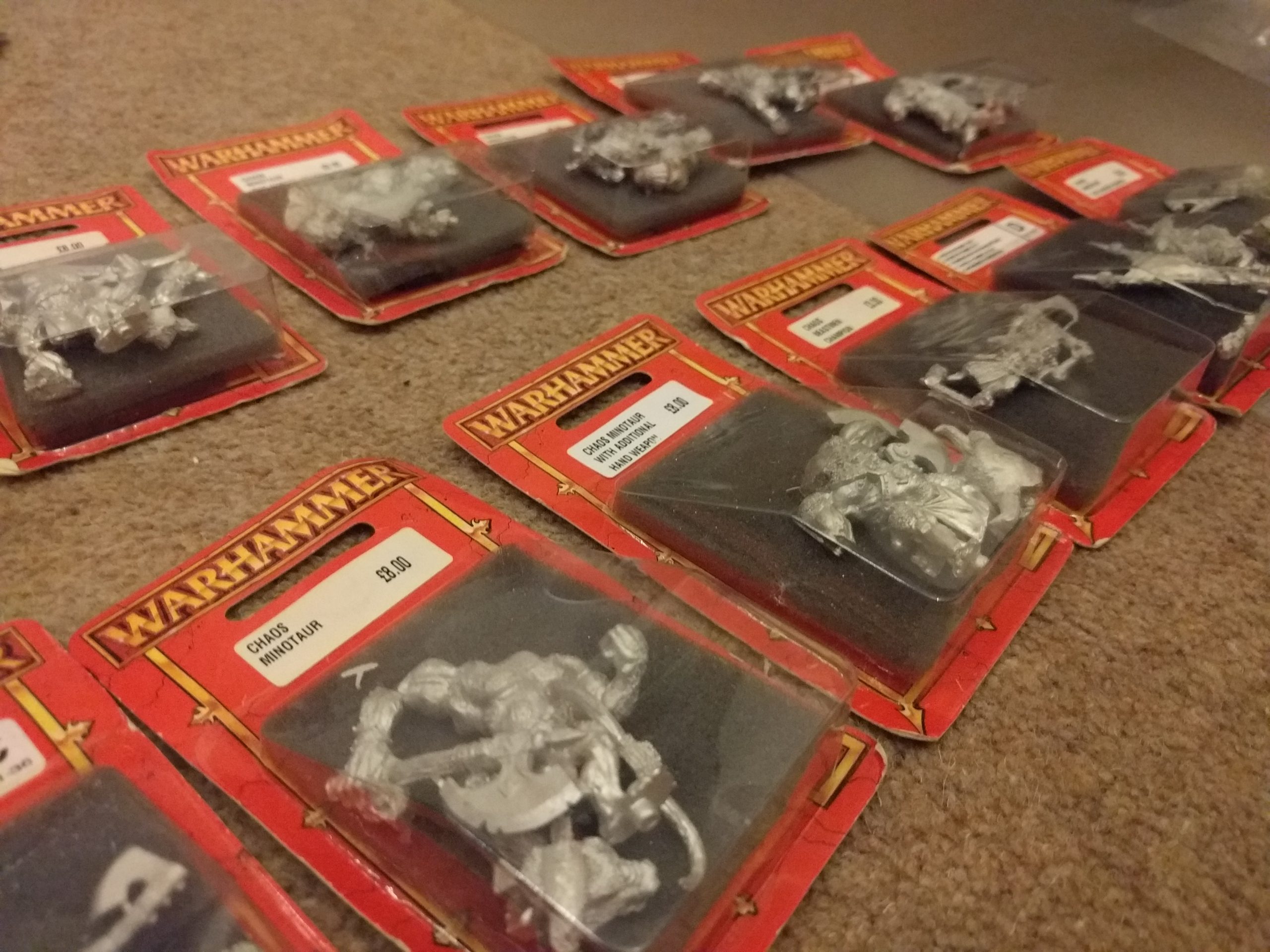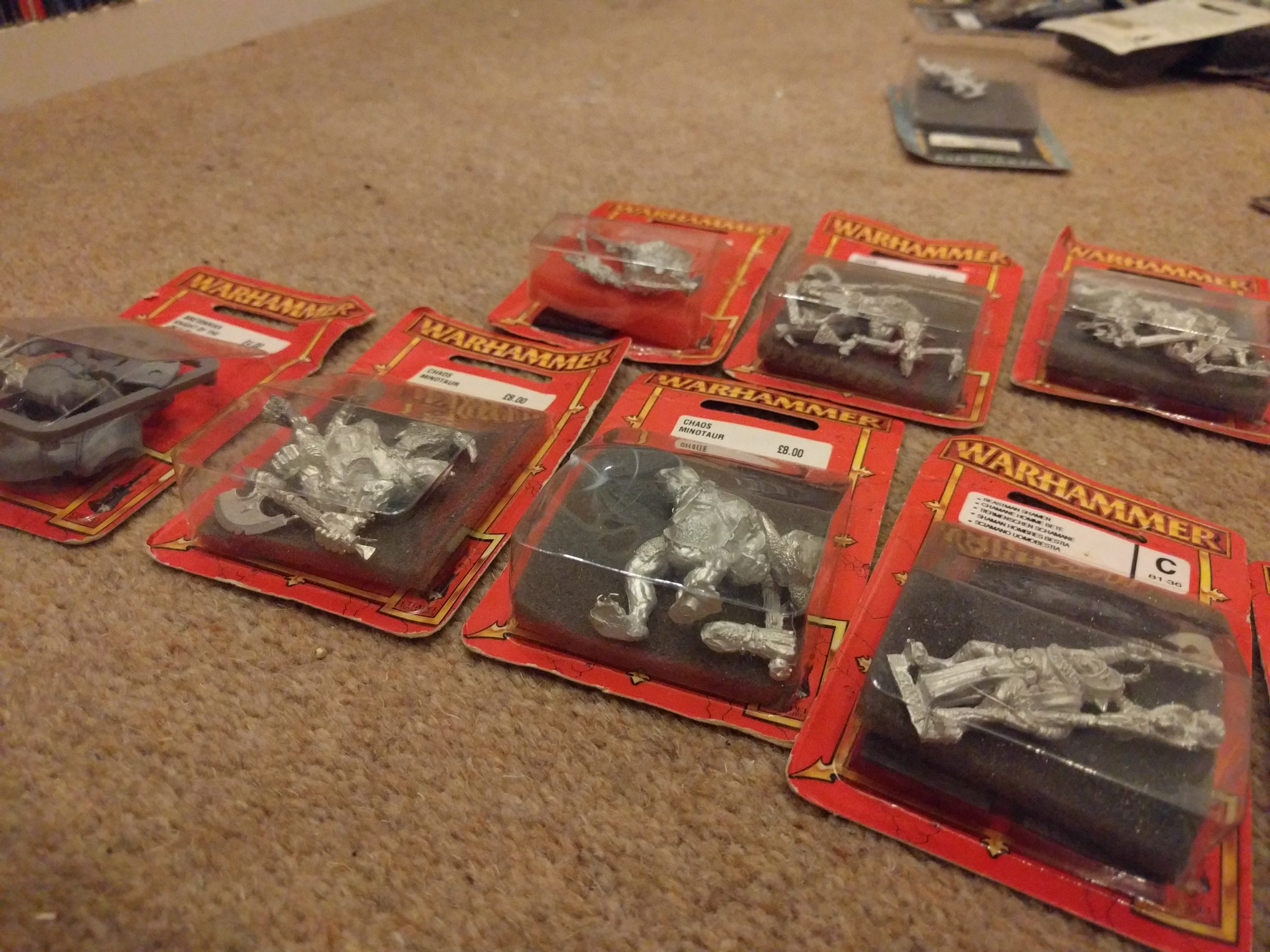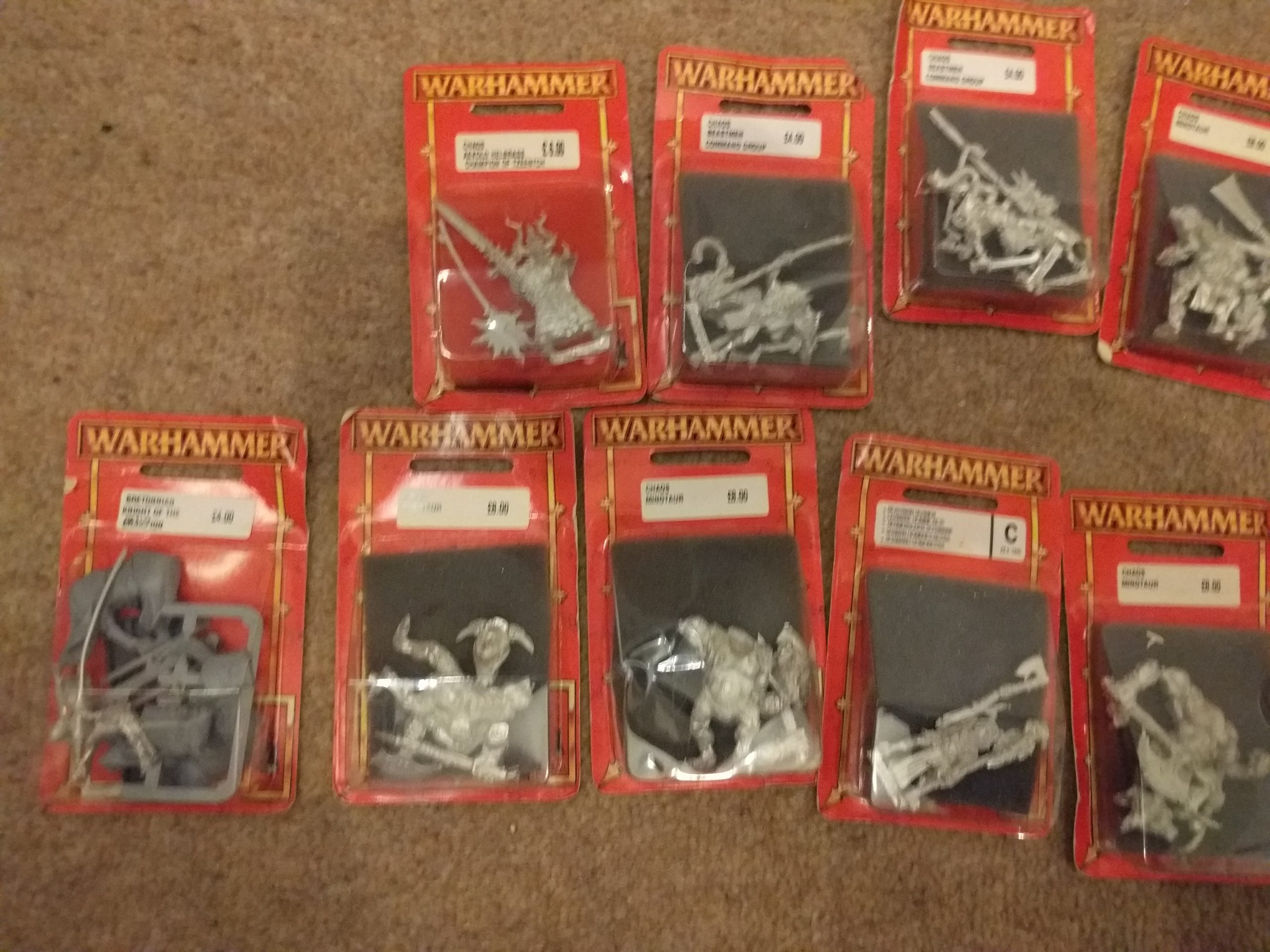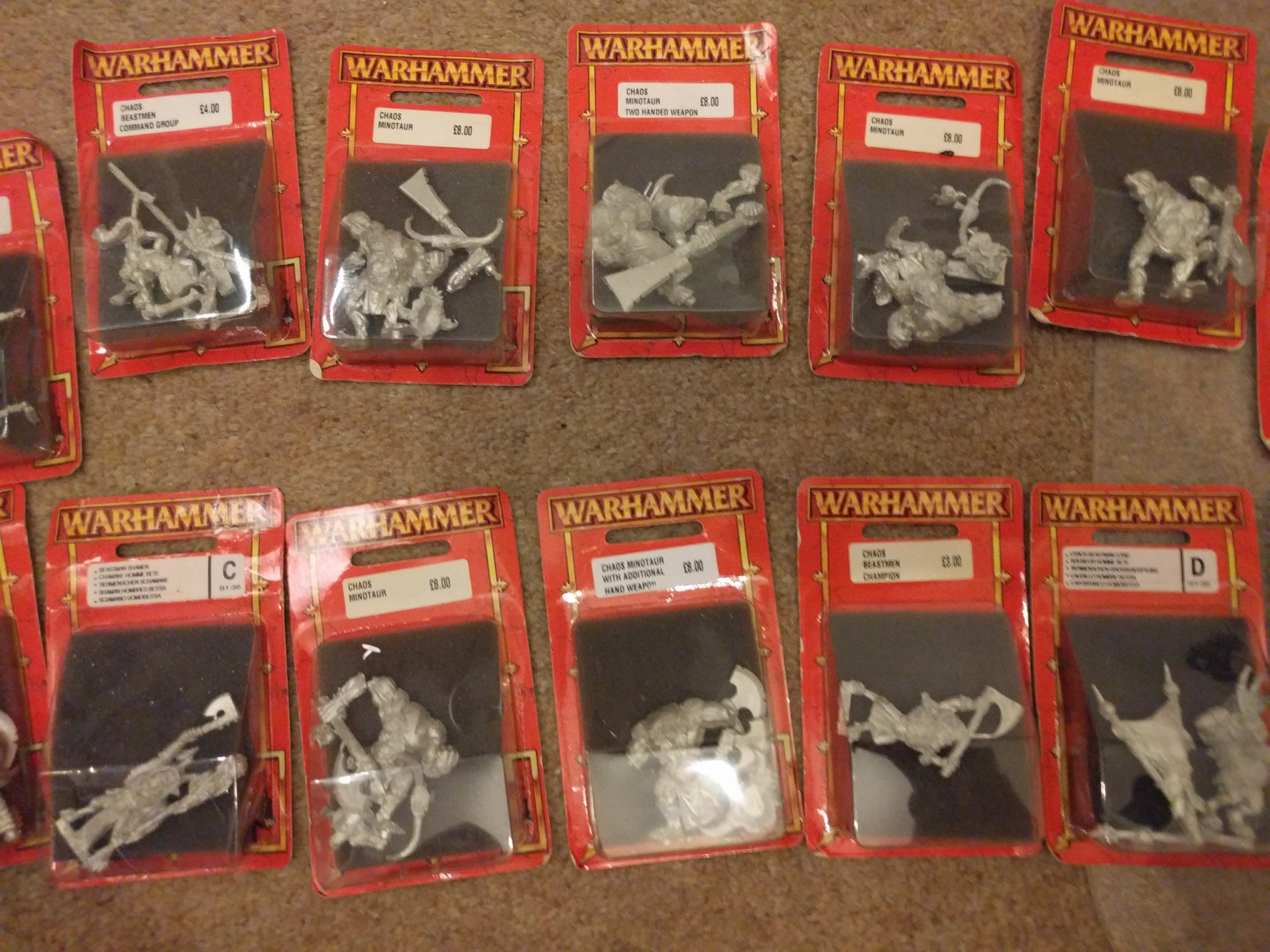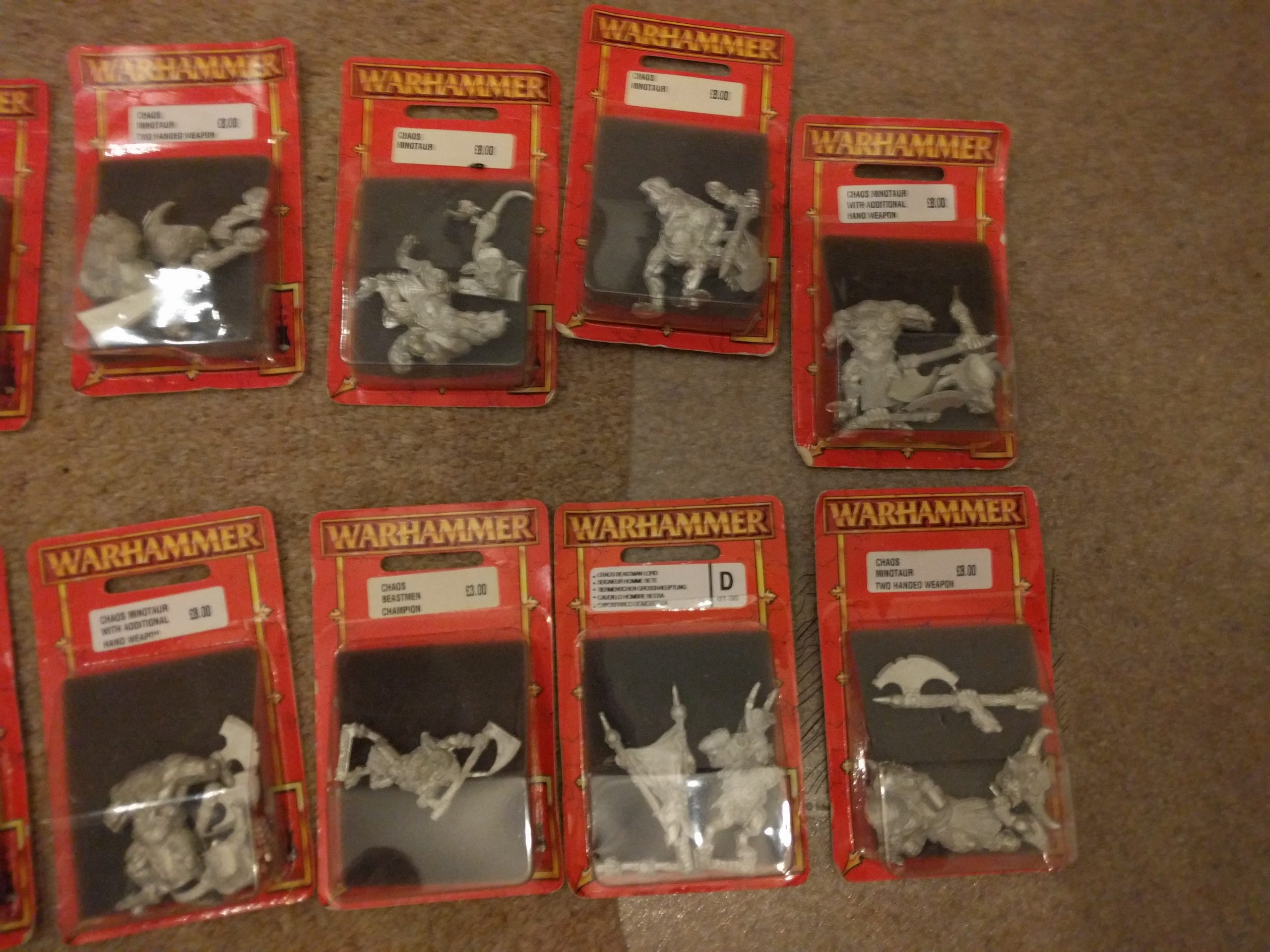 The bits from this guy were actually on a completely new level, like nothing I've seen before… but boy was it pure joy to shift through all this stuff.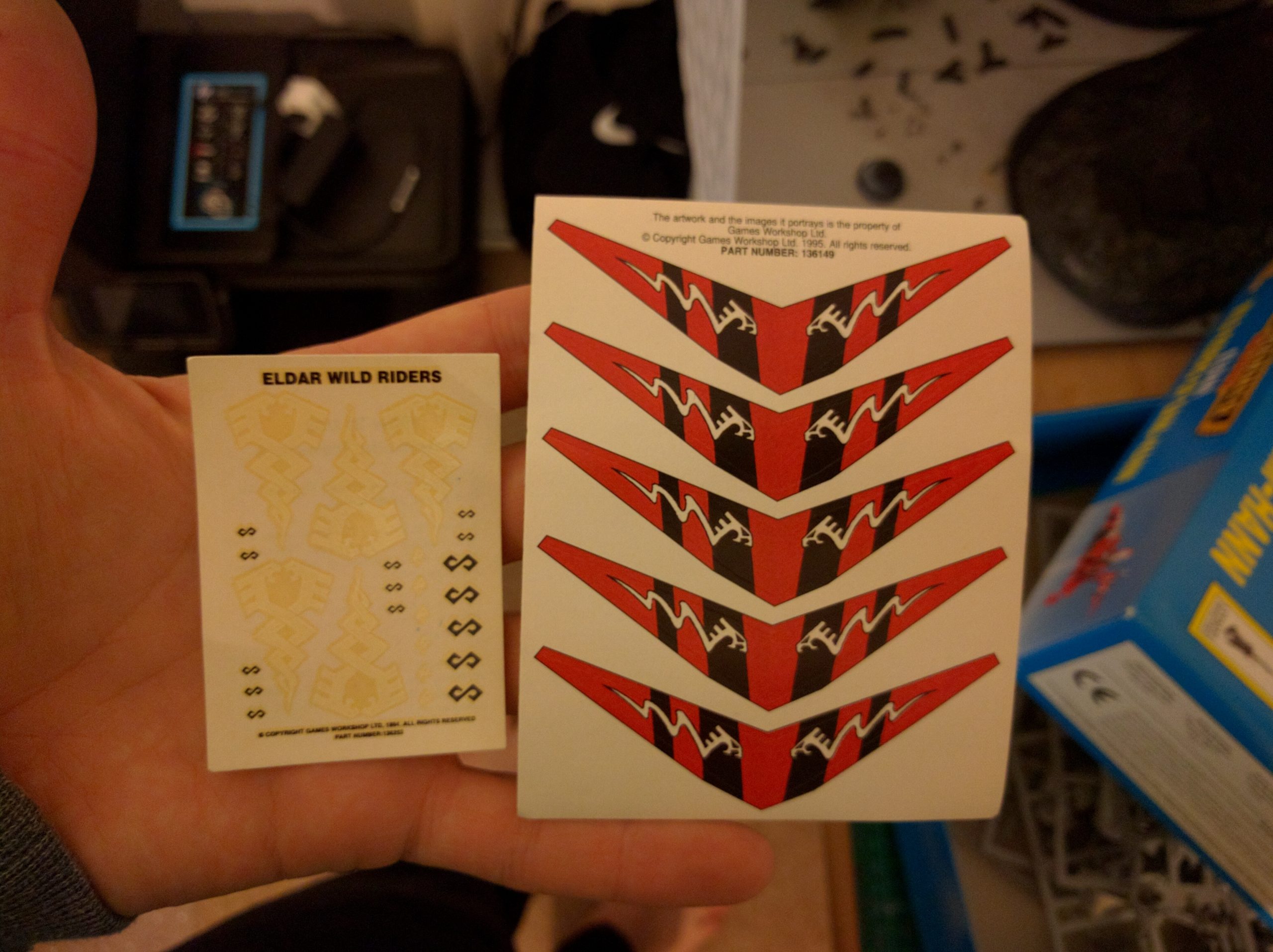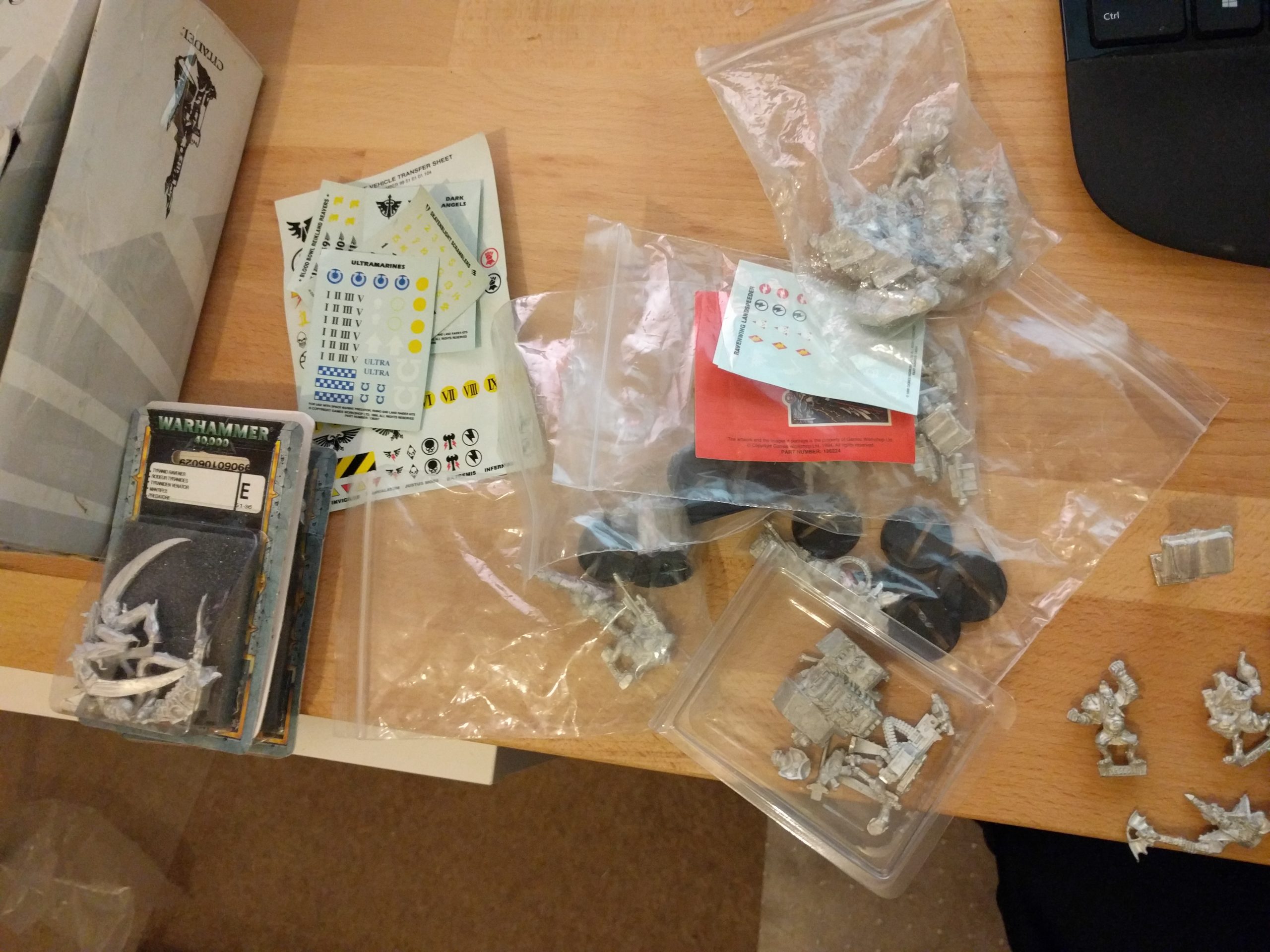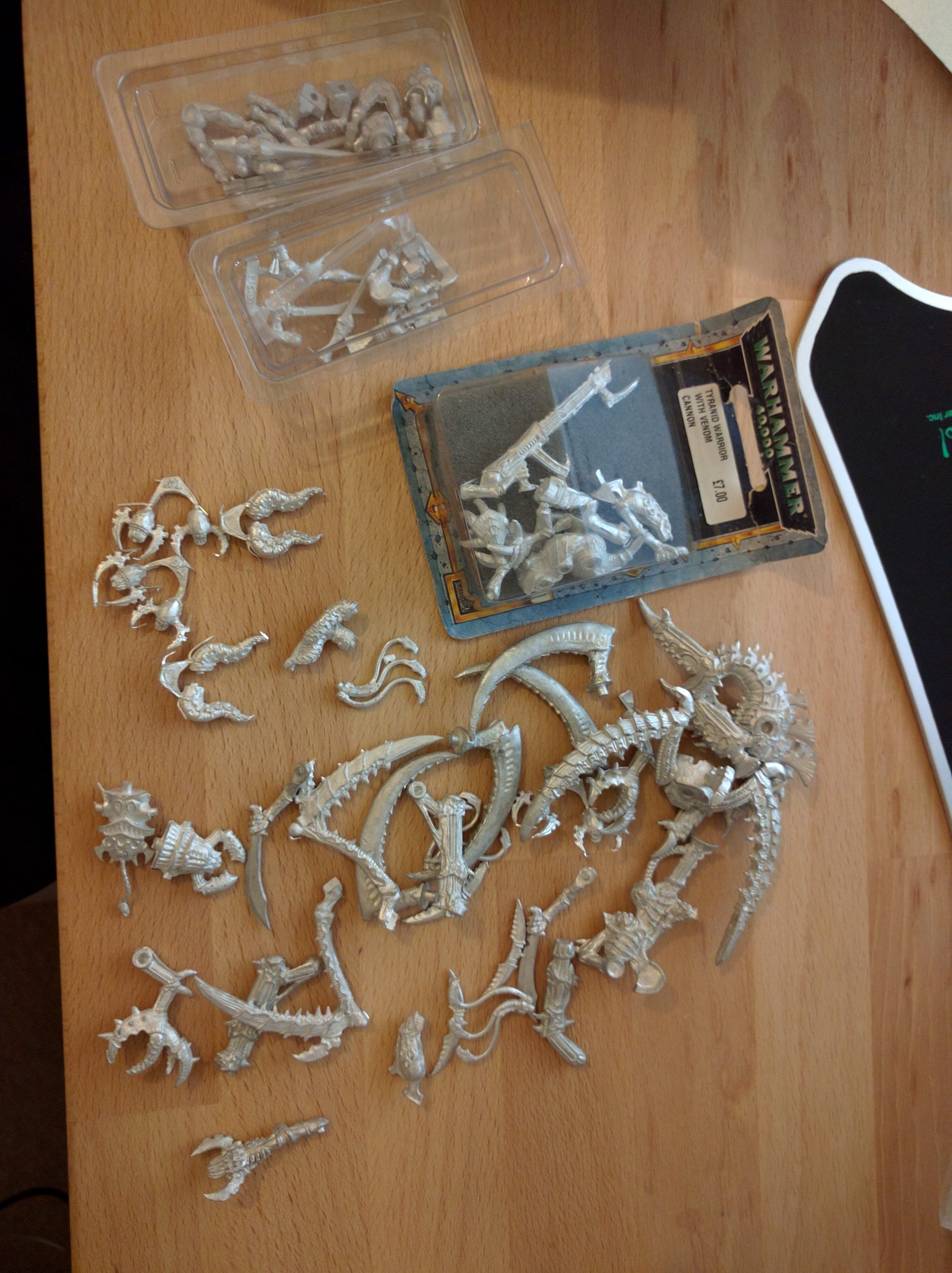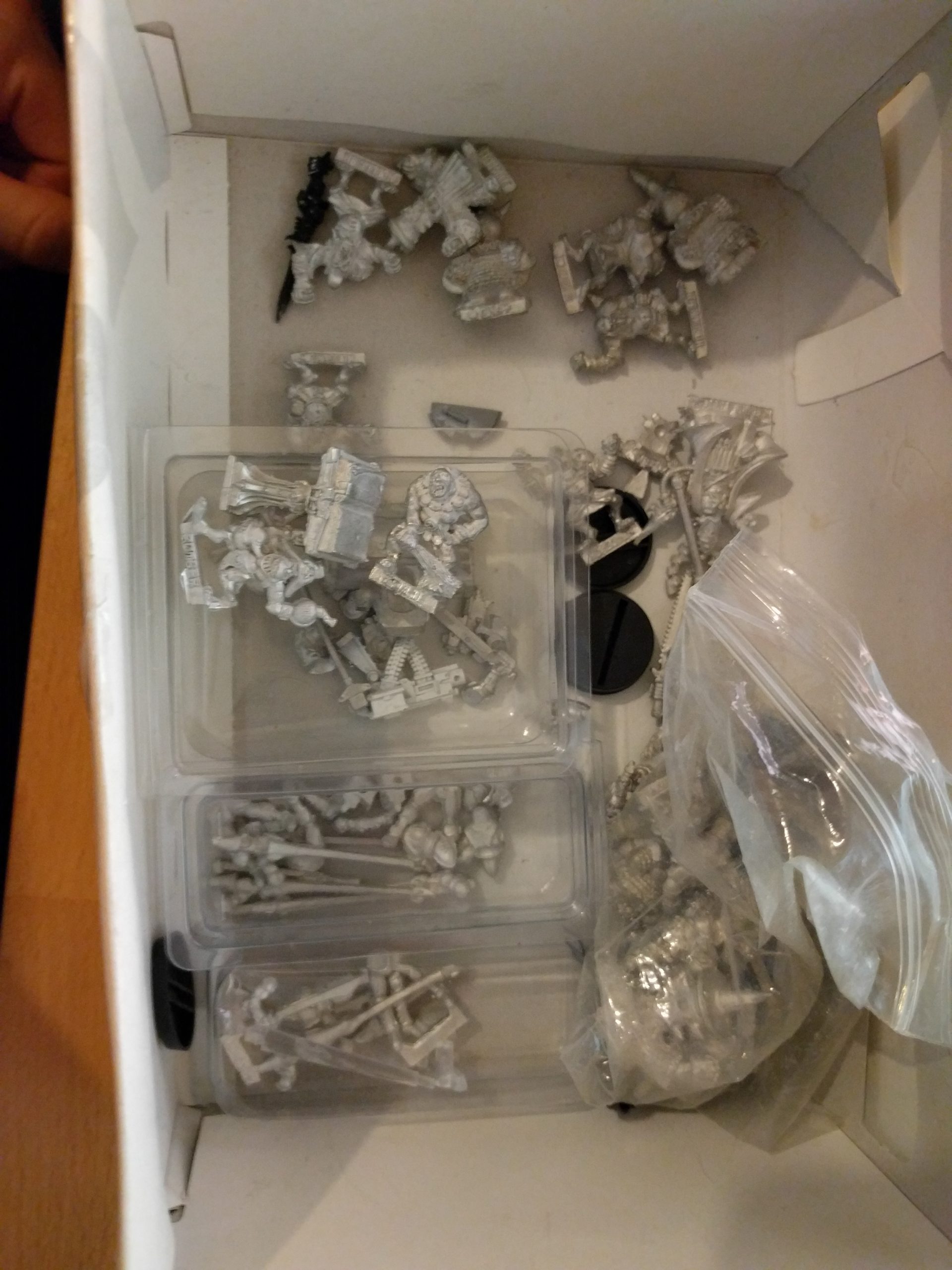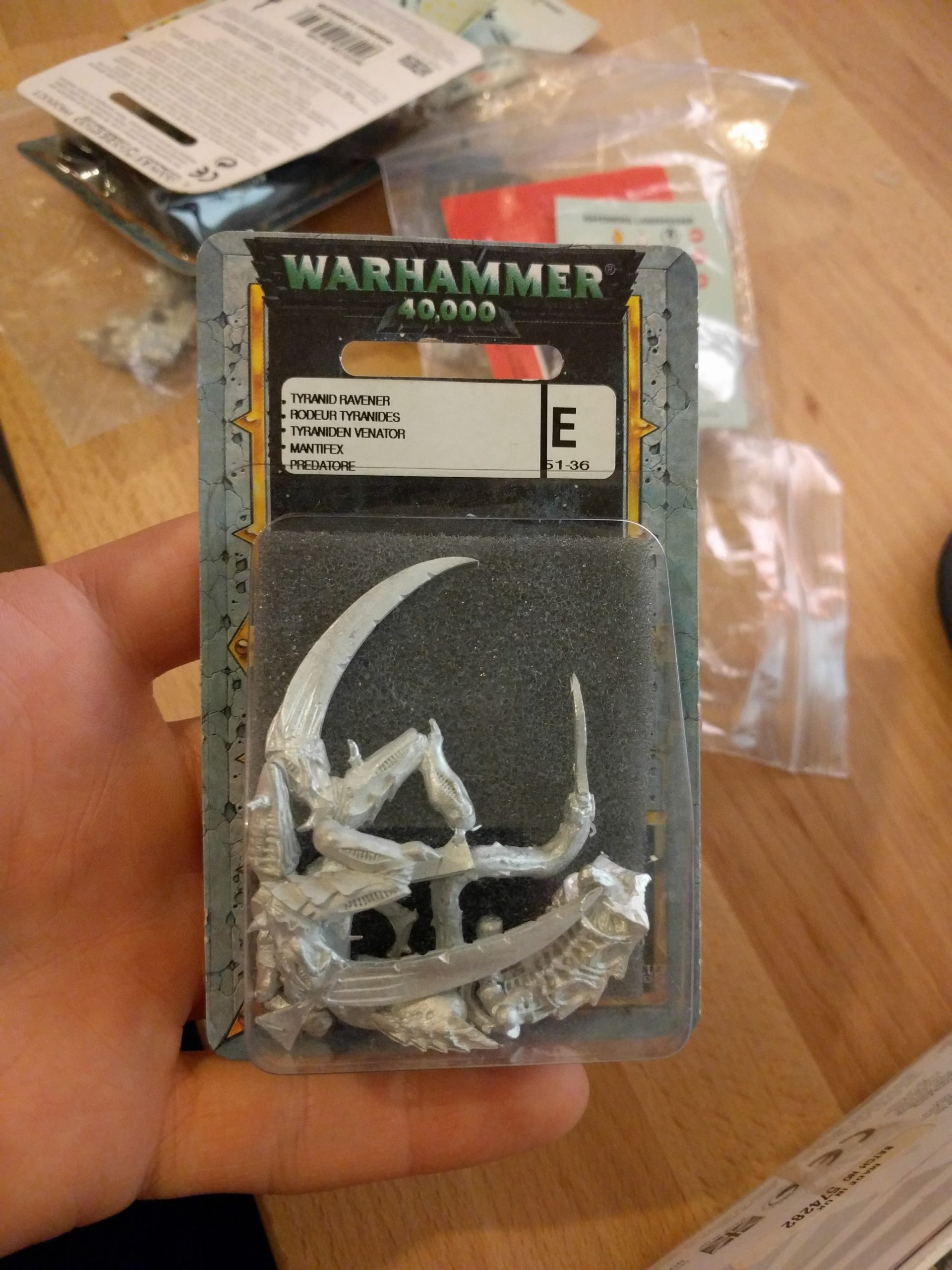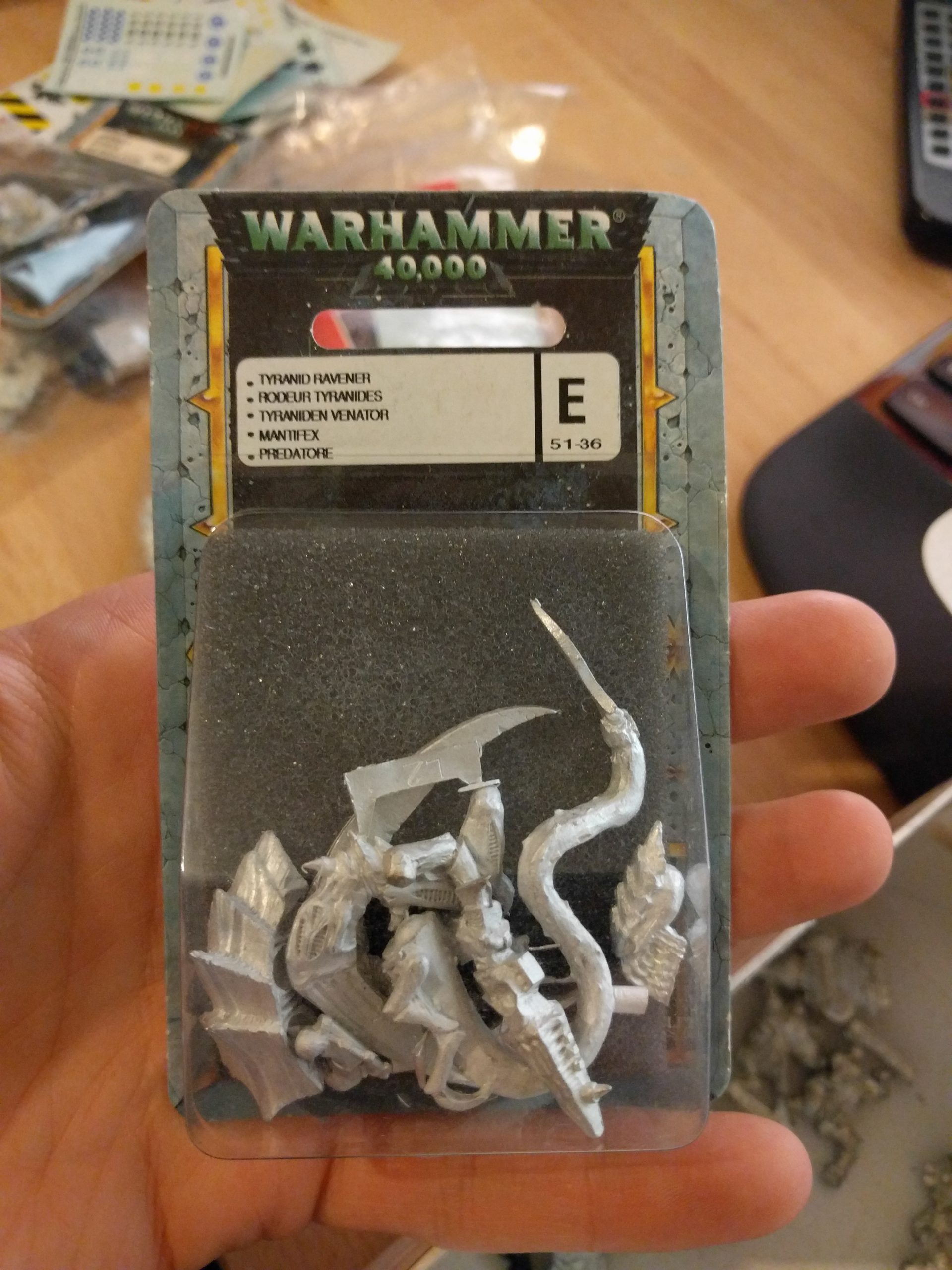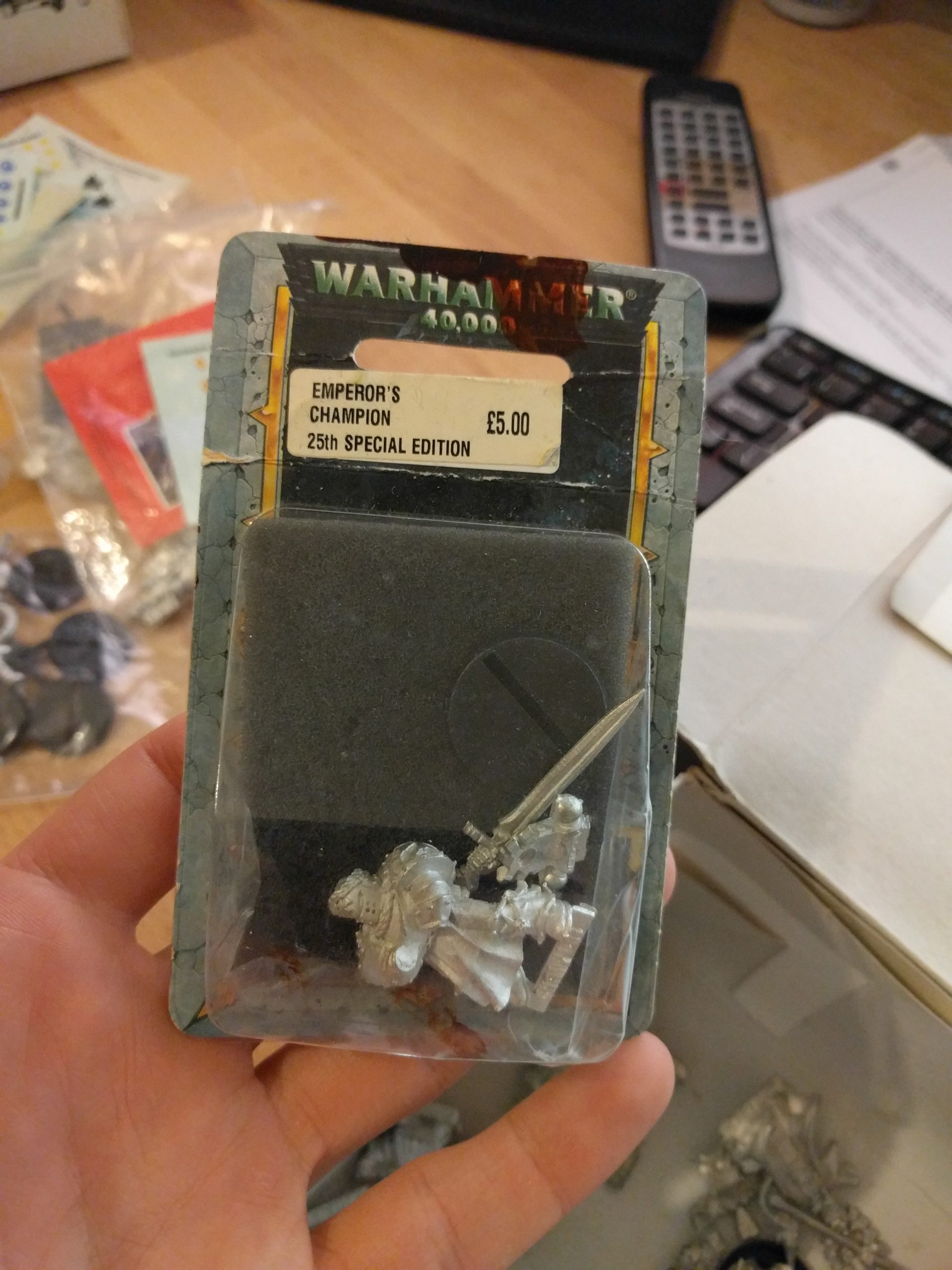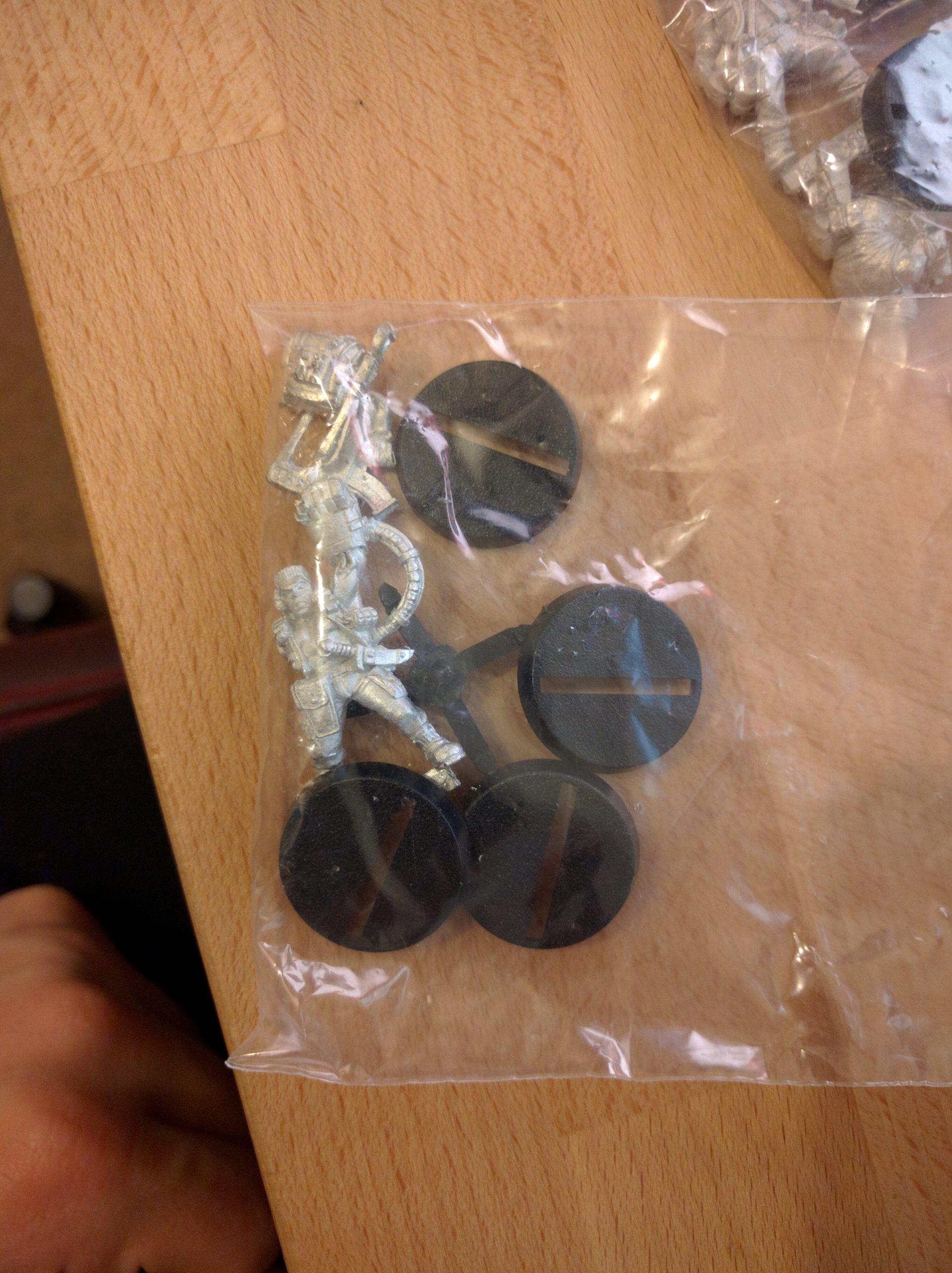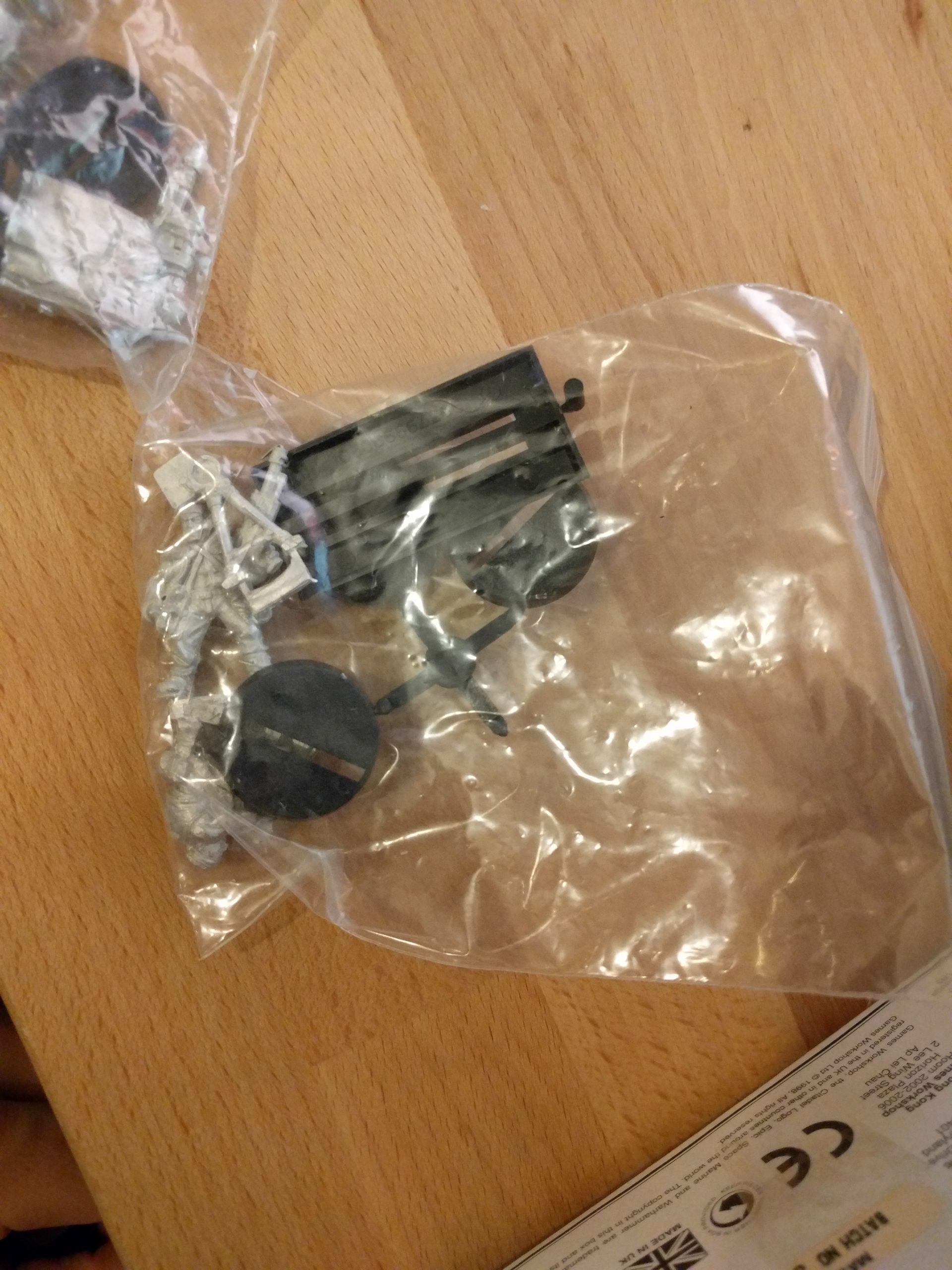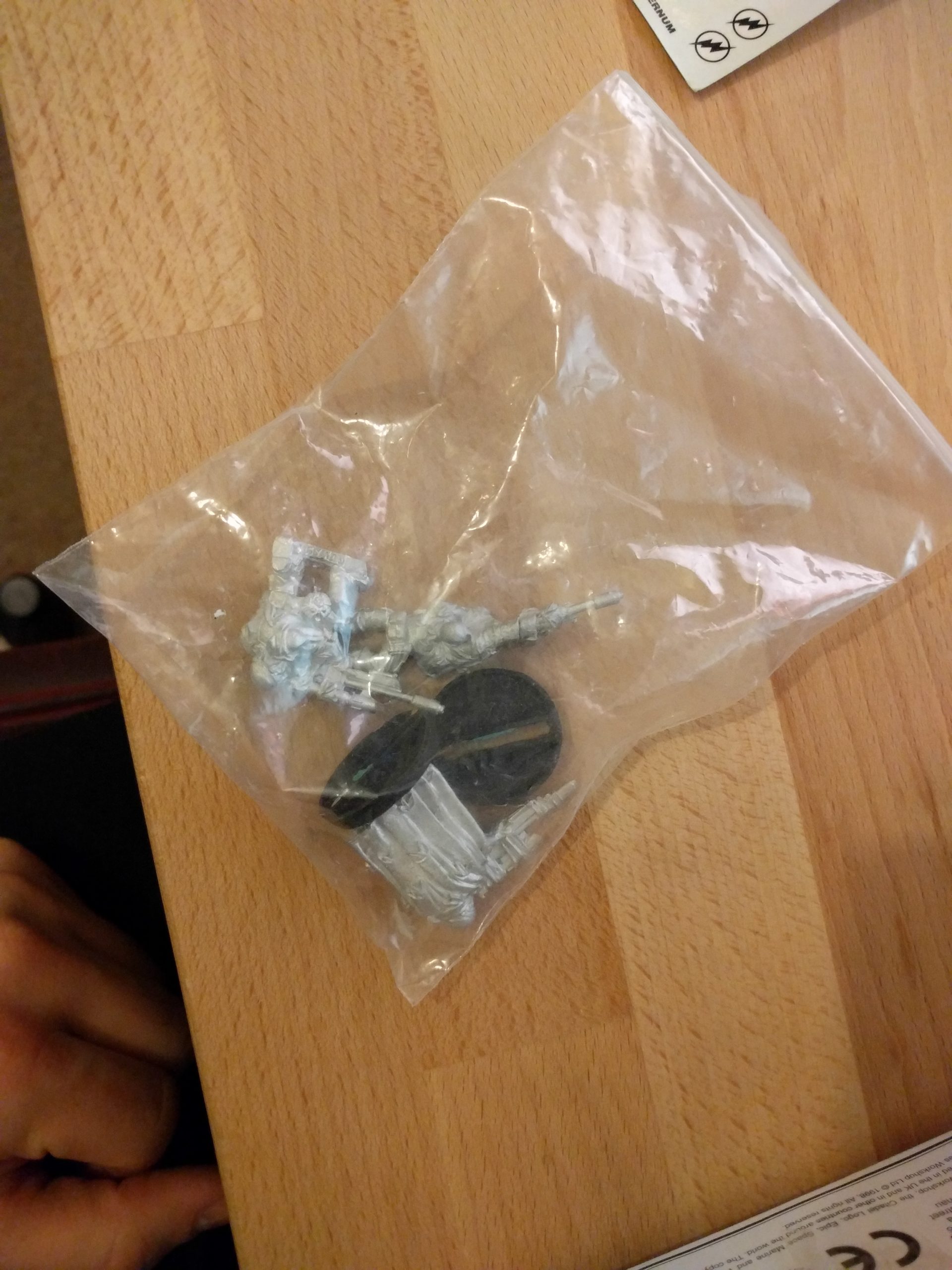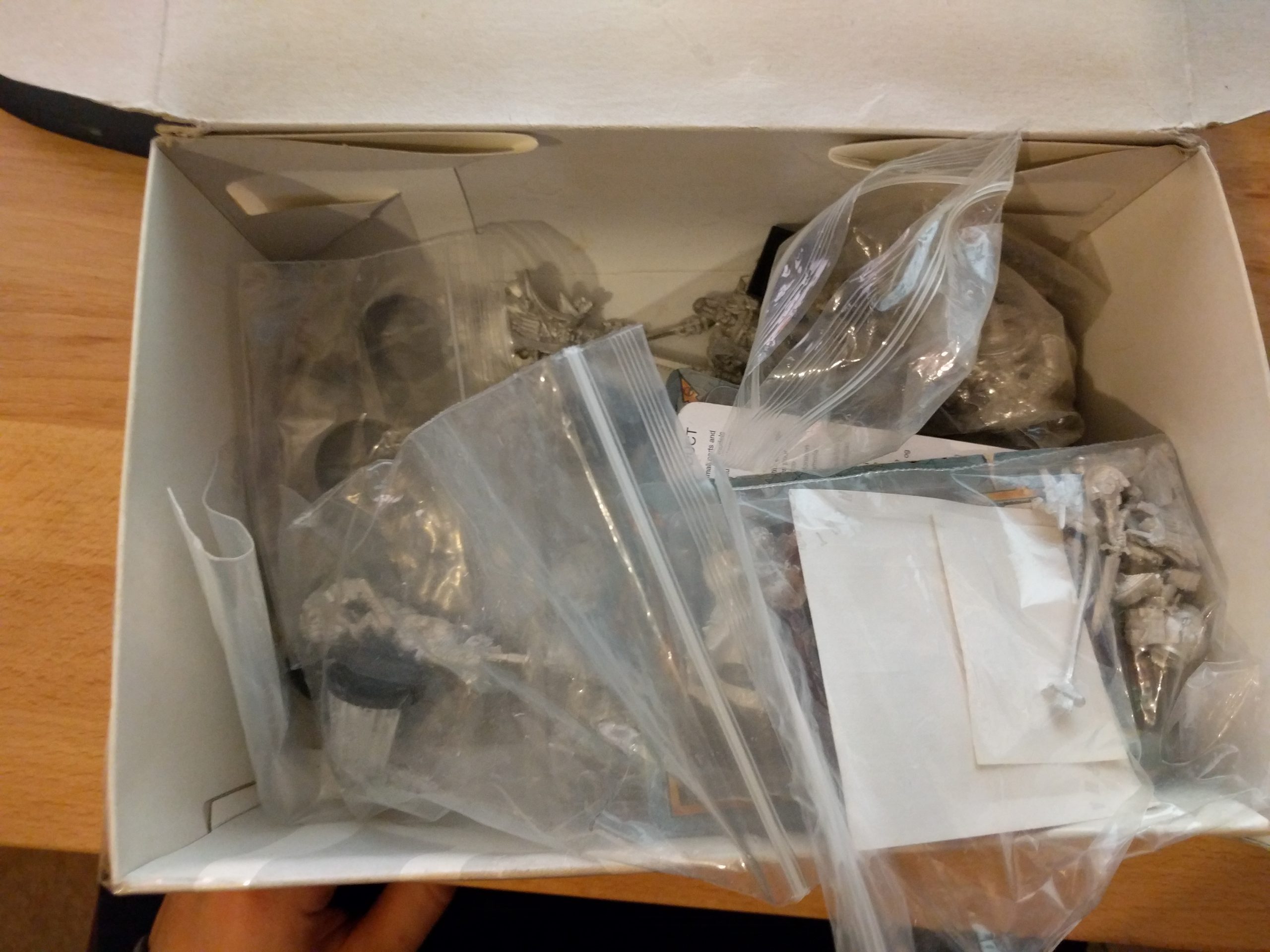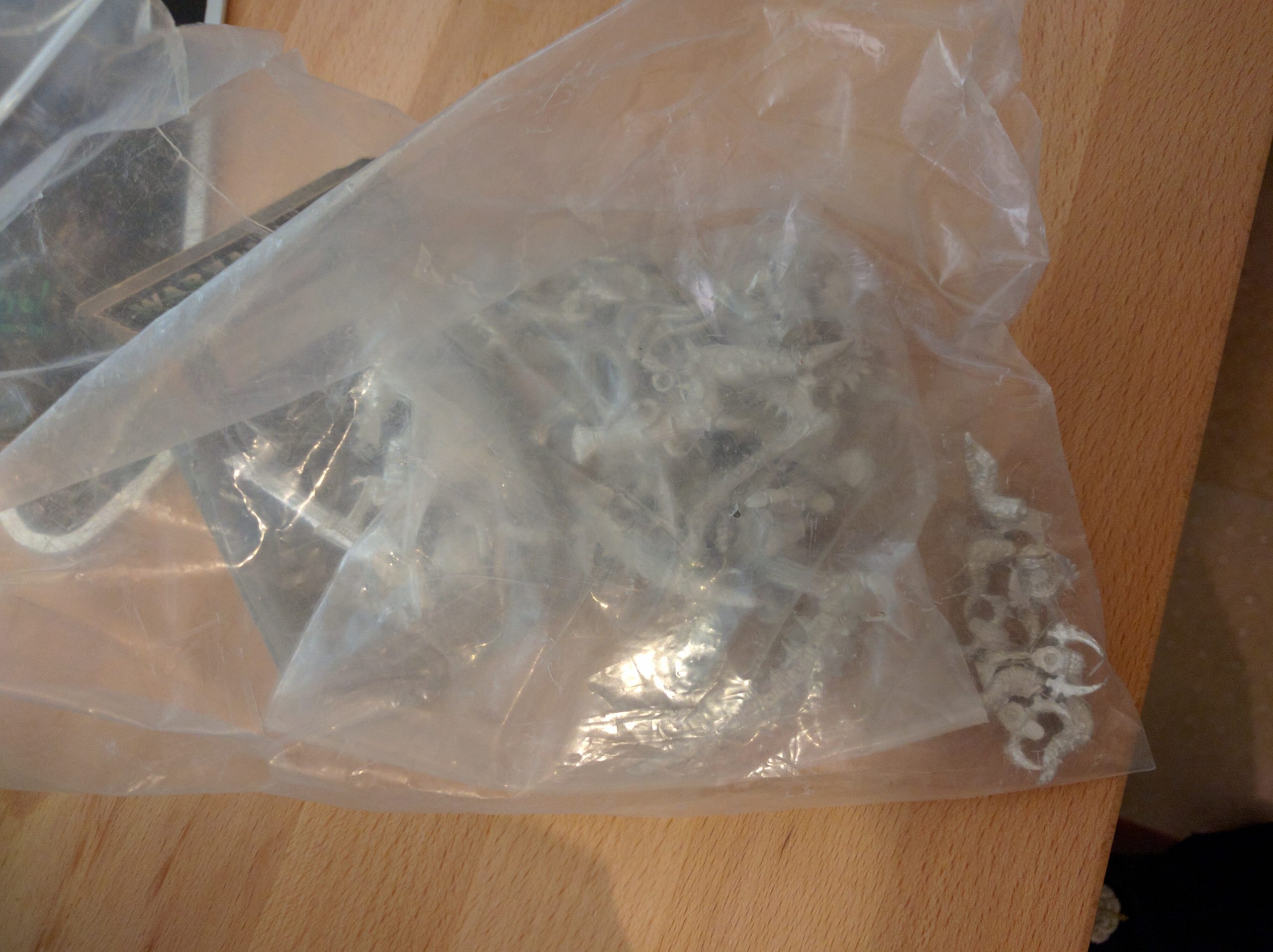 And another beauty in my first ever supremacy force. I had no idea these were even a thing until I saw it in the box!!