I don't really know how to say this without sounding like its paid for sponsored 🤓 But all I can say is:
TL;DR

If you're not on Alfonso Giraldes (Banshee's) Patreon you should be. It has changed my painting life in such a way that I cannot not tell you!! So much that I think I am actually happier as a person
I joined his Patreon on the Journey pledge as I knew he knew his stuff, but almost because he was the only person I knew that was doing a personal training. All I can say really is, I think you should try to get on the Journey, and I can just show my progress through this journey. Having started other projects since finishing this, I see such a big difference in myself and I am truly grateful for him and everything he's done for me!!! 😭😭😭 (tears of joy and love lol)But actually the most important thing I have taken away from all of this is my understanding of volumes, colour theory and to actually enjoy painting. For this last point I can't thank him enough, not sure he's gone and bloody done it mind you…. but he has.

Below is all an edit now that I have time and can properly lay out everything in an orderly manner that might actually give people insight.
To lay the scene I first got into painting when I was 12, I then entered Young Bloods in 1999 when I was 14 with the following piece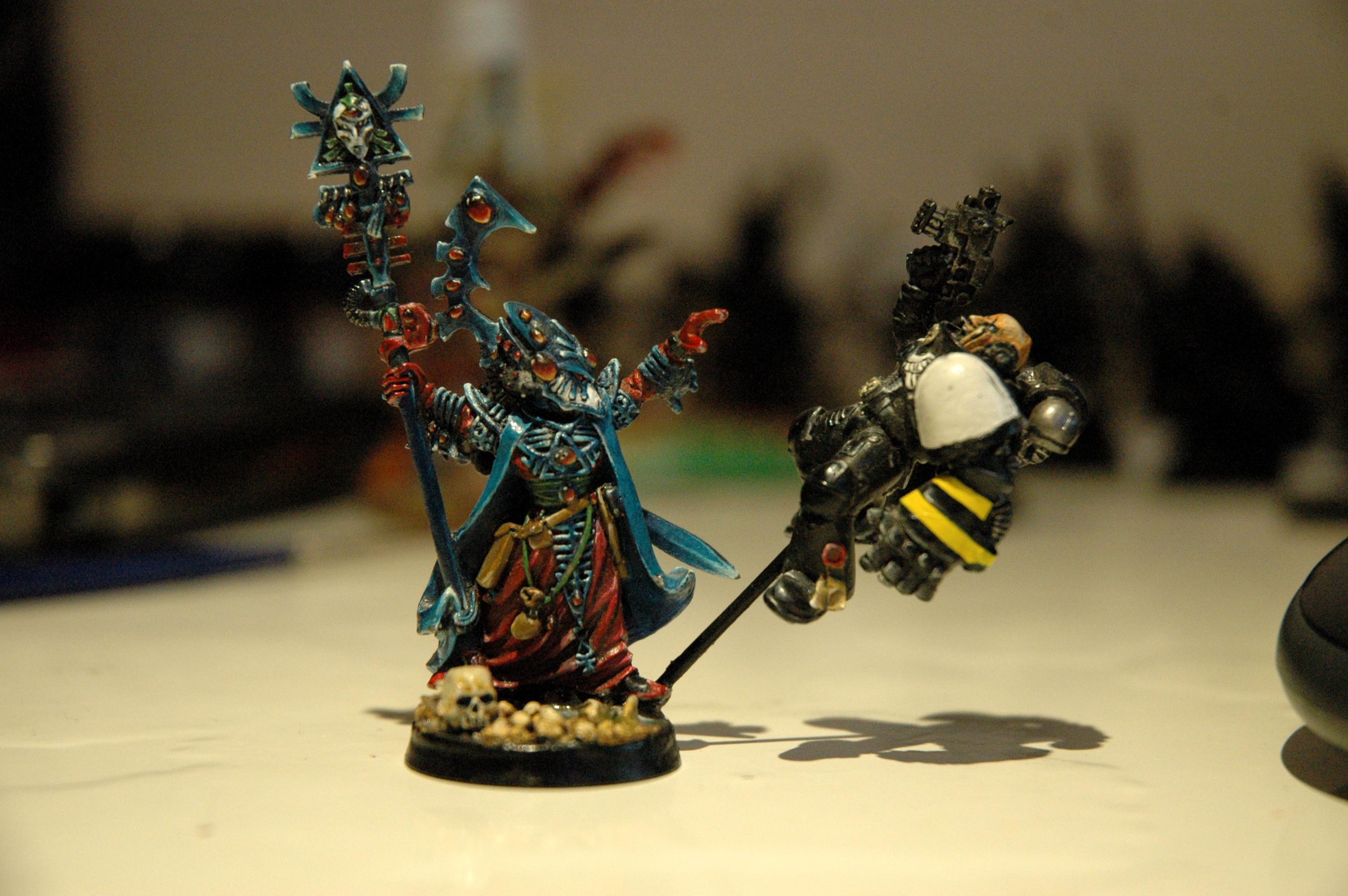 I absolutely loved Games Day in Birmingham, I loved the coach ride up there painted in the back seat. I lost and actually fell away from painting until 2015 when I was 28. Anyway, how cares about that shit.
I then entered GD in 2015 with this piece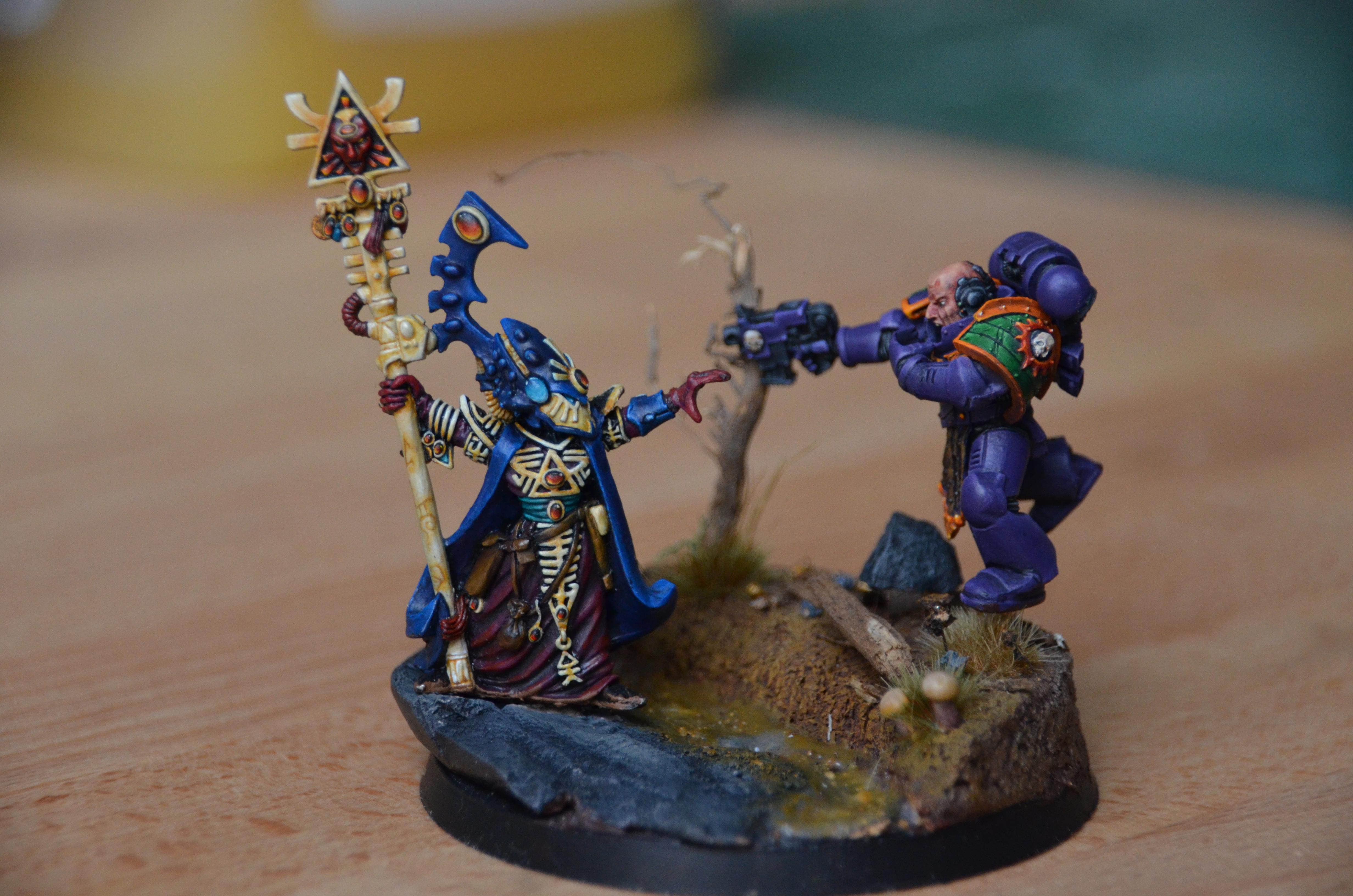 Again I thought I would do really well, until I got to the GD shelfs and saw what I was up against and realised I was far far out of my depth. Anyway, again who cares about that shit. The point is, you can see my level before I met Alfonso, I think I have decent brush control but absolutely no bloody clue what I was doing. I tried both times to come up with my own colours schemes and they are a mess.
I think a good way to sum myself up is, I have never really looked at Putty and Paint or had an interest in what other painters were doing. I don't know any techniques or styles of painting and well I just general didn't have an interest what other people were doing.
And 2 years later, still no Alfonso I started to tackle a large scale piece as everybody was. I was loving it, I was doing bloody good armour and painting away. (seriously, I was in love with my armour)
Octobers Photos sent to The Journey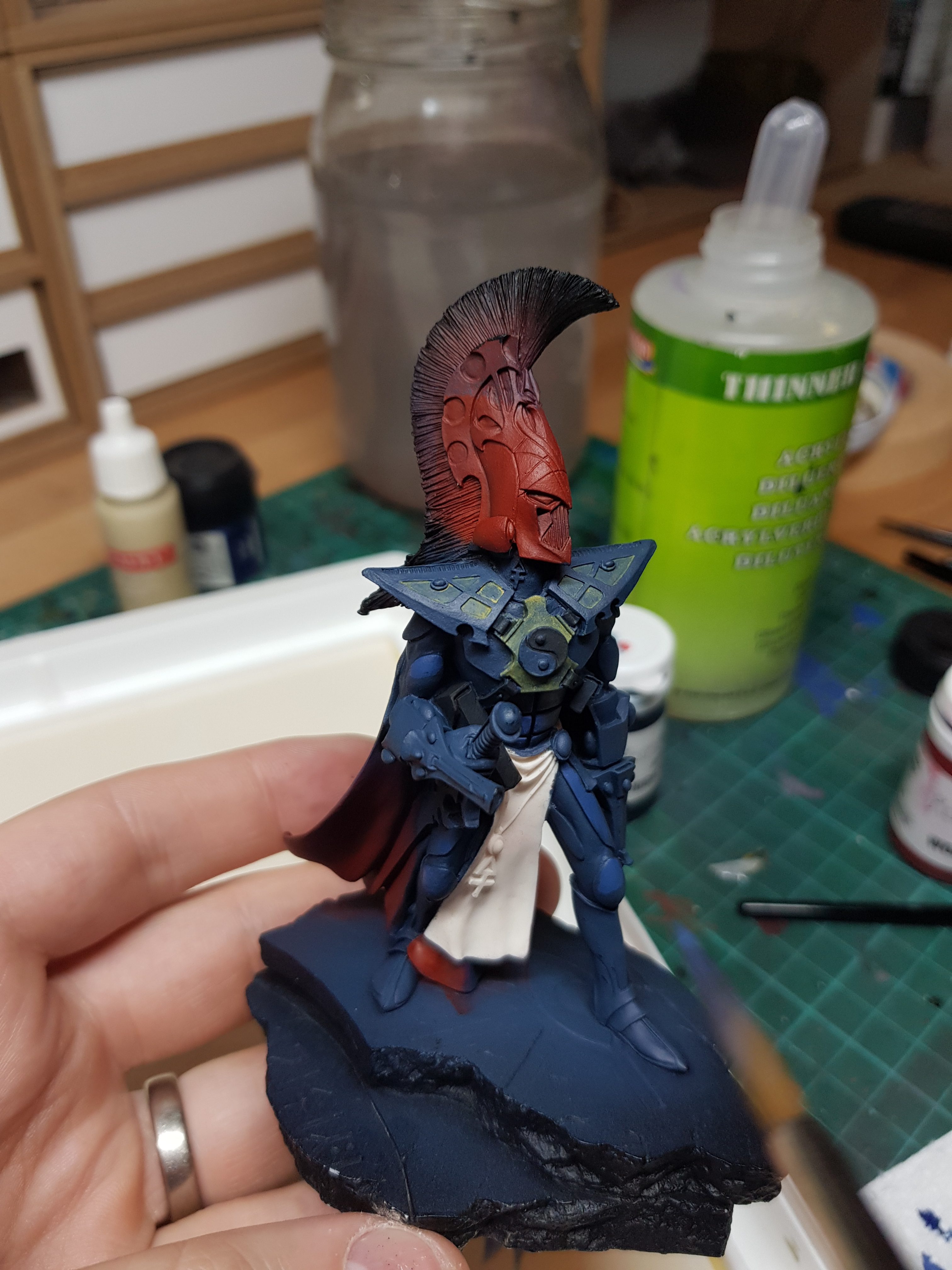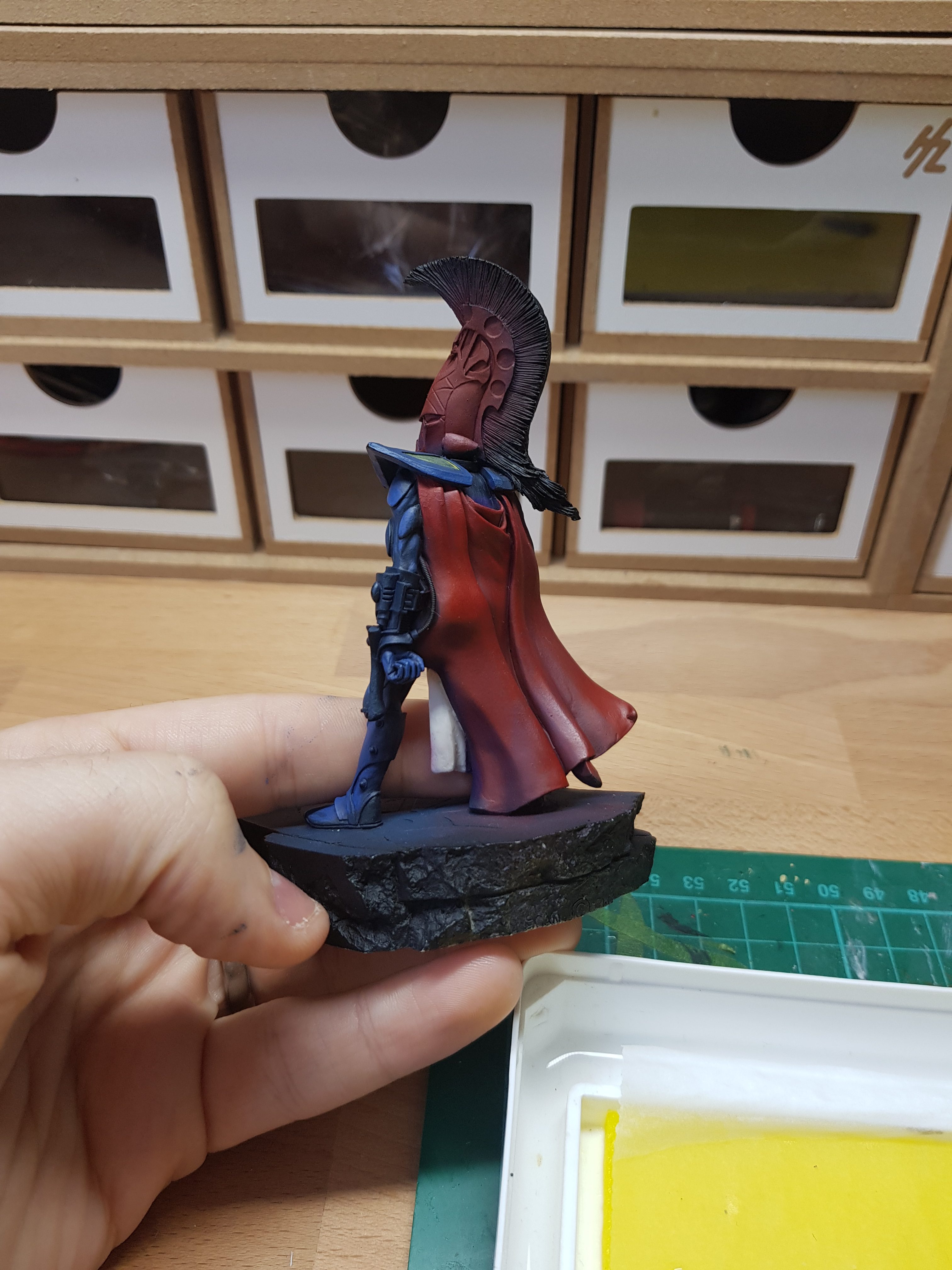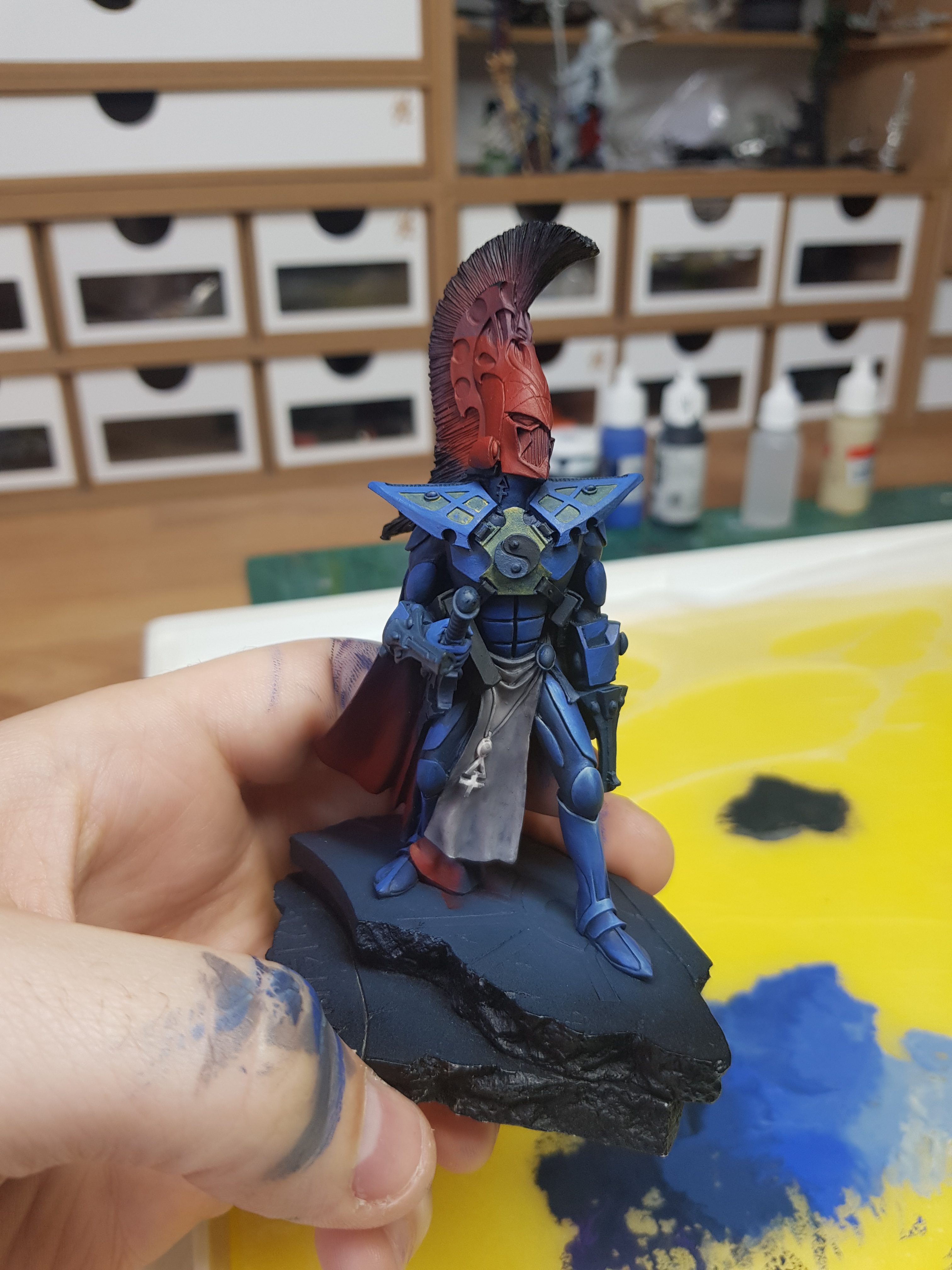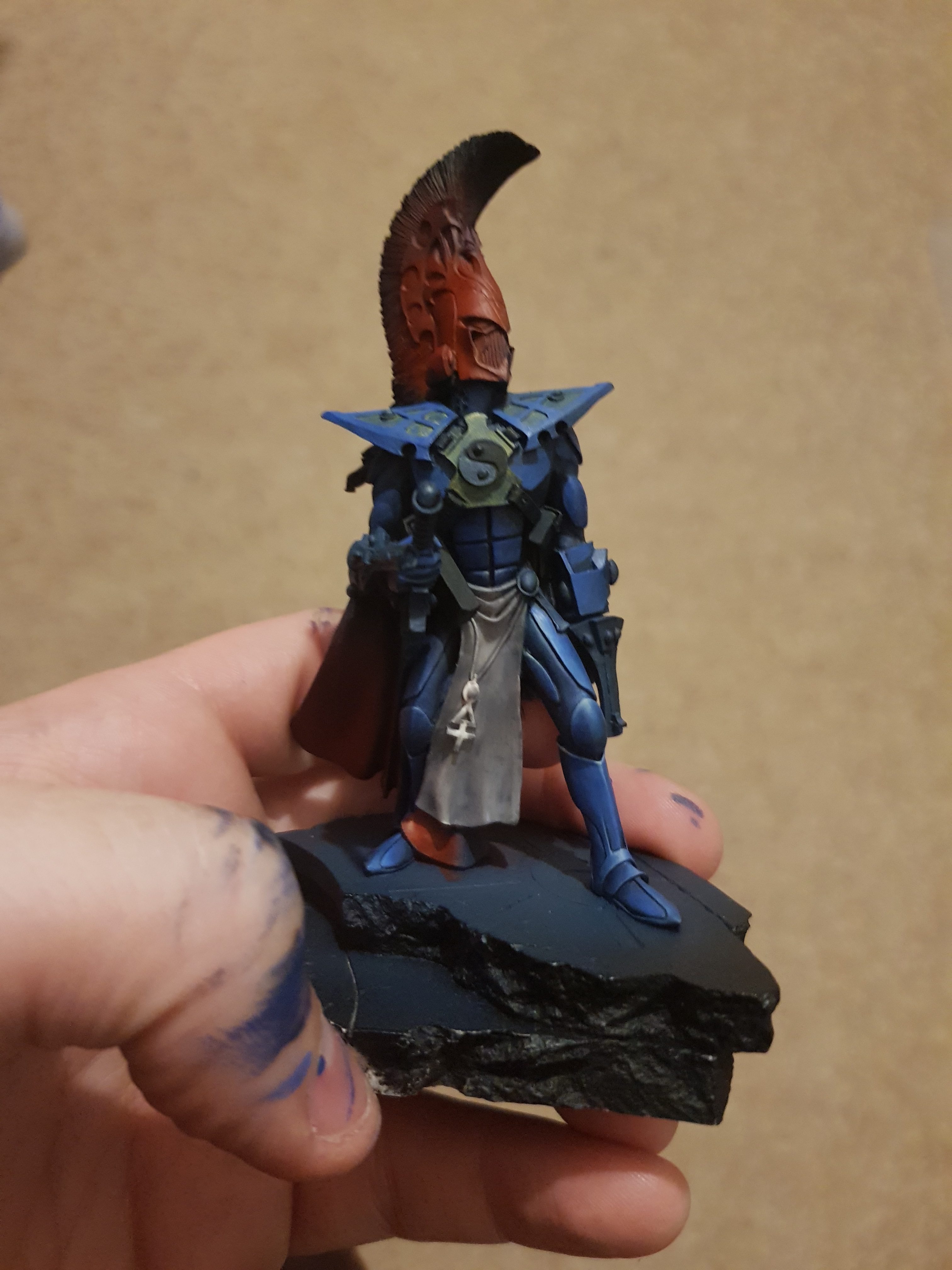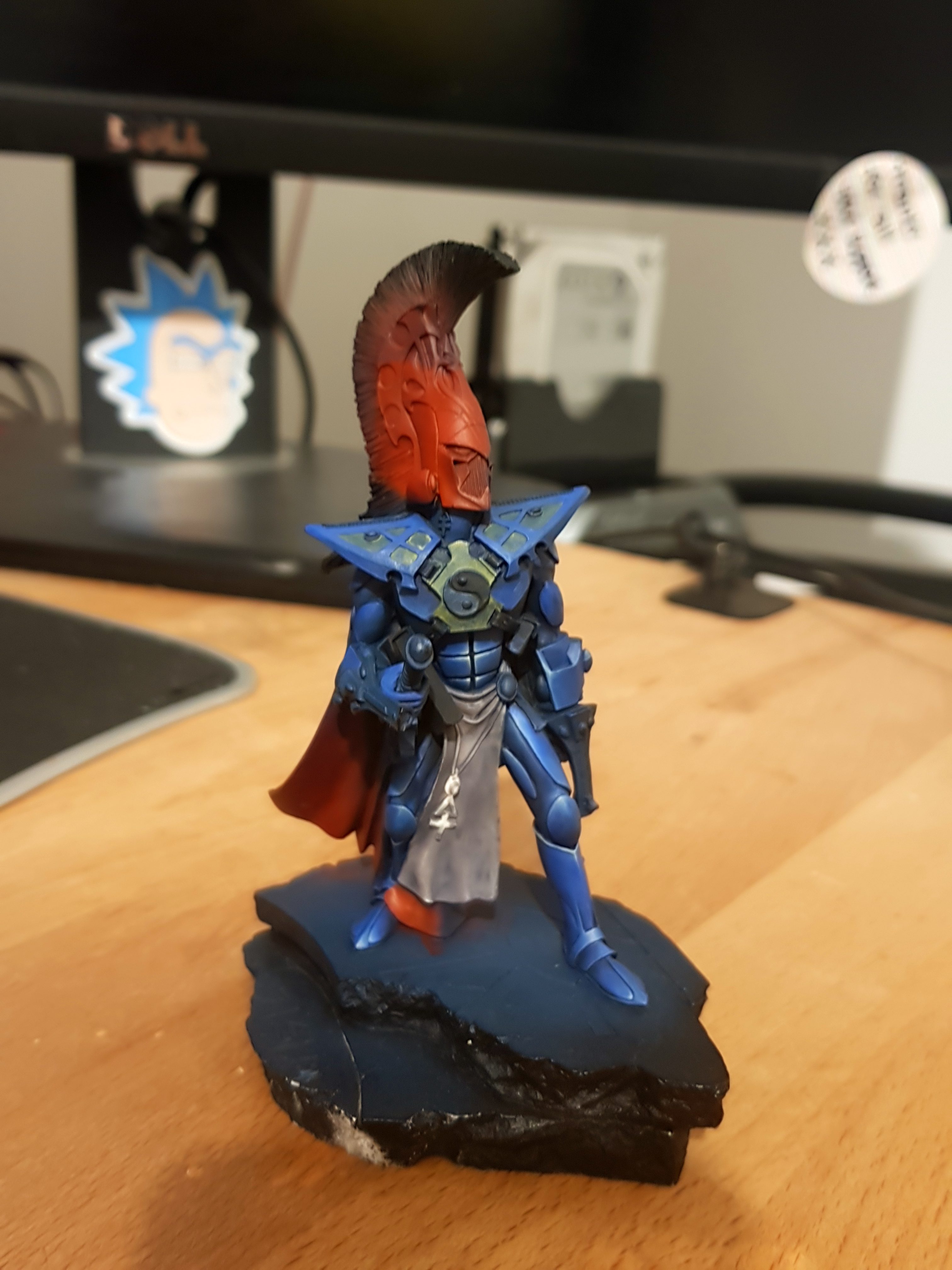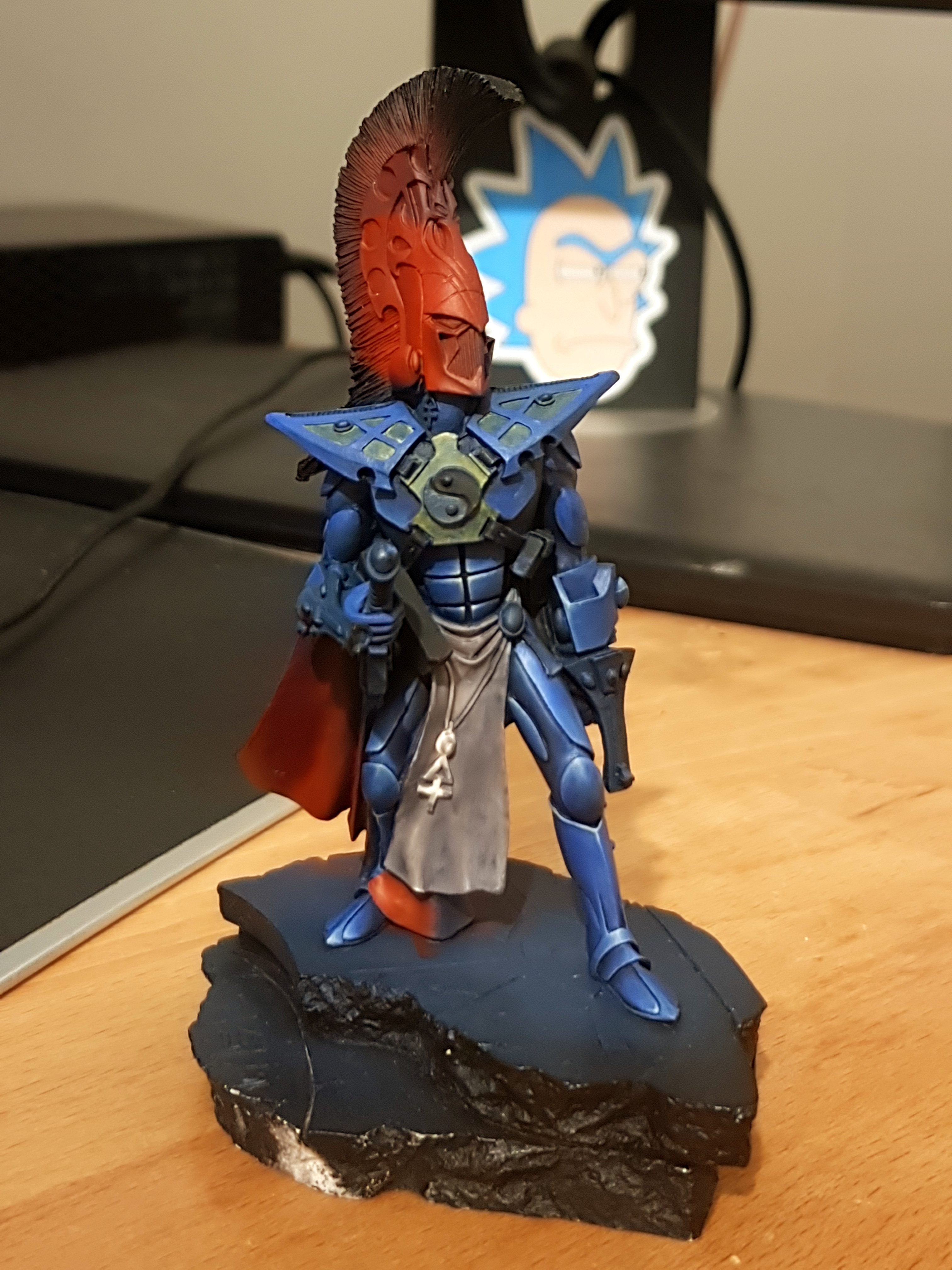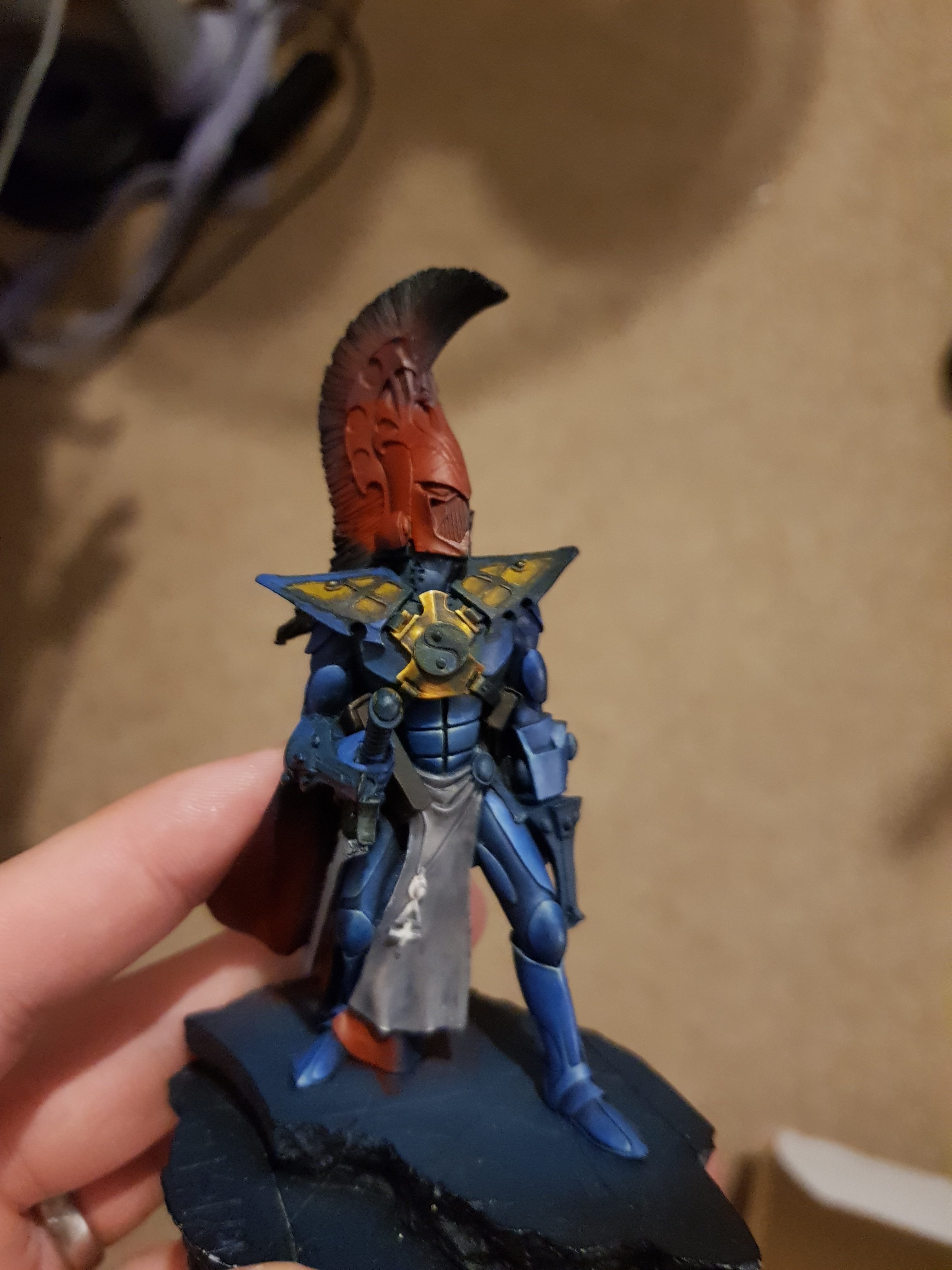 This is the first photo I sent Alfonso asking for his help (paying for his help)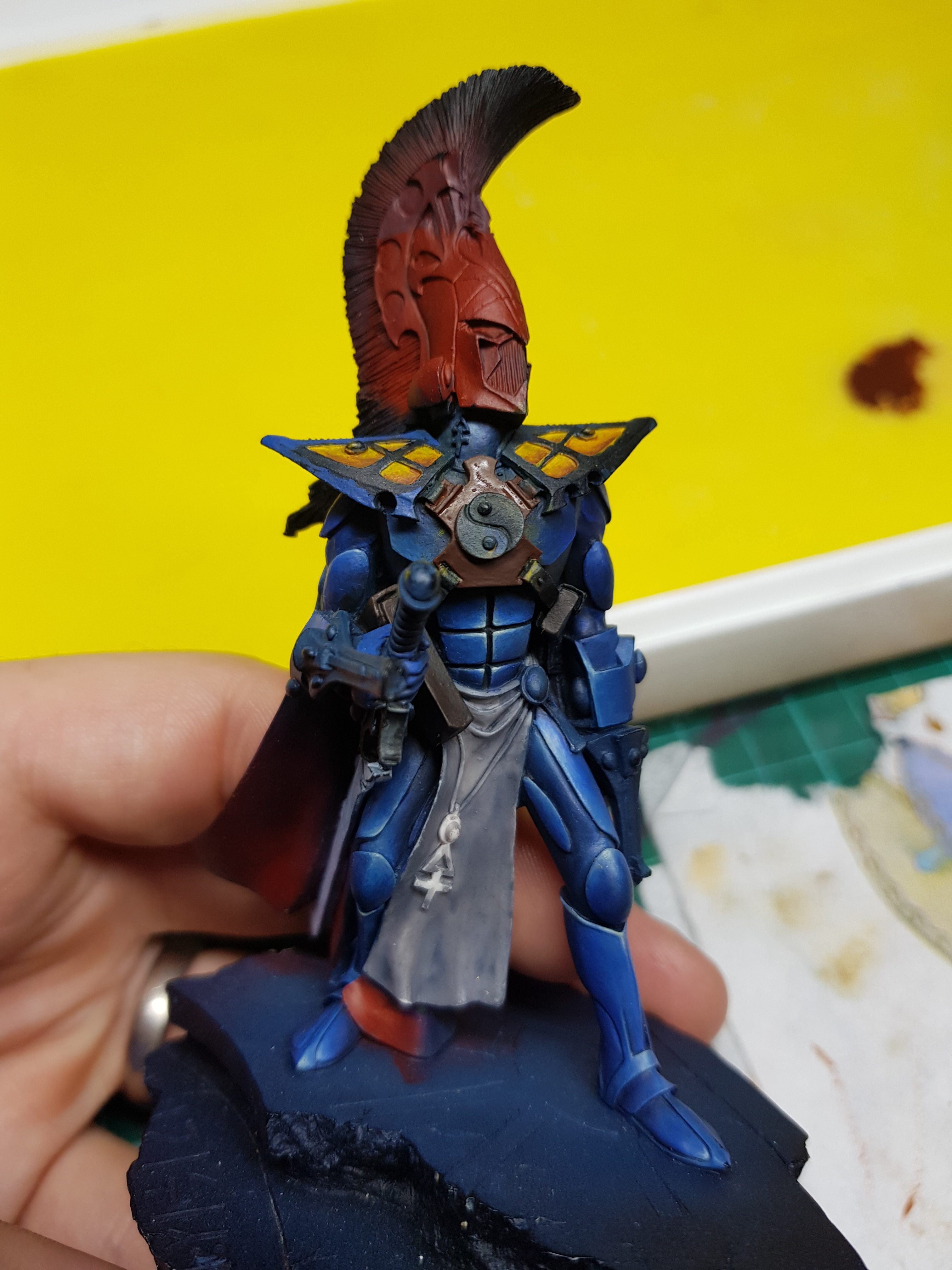 Now our journey starts. Video starts, he kindly explains that the photos I have sent him do not give him are less than ideal, he would prefer a white background with nice light levels as colours interact with their surroundings and the photo above just doesn't give a accurate portrayal of the real colours. He's a smart guy when it comes to colour lol However he still had to start and he gave me a 1 whole hour video using photoshop giving me advice and talking me through, well basically everything that I should change, but most importantly for me: taking his time and clearly explaining WHY each thing should be this way.
Fast forward 4 months, 3 other projects (you can do as many projects as you like at the Journey Level Pledge) and things in-between, I also had a baby which slowed me down.
In fact, to express my love for this guy and the videos that were/are produced each mother, I had the submission deadline 1 day away and my wife was 9 months pregnant… I had been painting the night before and at 7am bang my wife started to have contractions. They started to get extremely close and was being told we need to leave now now I said "ye ye babes I'm coming" while taken AND uploading the photos for him to view so I could still get the months video. (she doesn't know). She gave birth within 45mins of us arriving to the hospital. Just, you know, if you're interested. Thinking about this, it actually just mean I'm a dick head and nothing to do with the love for Alfonso :p
So 29mins into my first video he produced this fucking piece of sexy cuntness!!!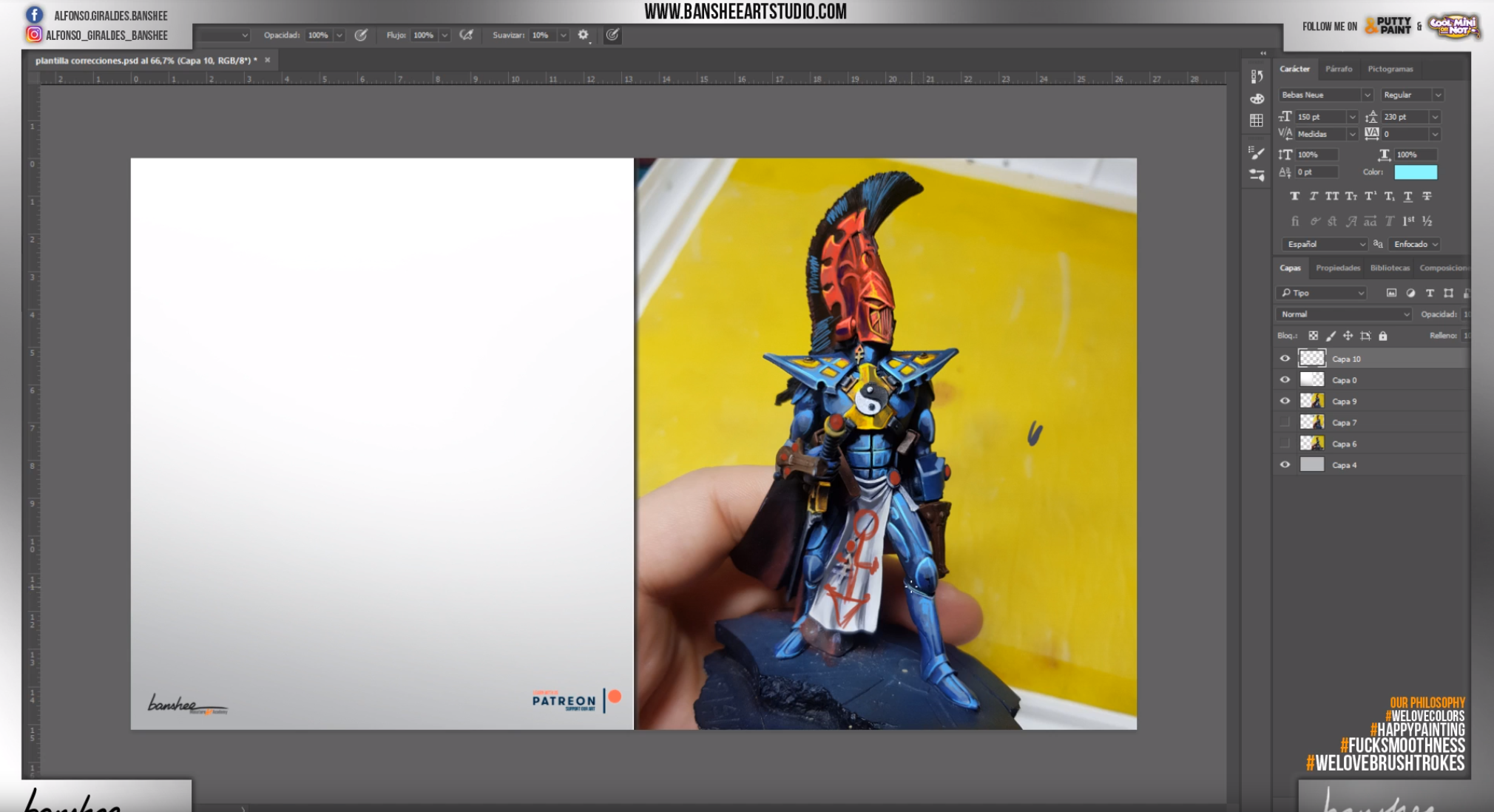 So now I will just dump you the months by month progress that I made of the actual photos I sent him.
November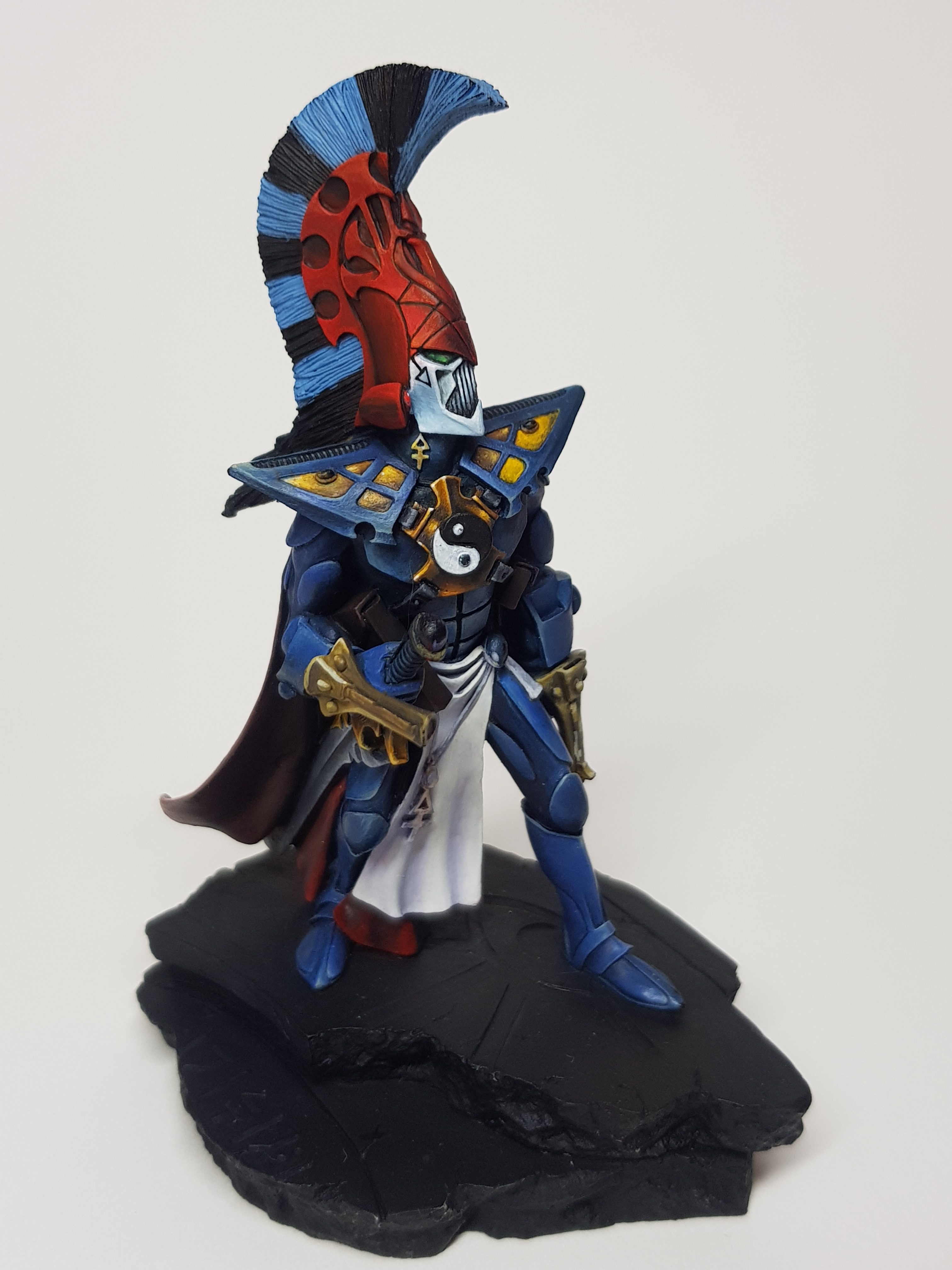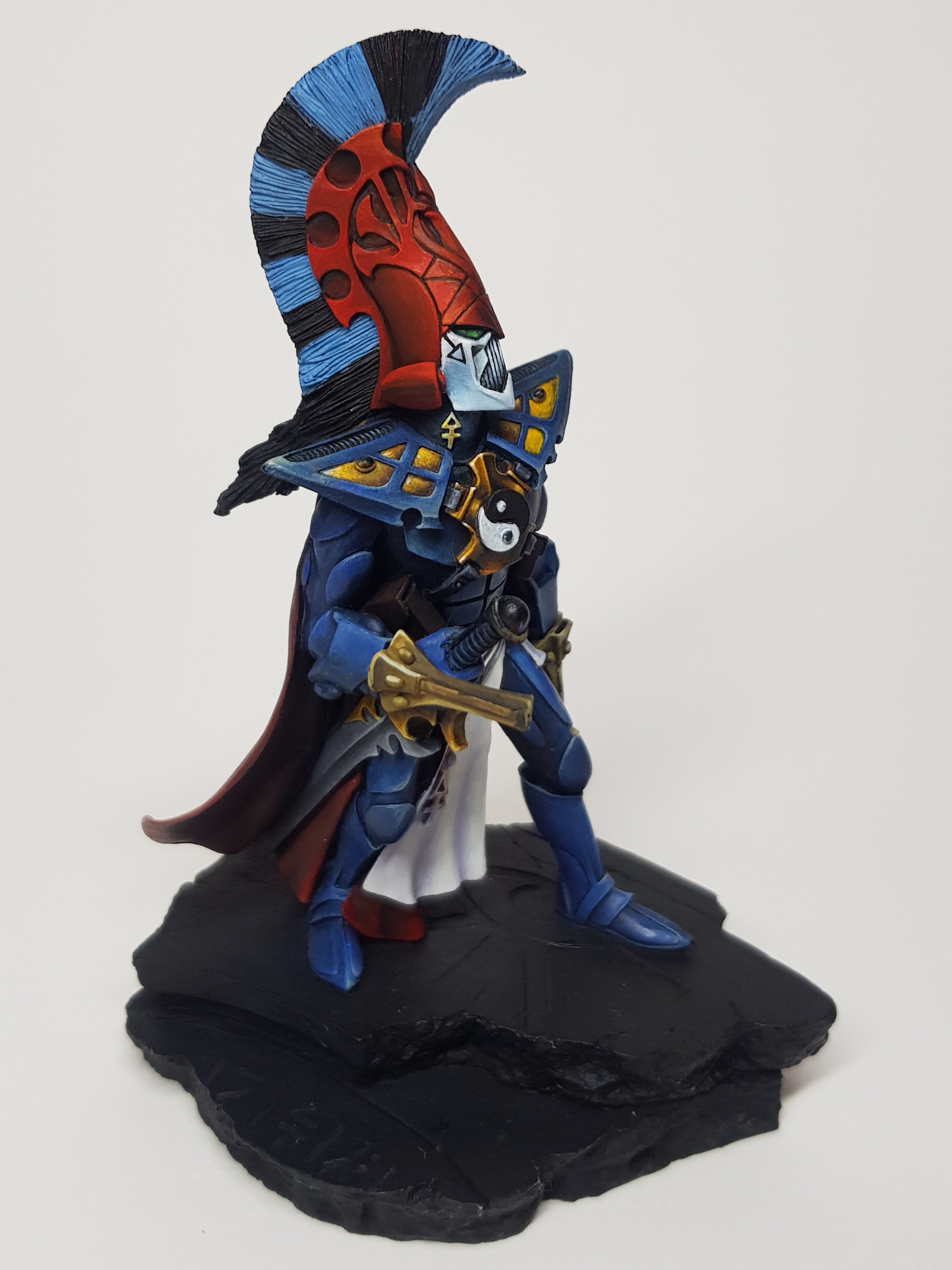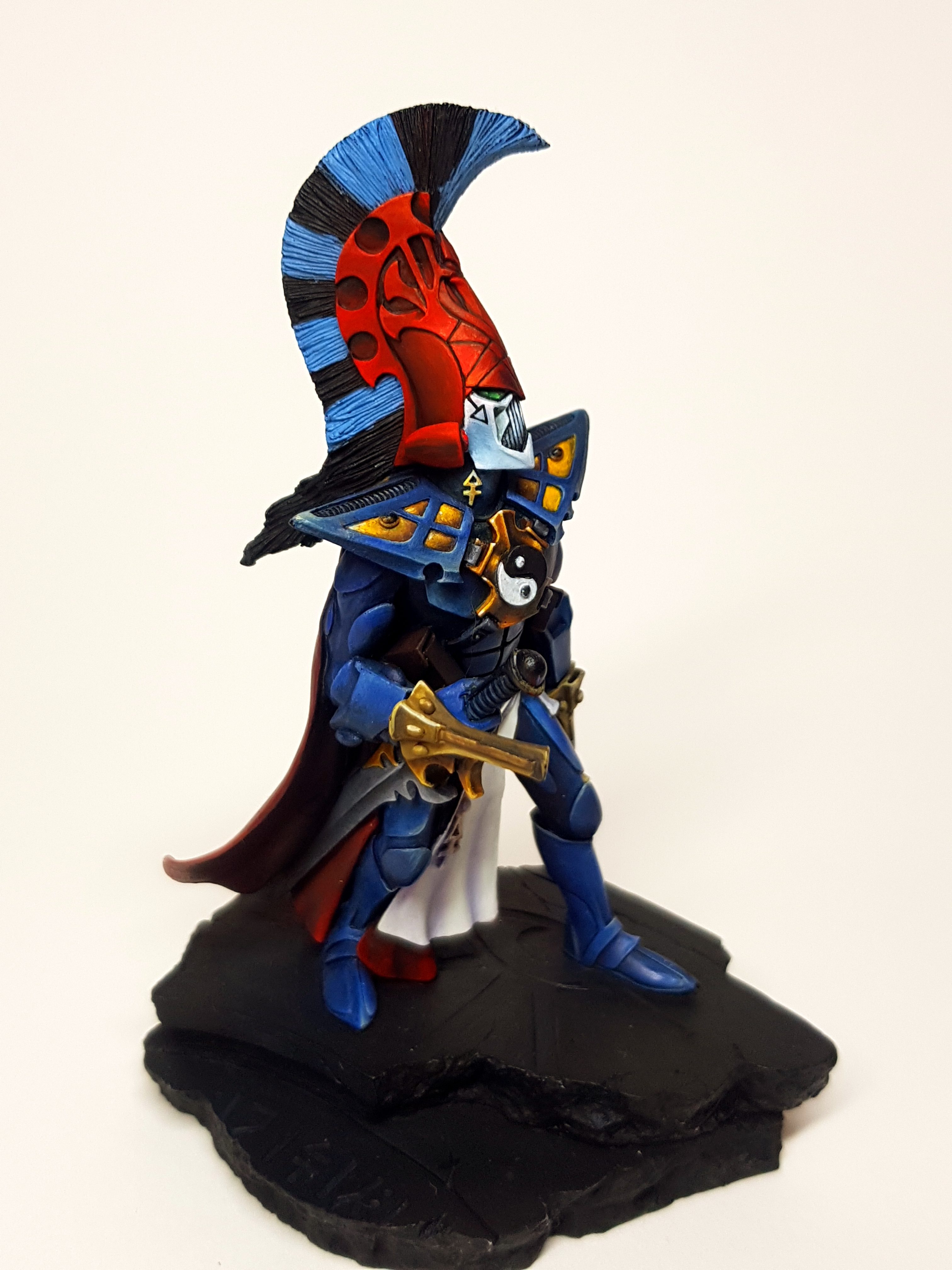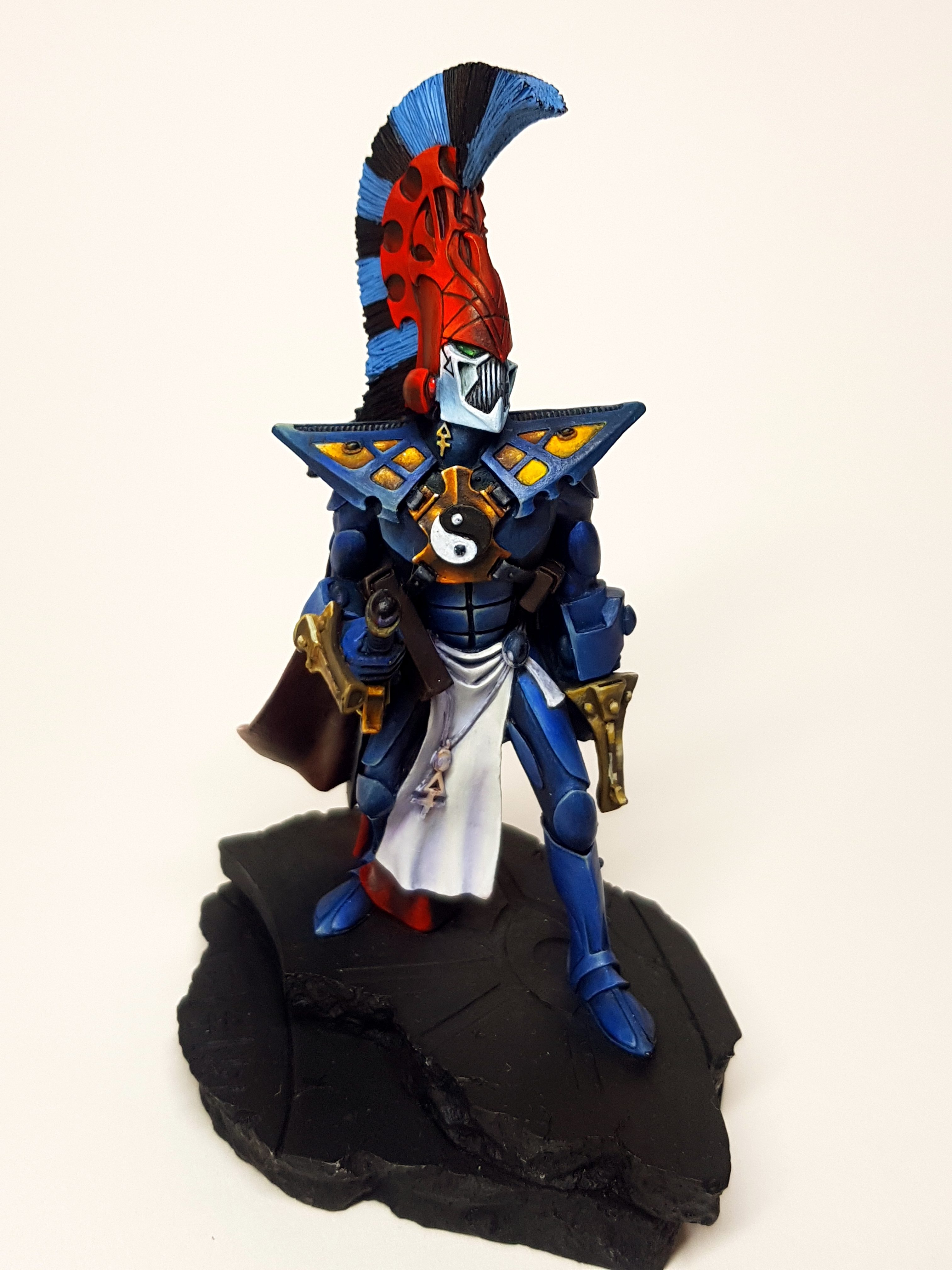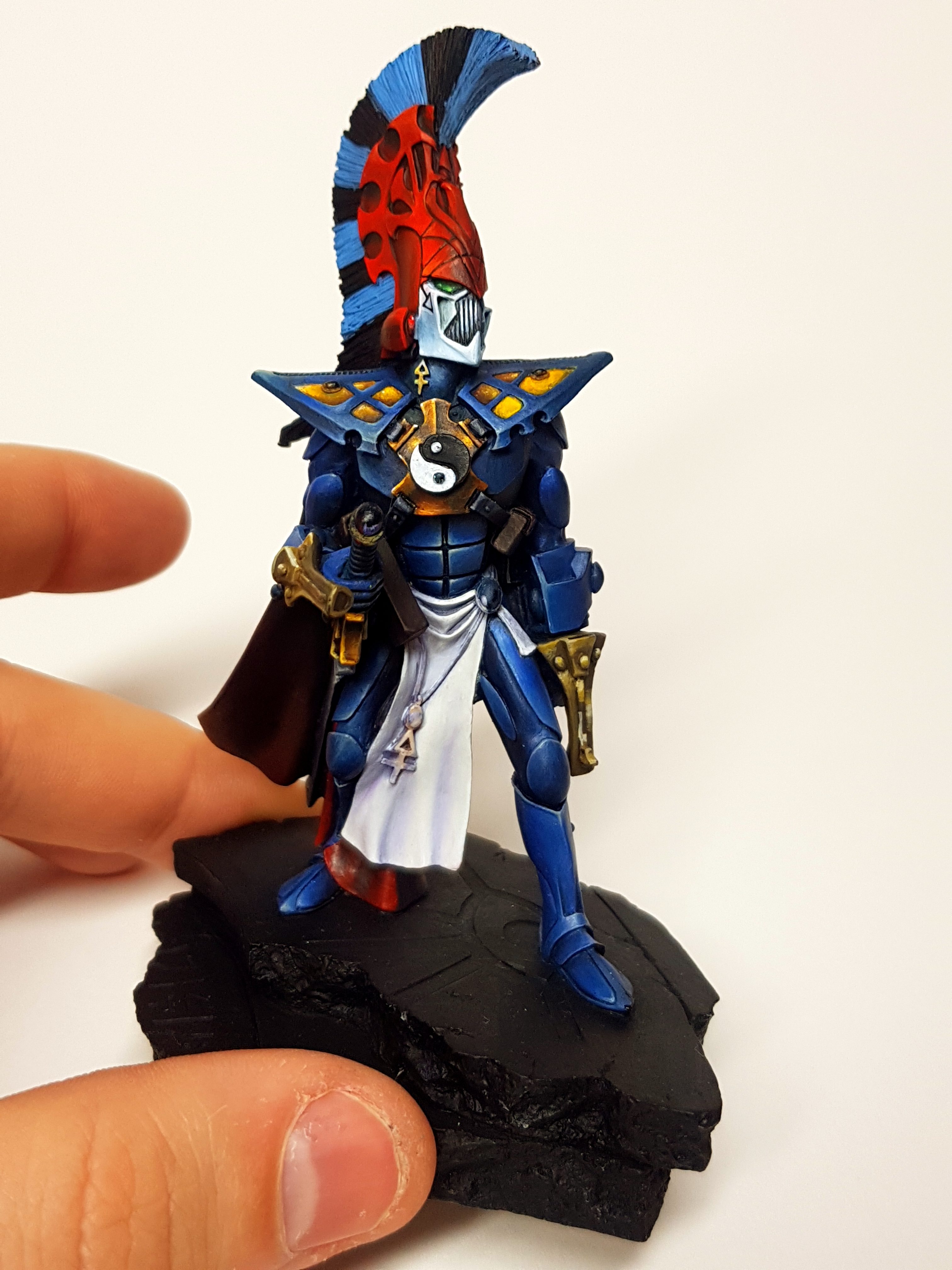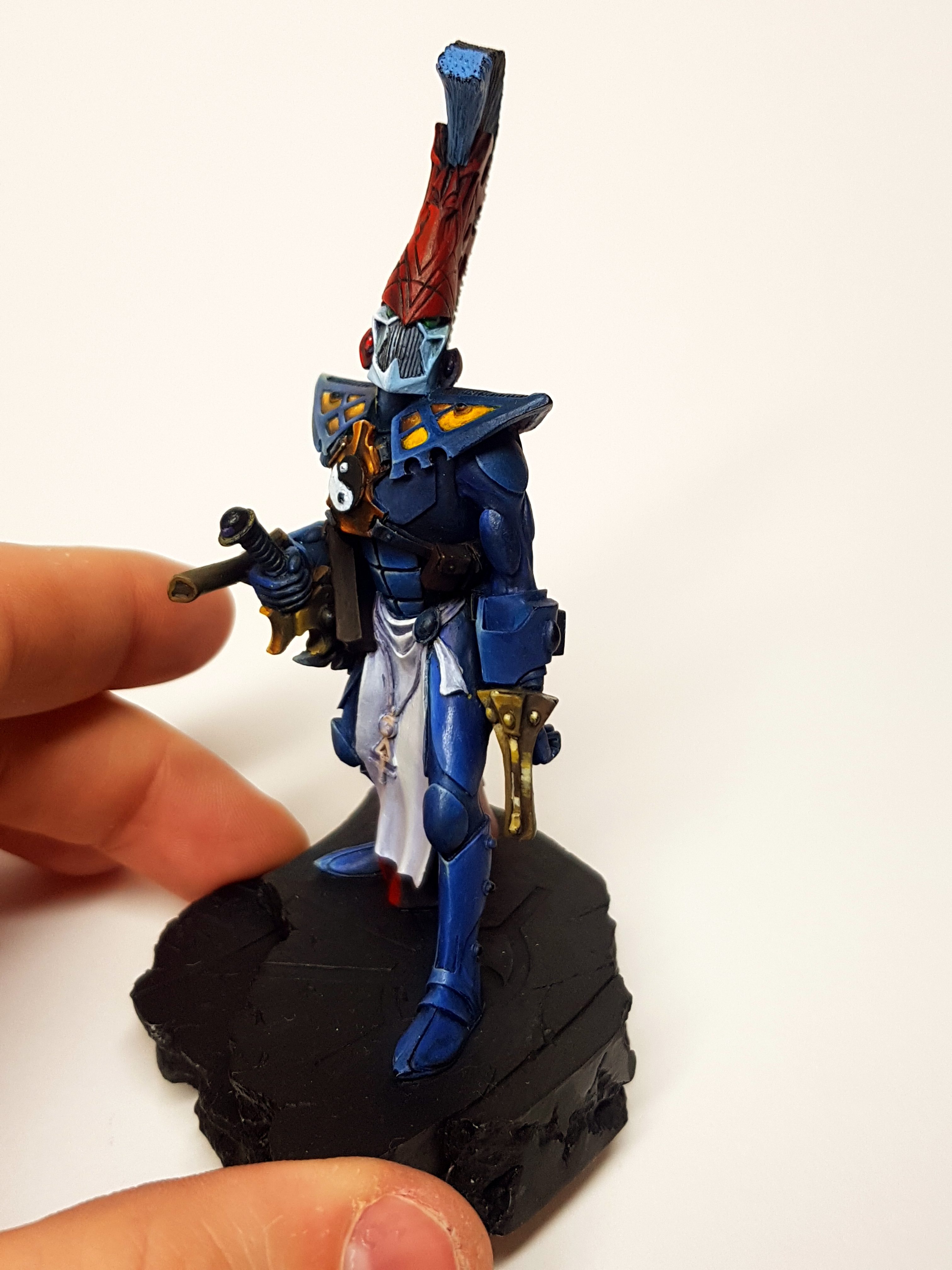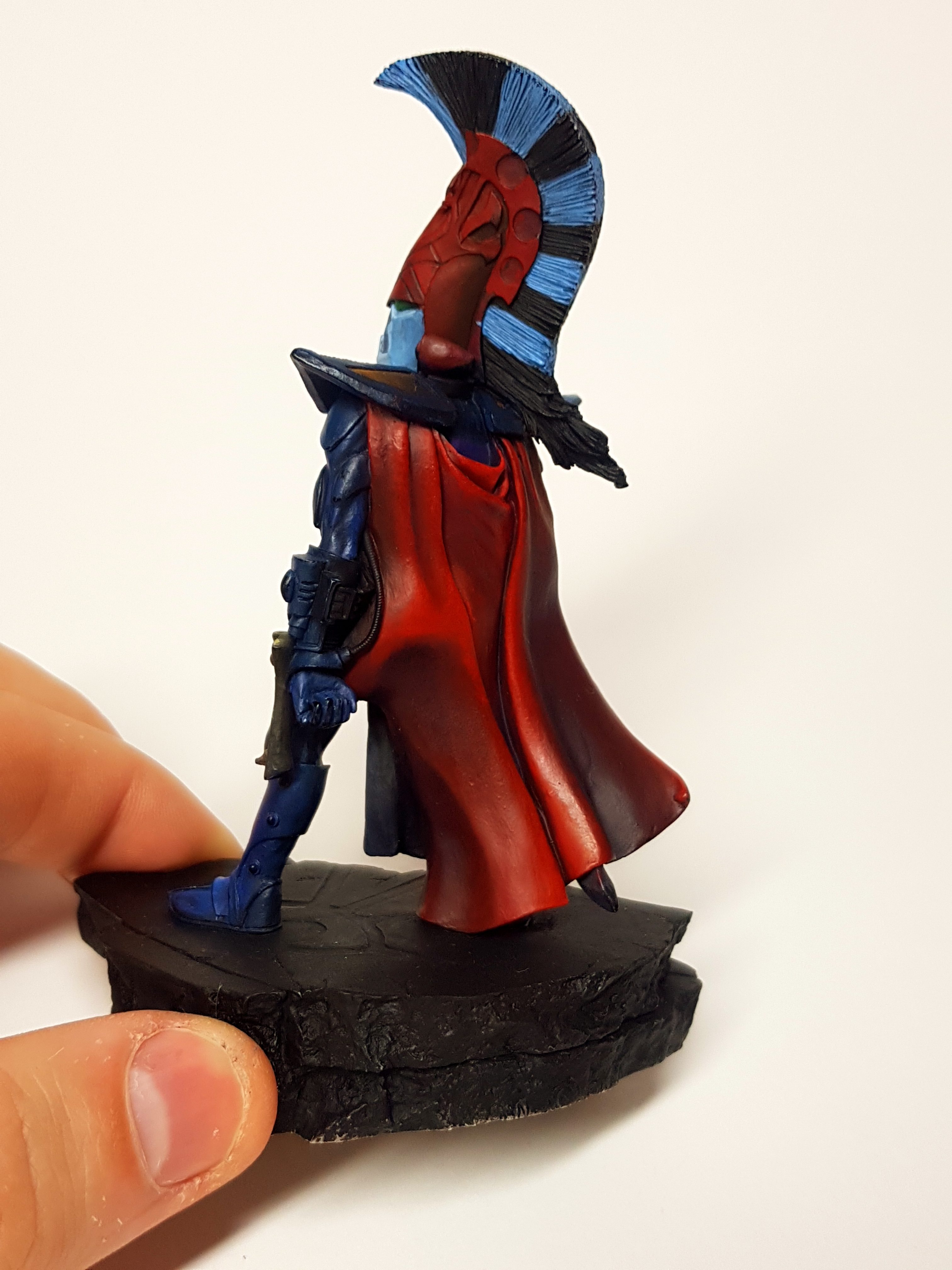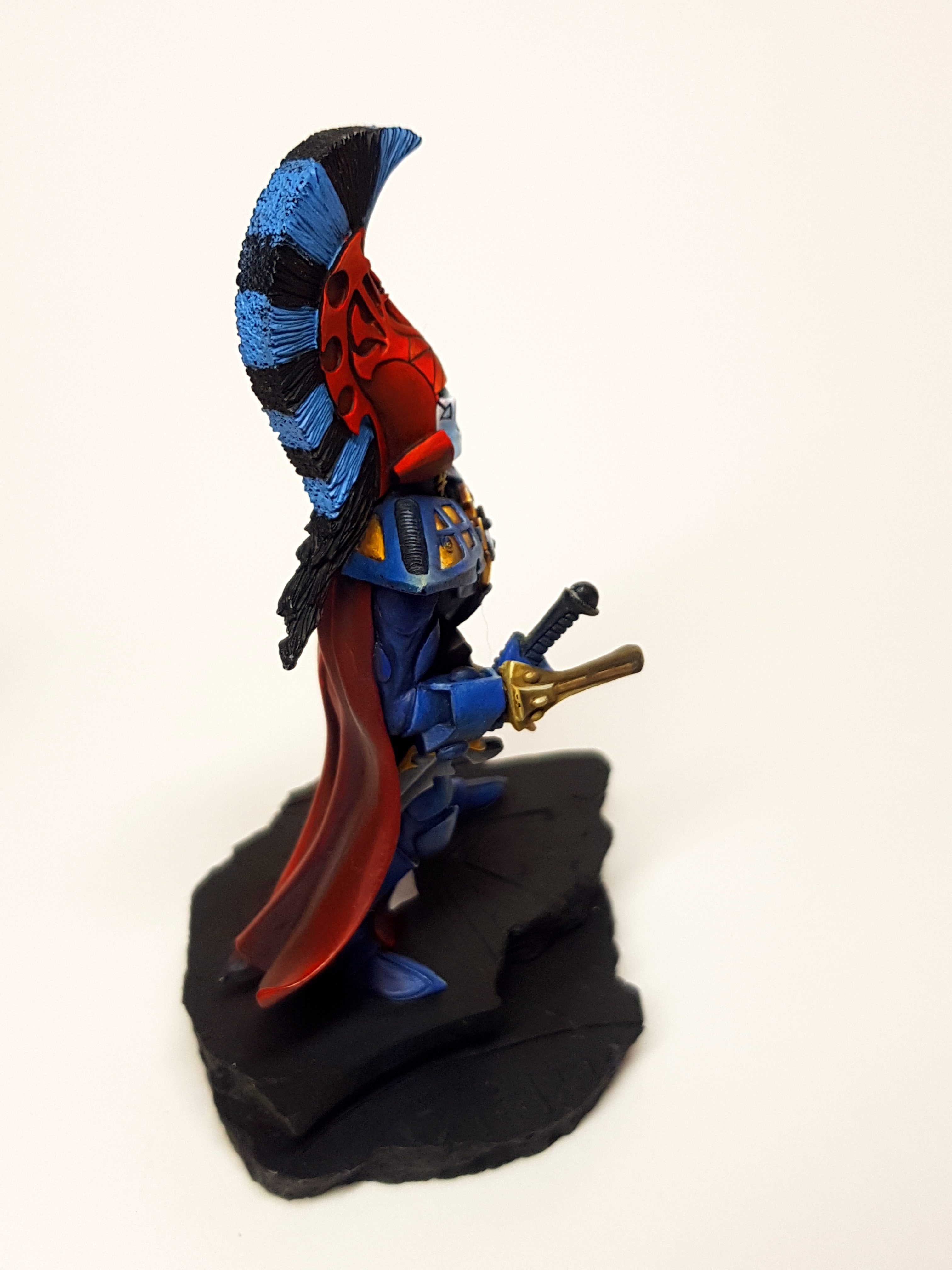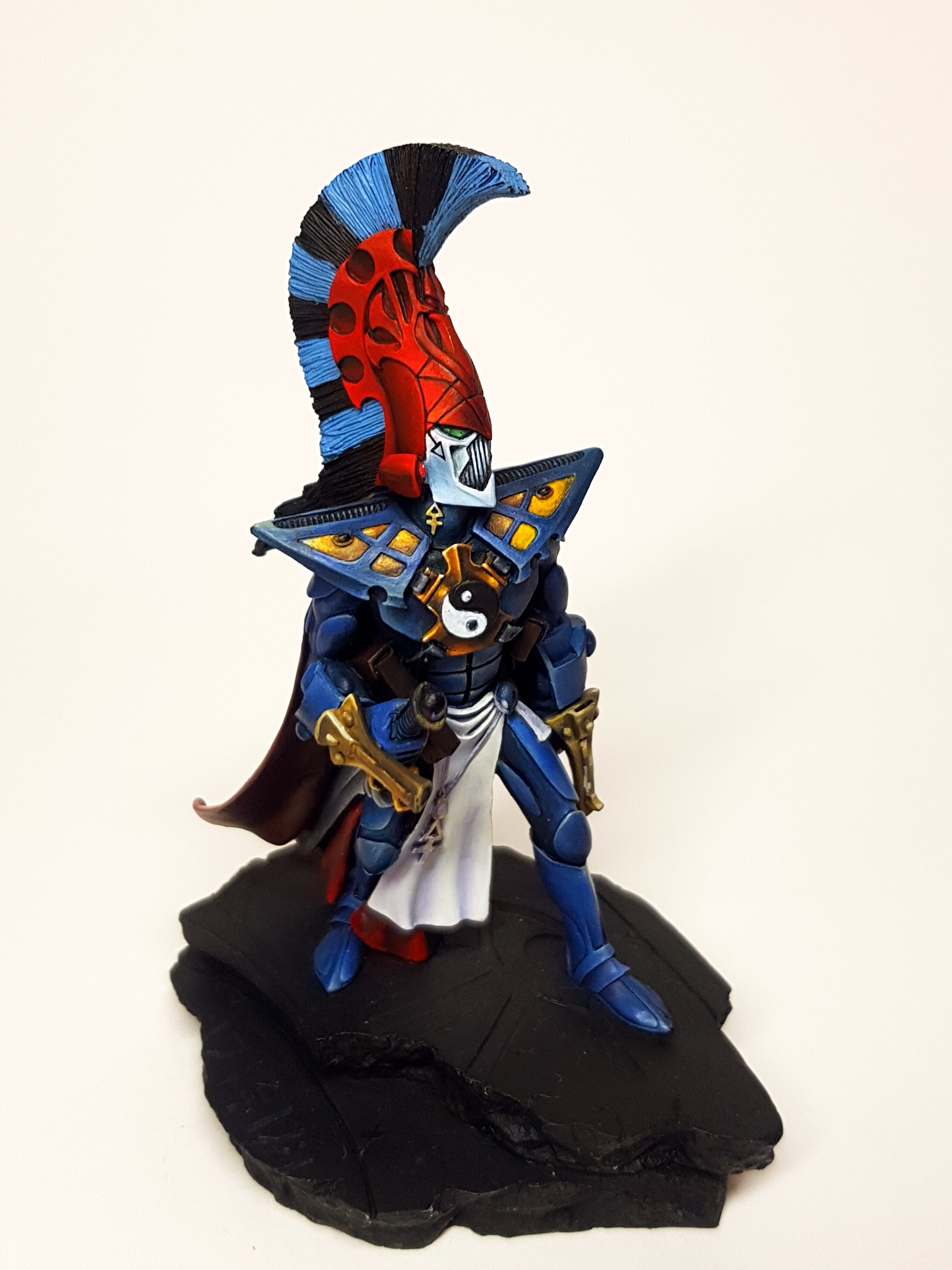 Novembers Advice: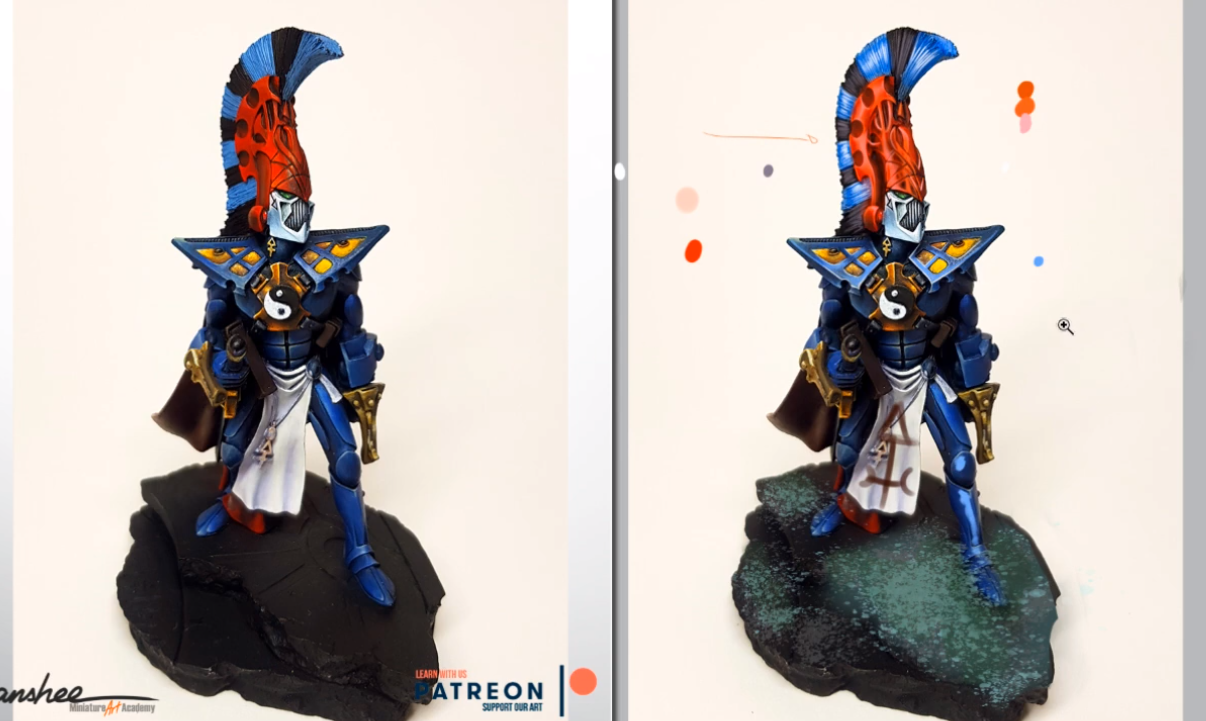 December
Had a baby, no painting
January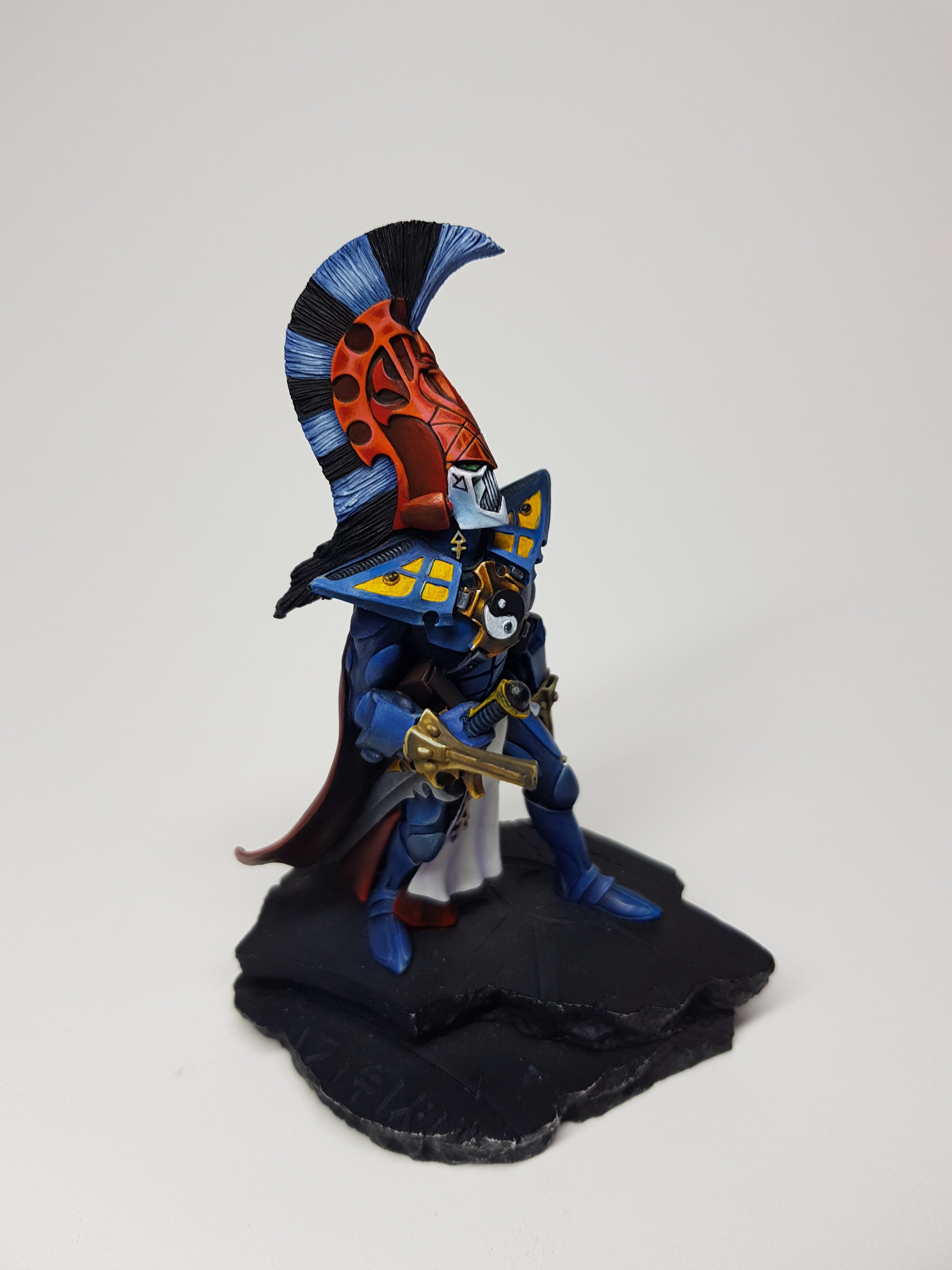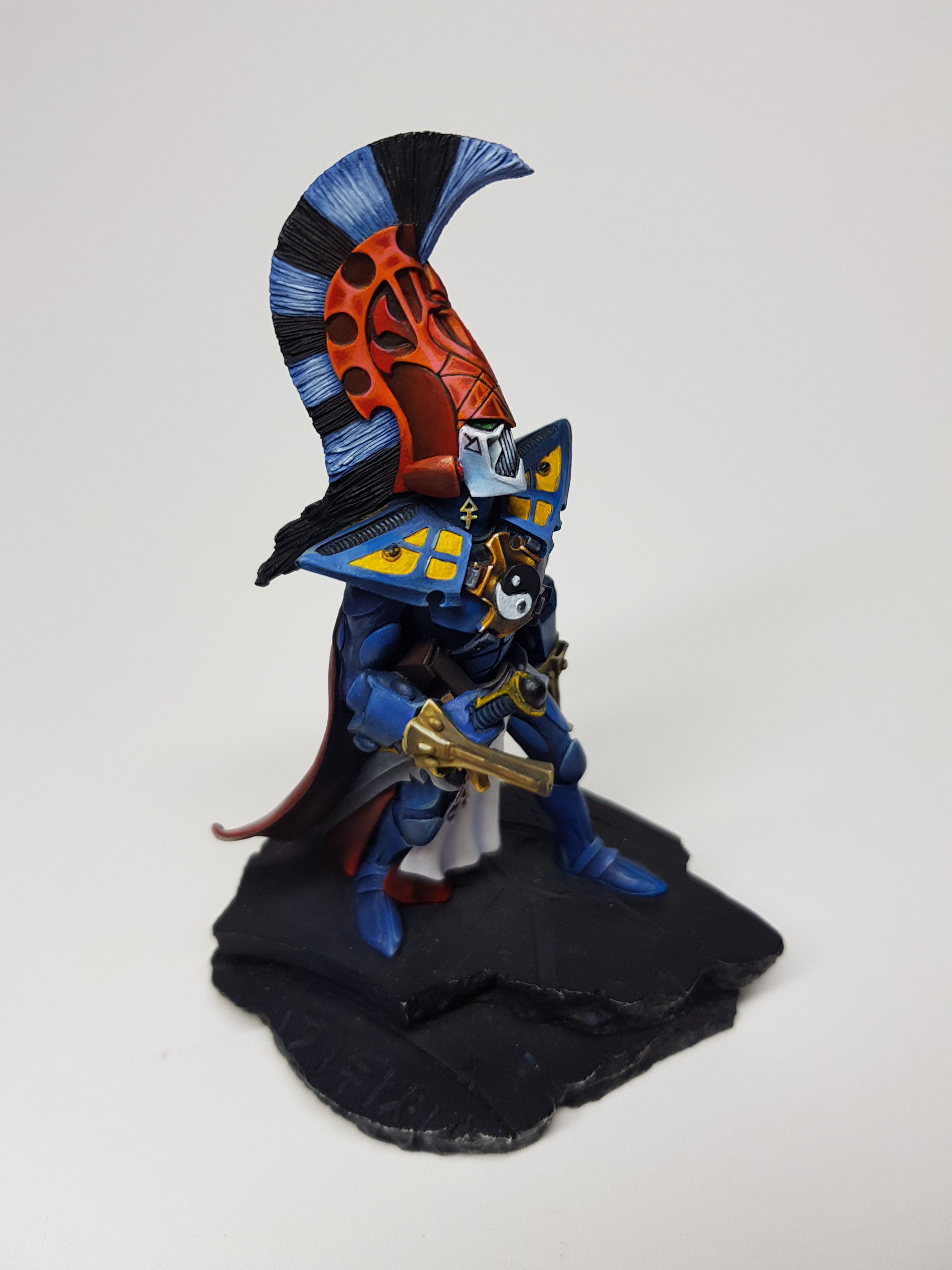 January Advice: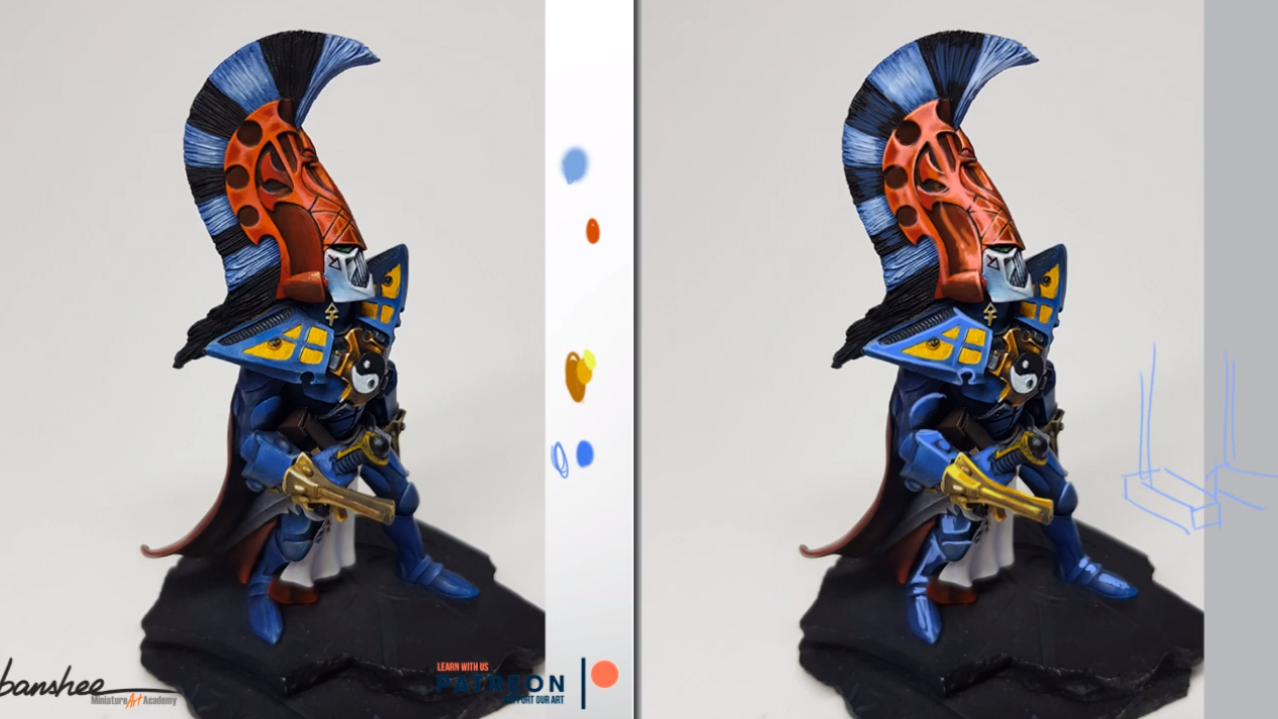 For this this month was the watershed moment. After 4 months of Alfonso staying claim and explaining the same thing over and over to me something clicked. God!!! It was truly amazing and I really hope that I can continue to develop under him, but my advice again is, if you're not on the Journey to try to get on it asap.
The blue armour is sketching as instructed by him, he laid out with a demo how the technique is achieved to get tight blends in a short space, it was this moment then I understood #fucksmoothness Be free, enjoy what you are doing and express yourself, all these things came to my mind as I just fucking laid down paint and it just sorta worked, I think… I hope lol
Febuary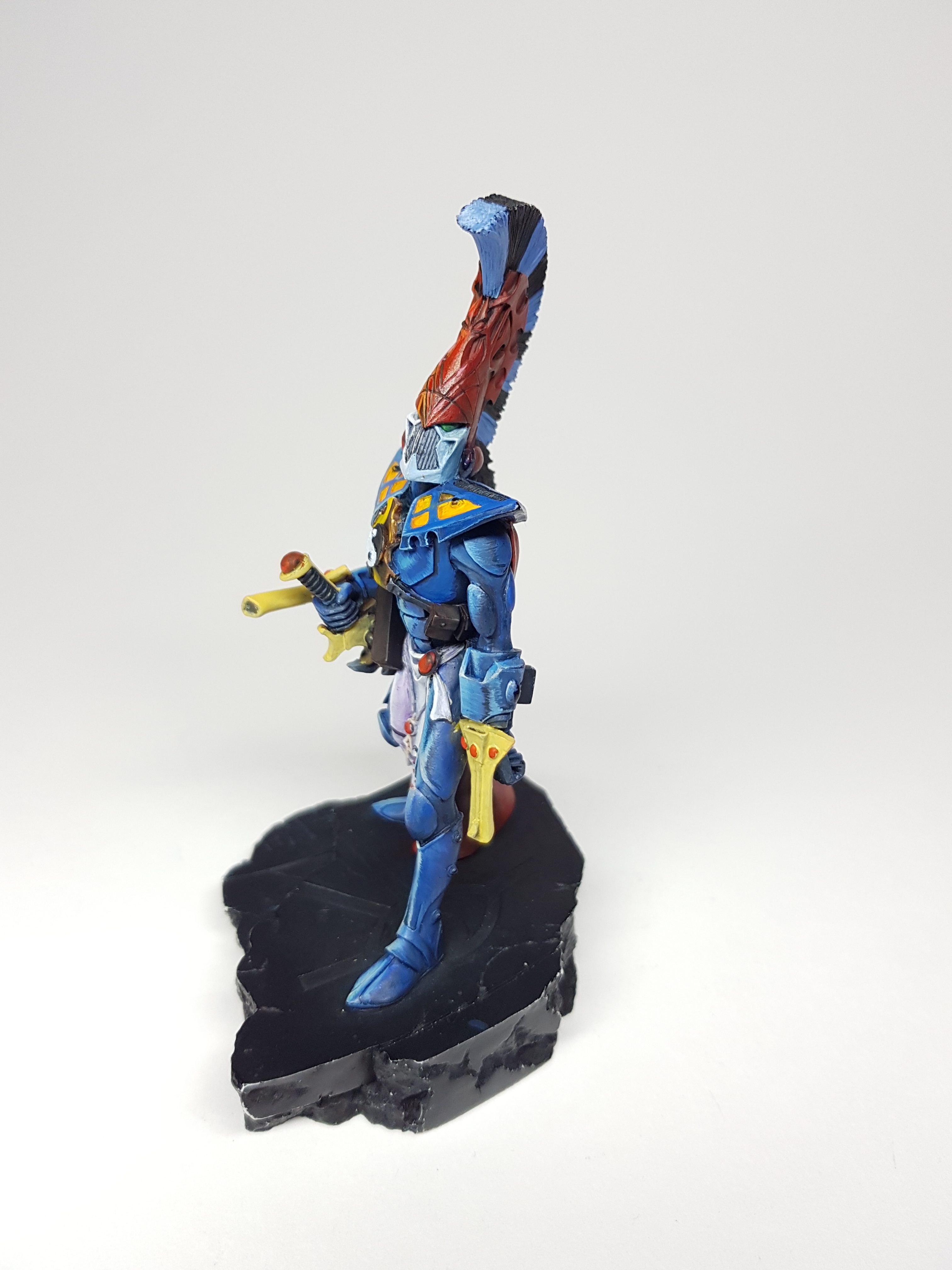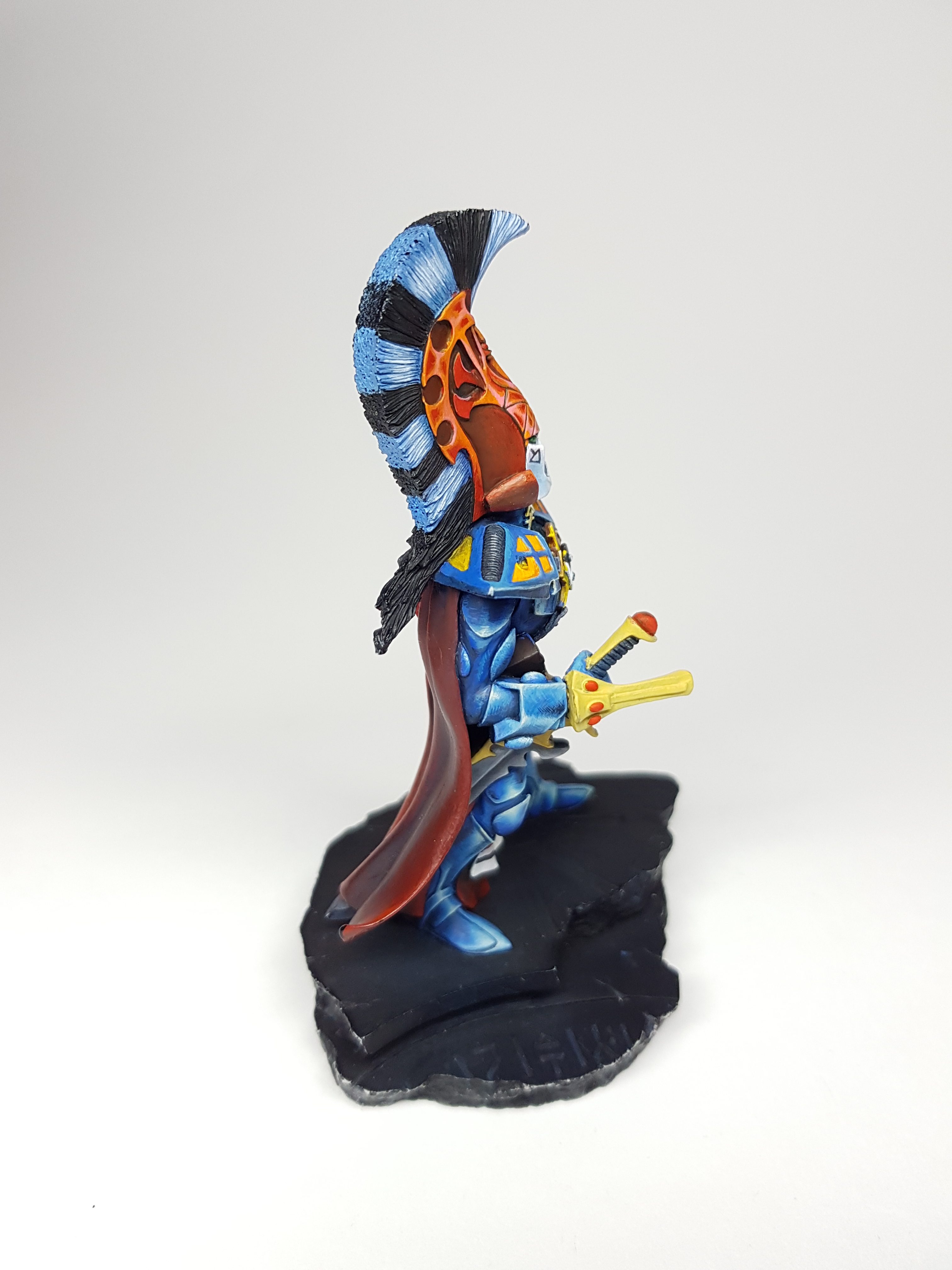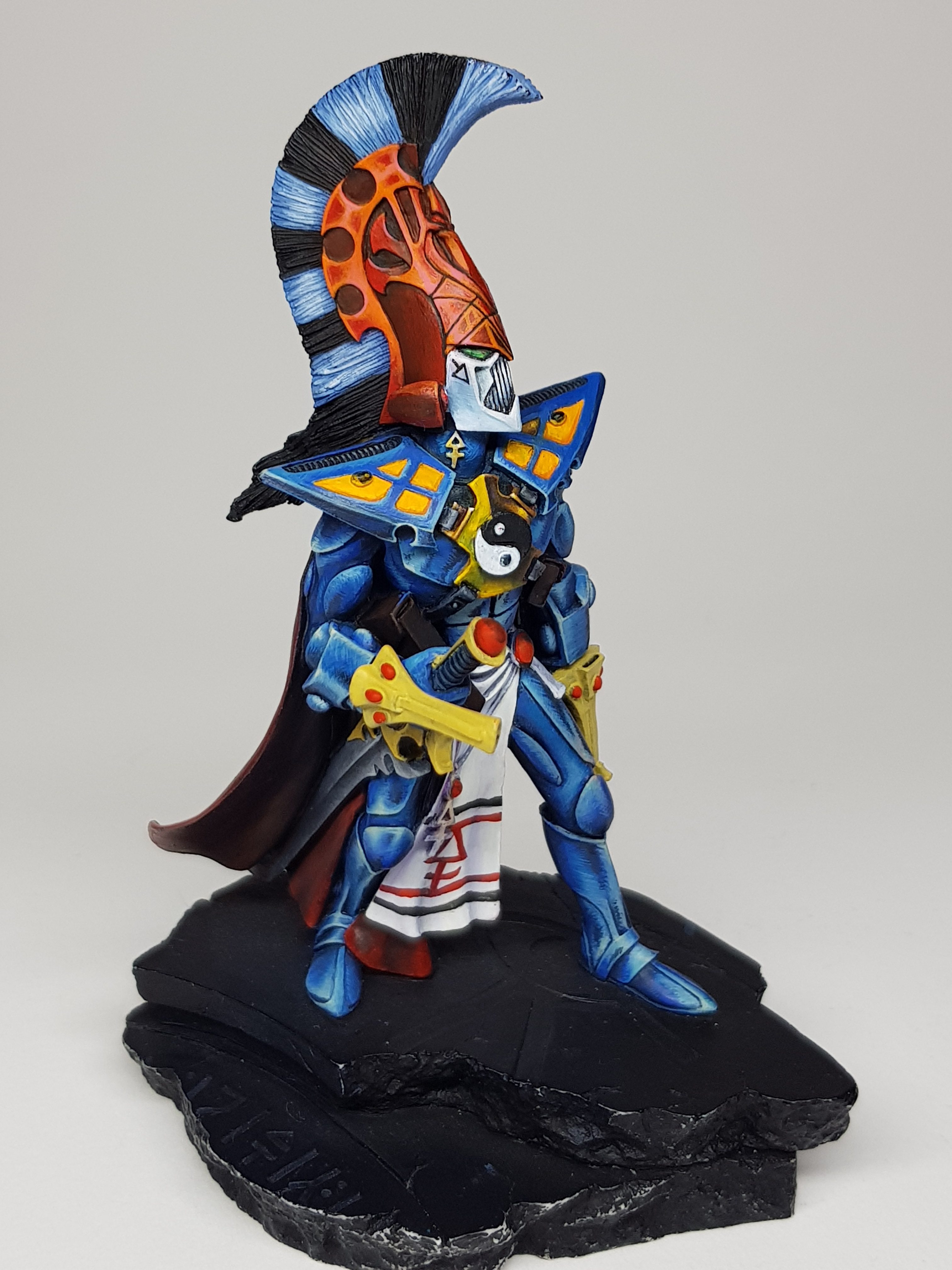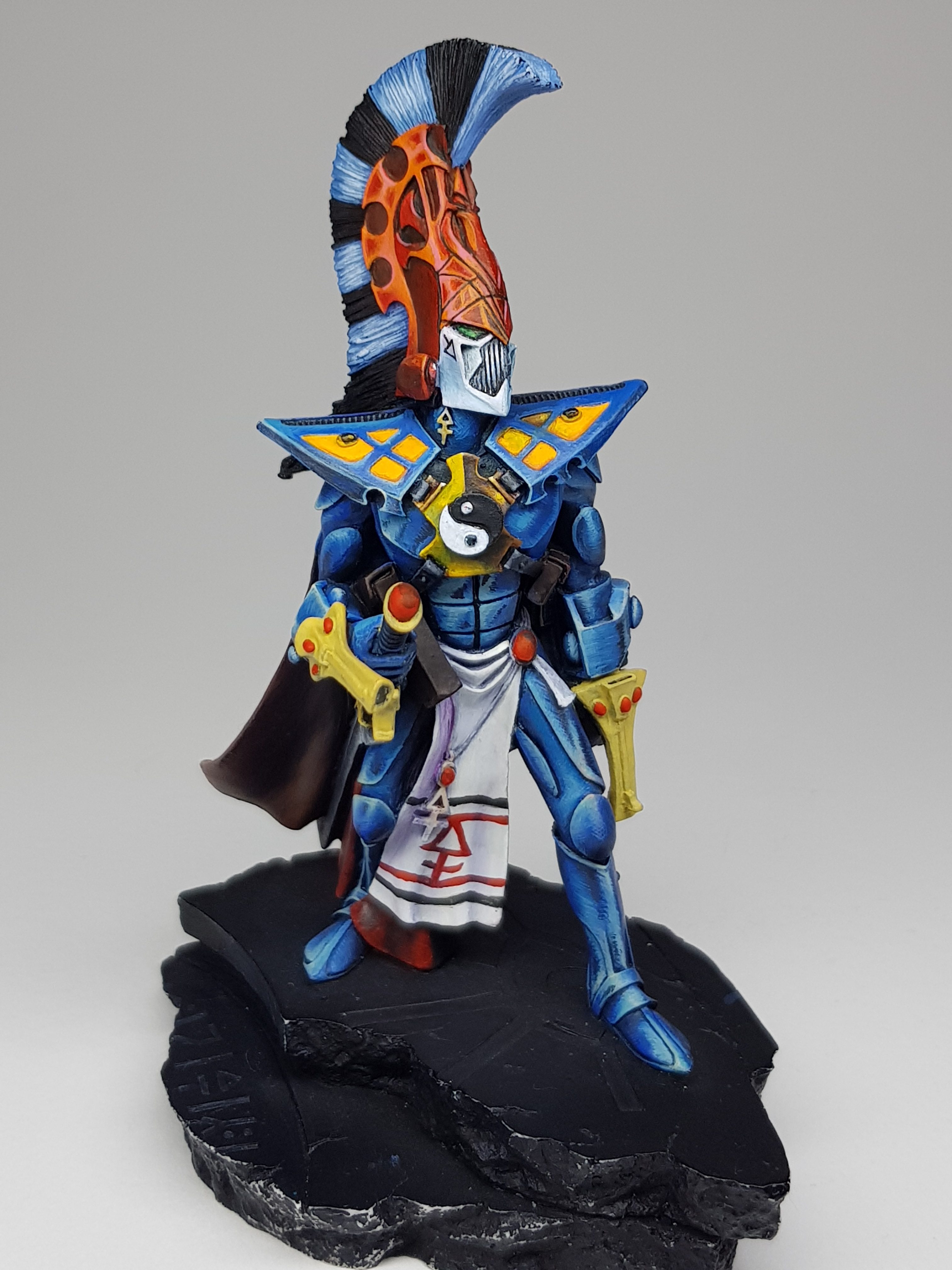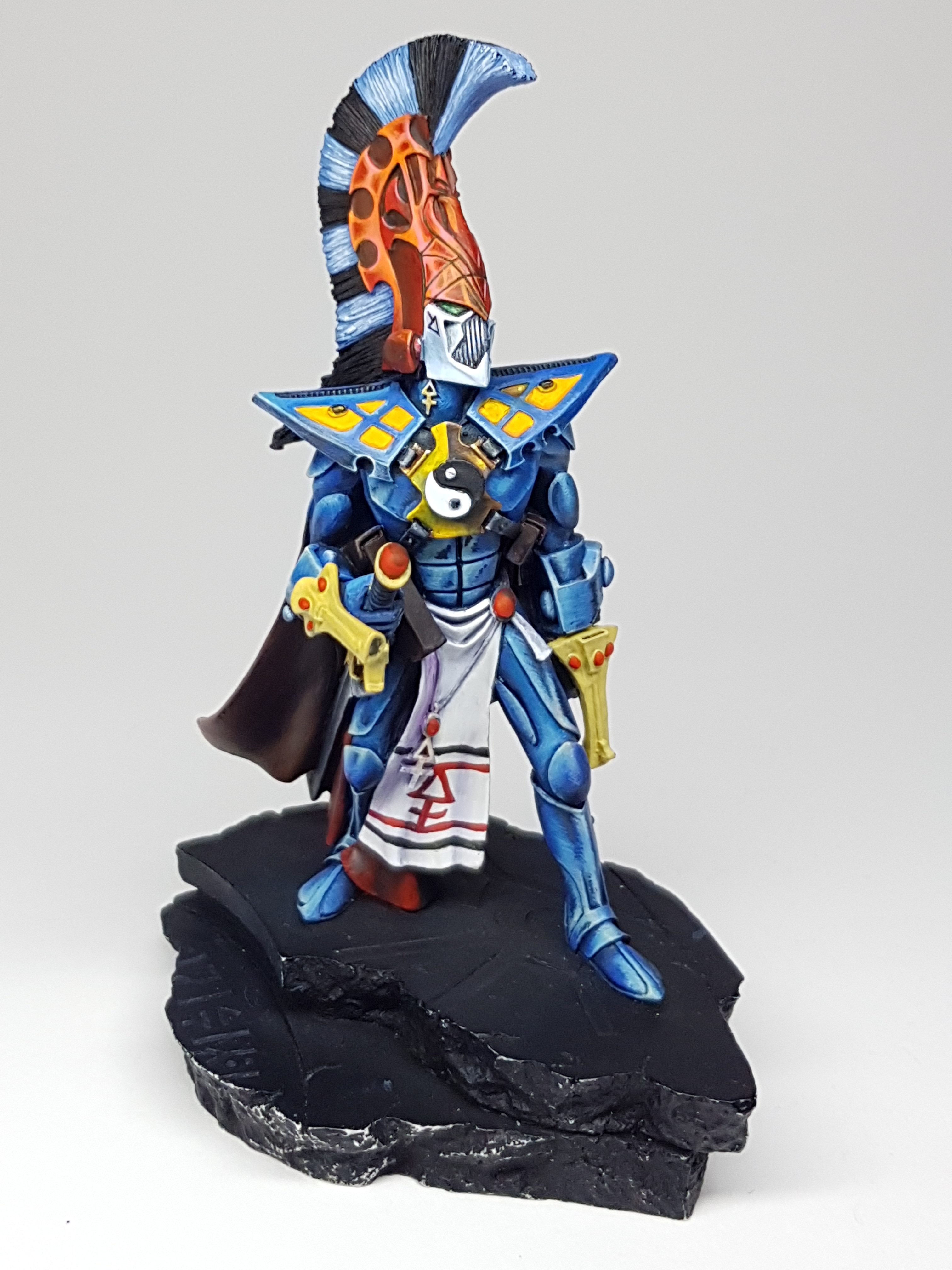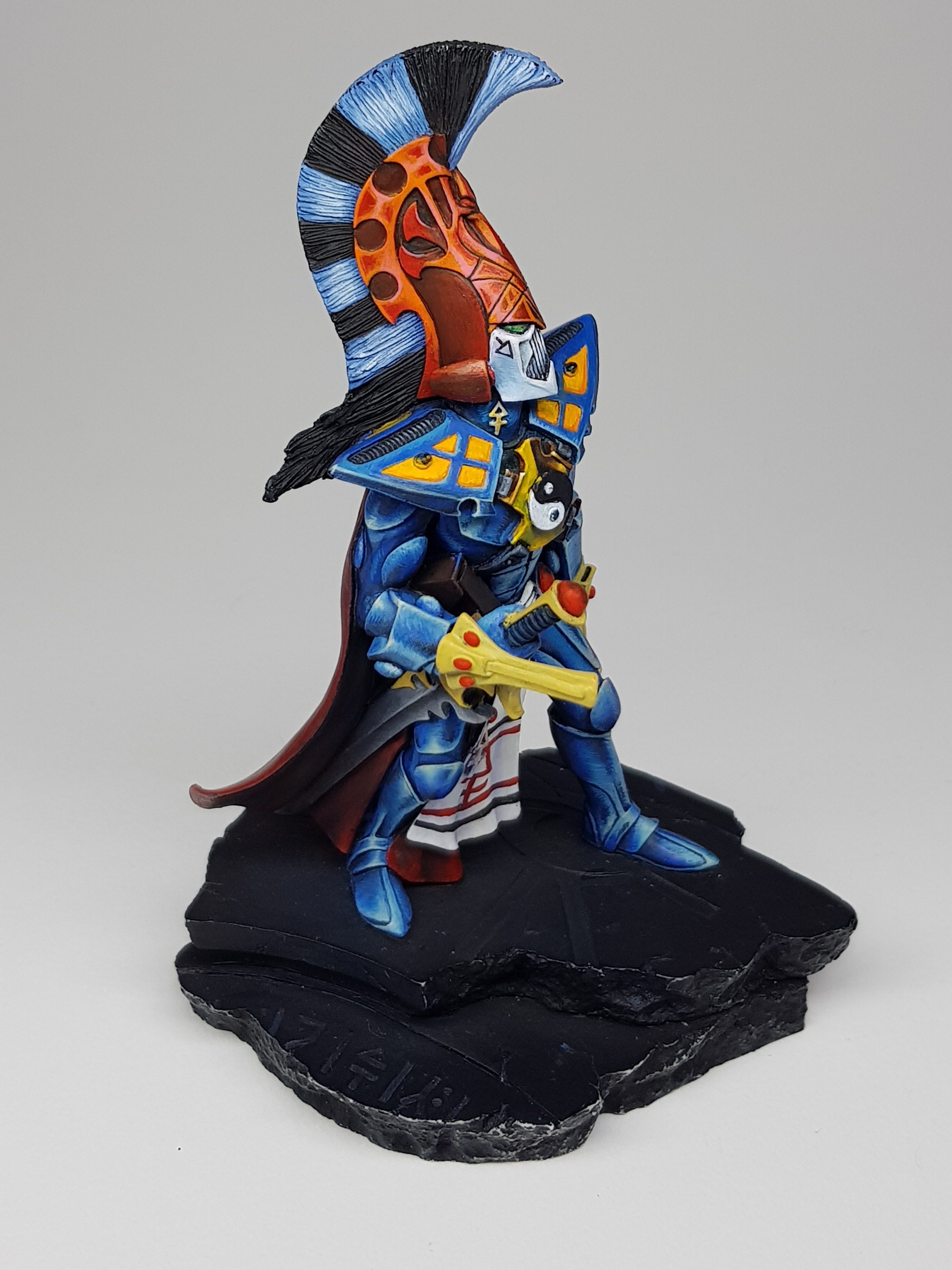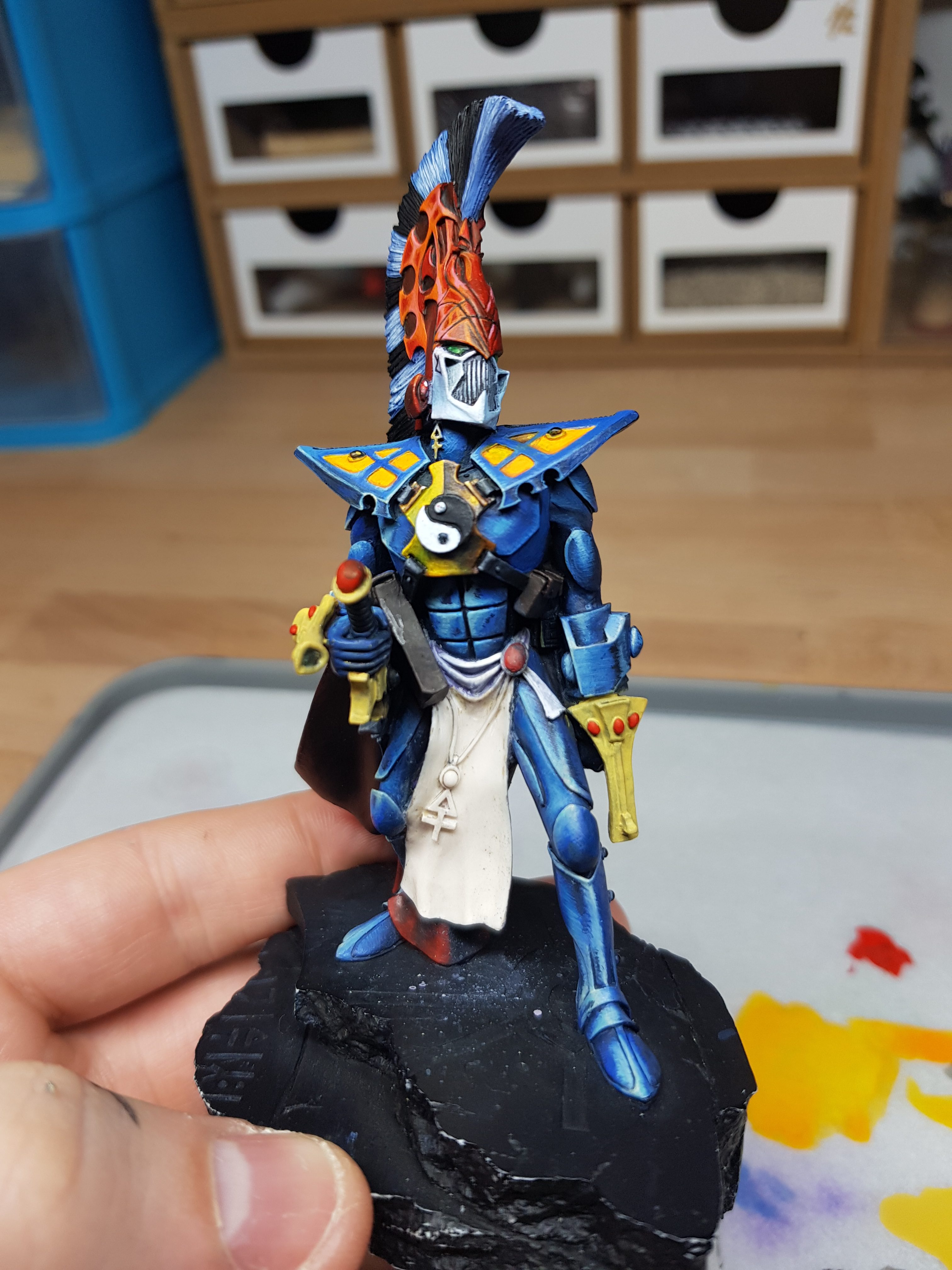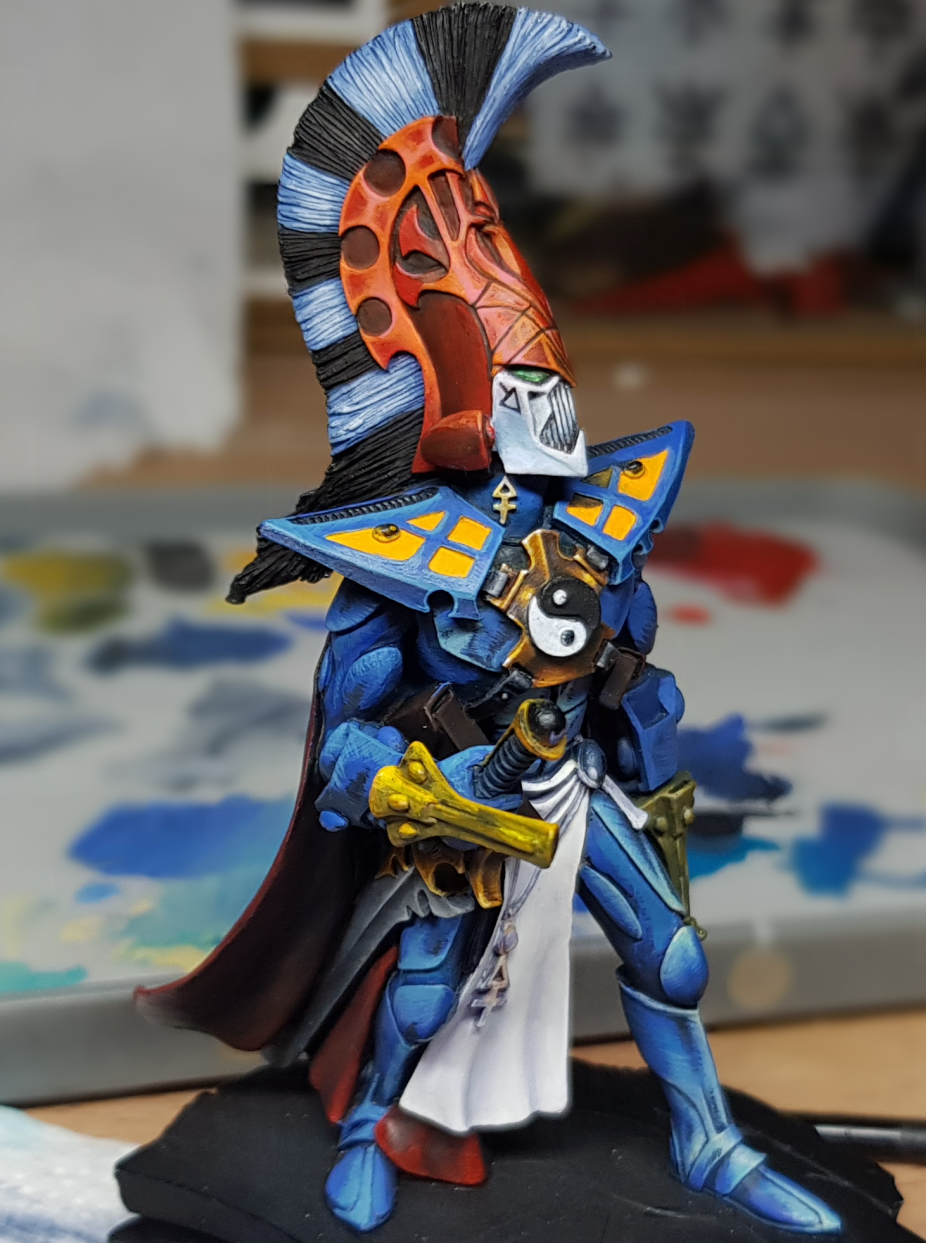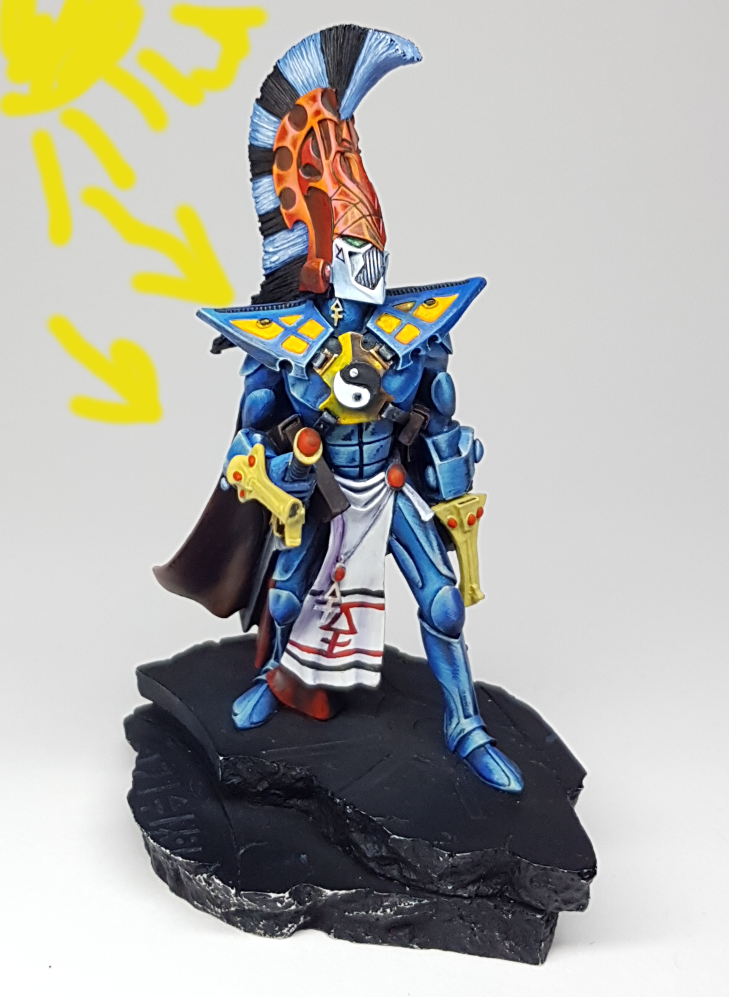 Febuary Advice: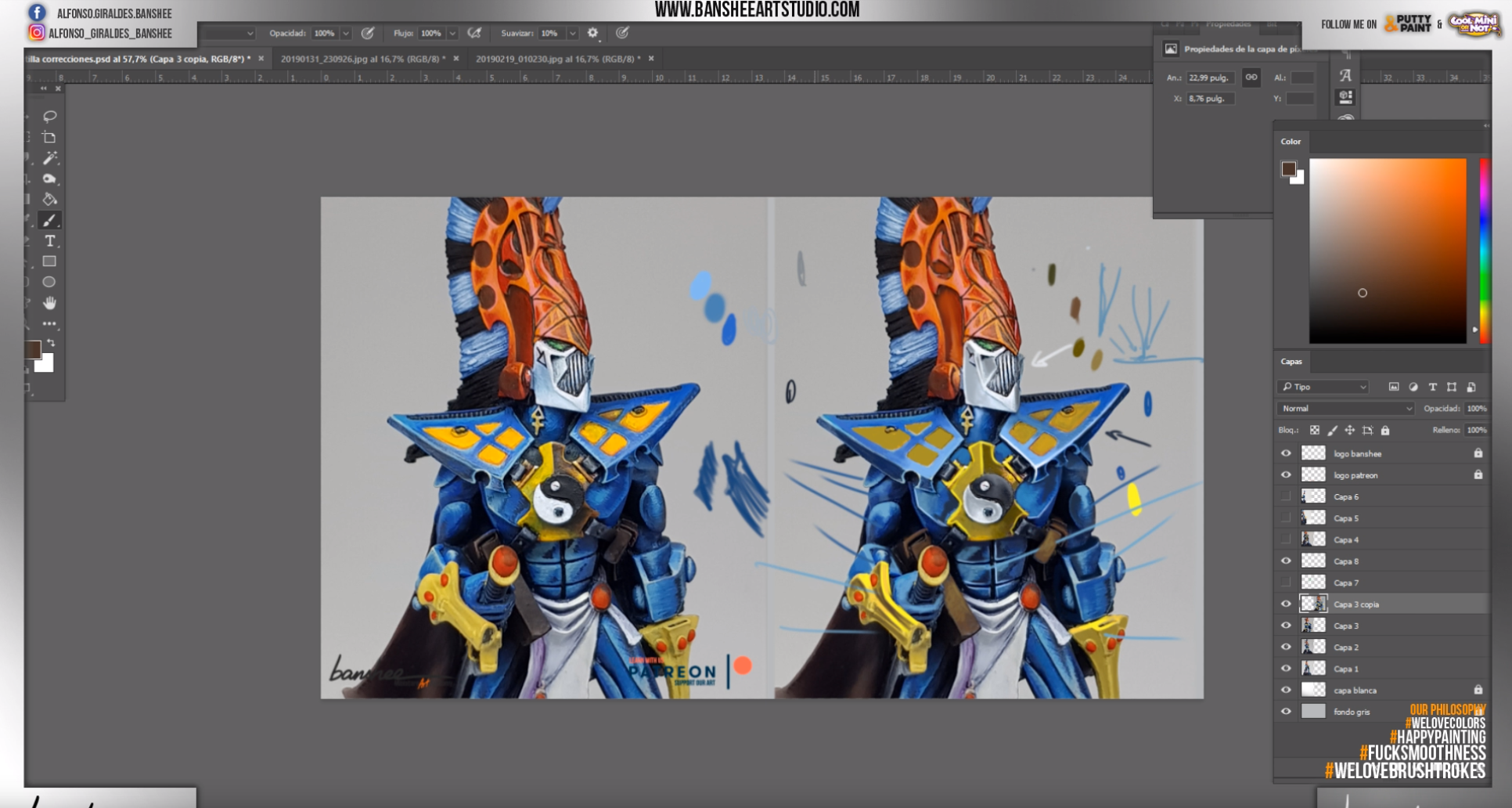 March
Sadly he had to go to the USA for an entire month, so there was no pledge. But we got exclusive Banshee busts 😀
April – Refining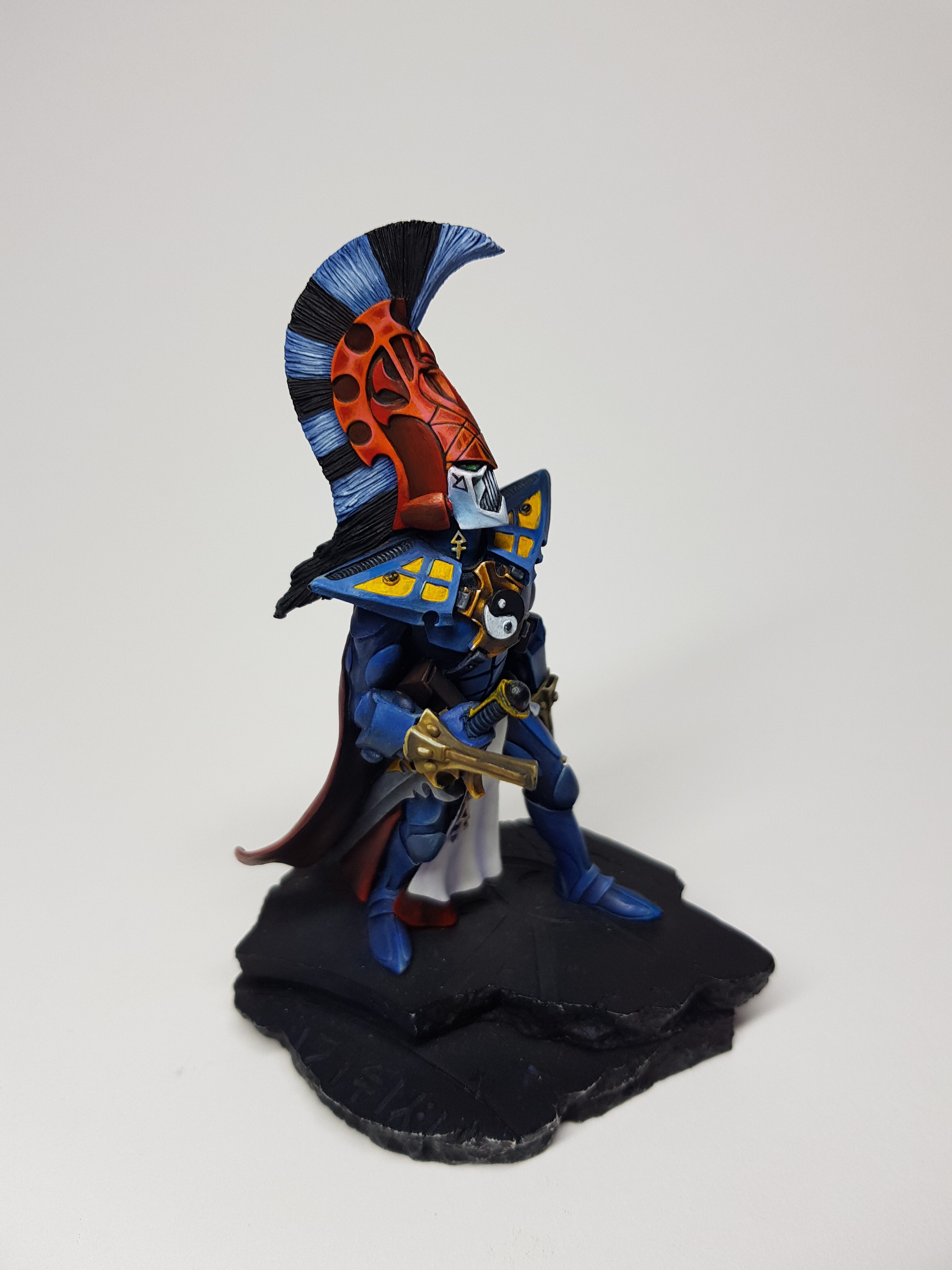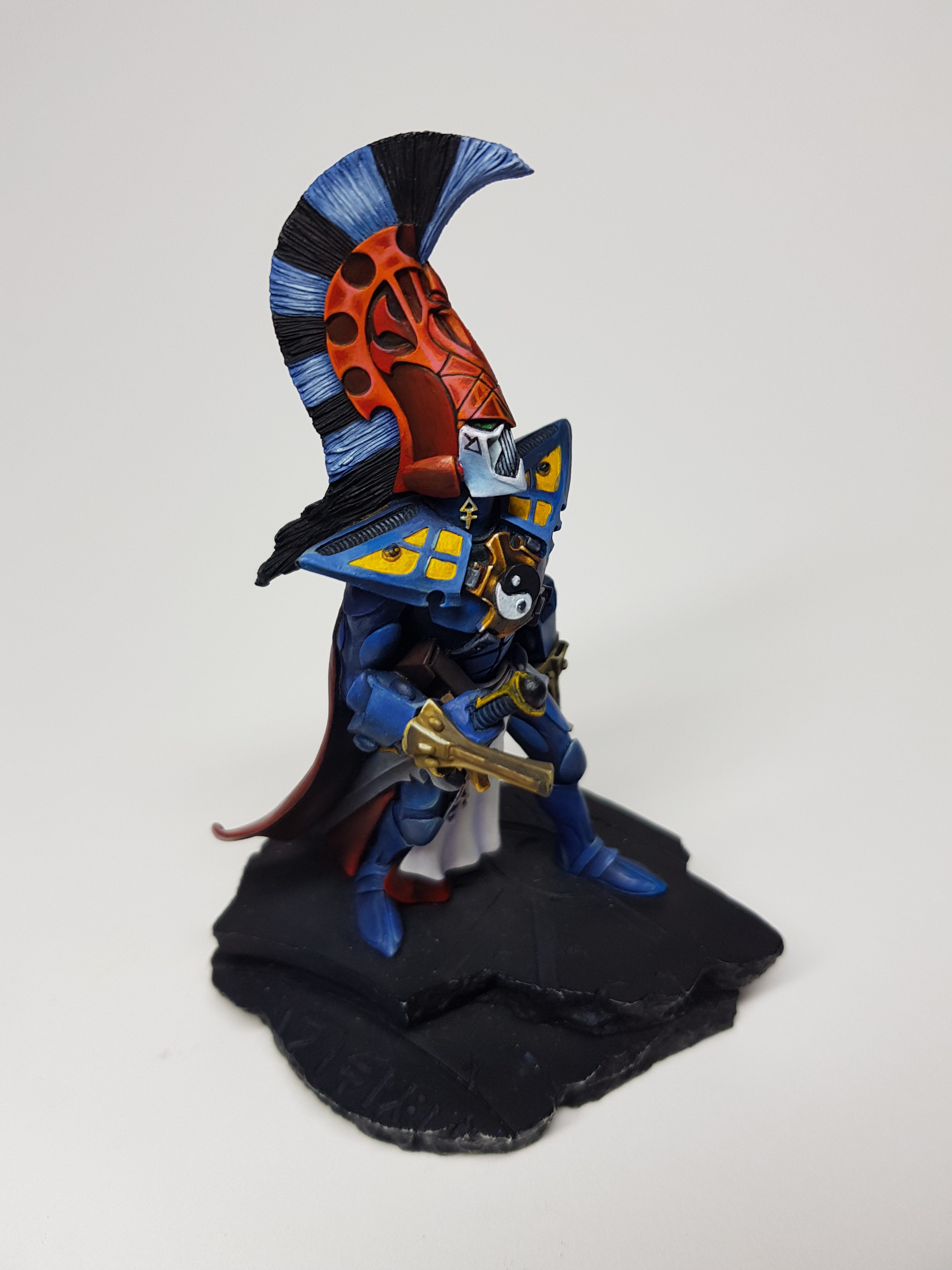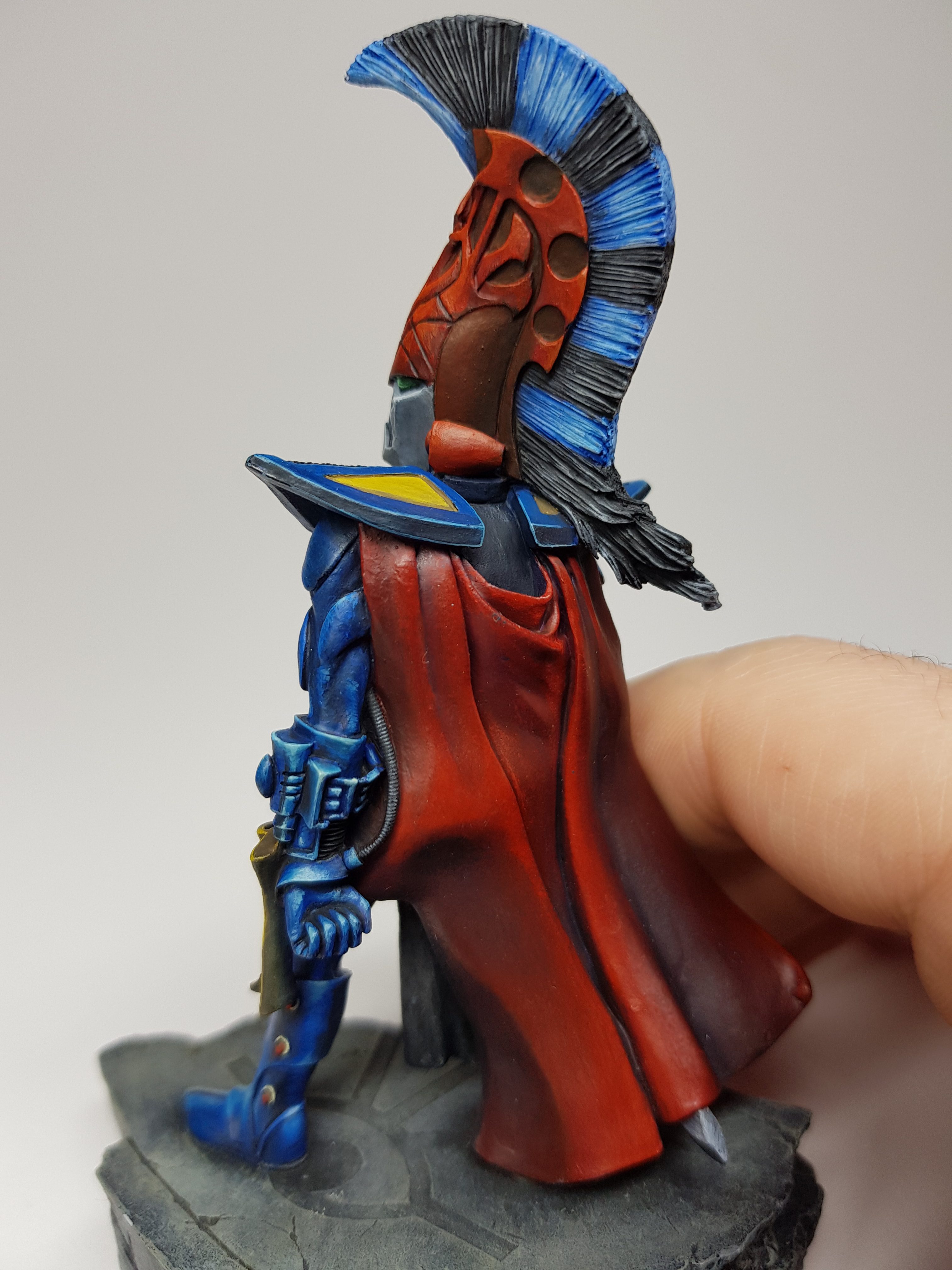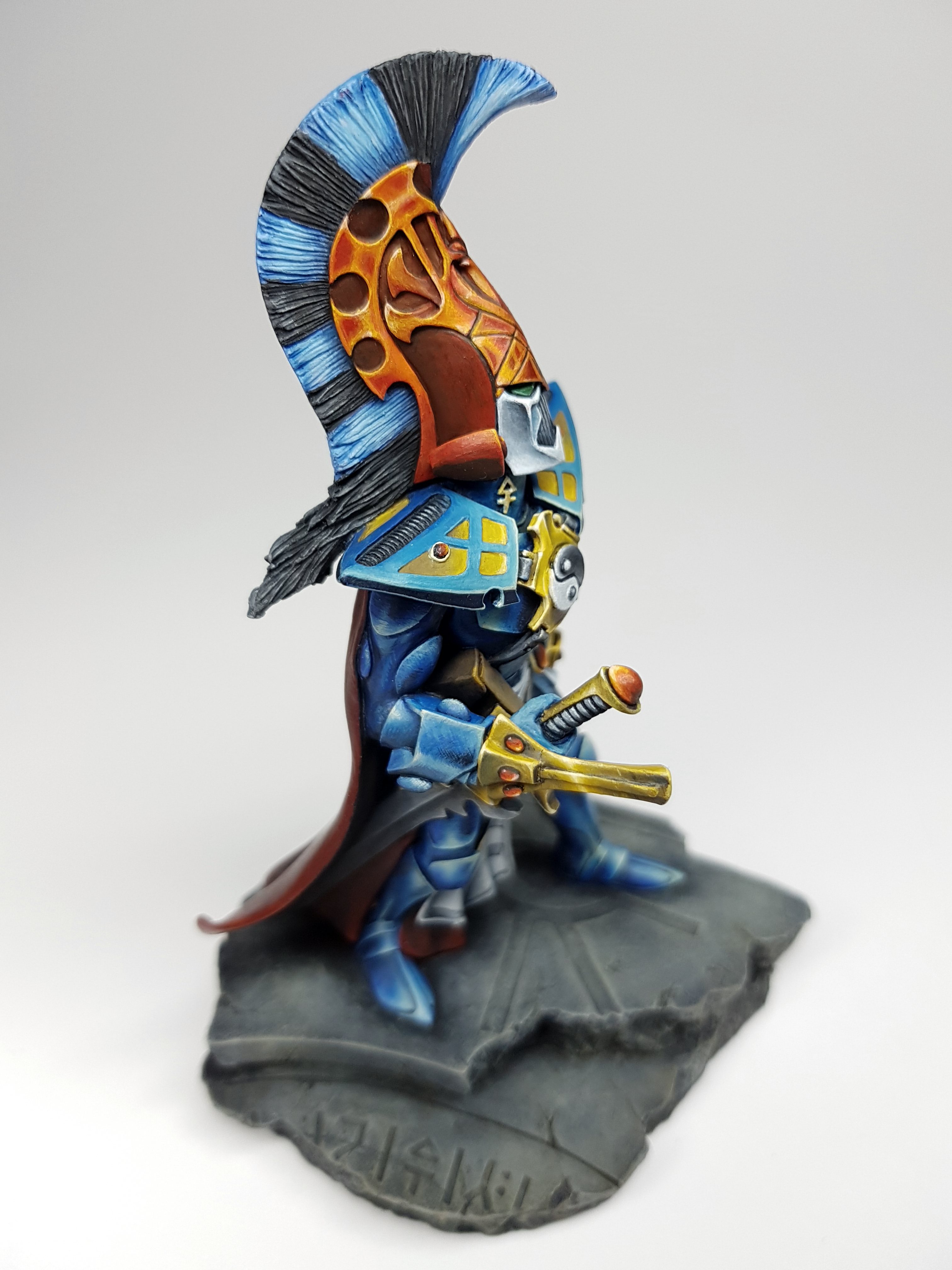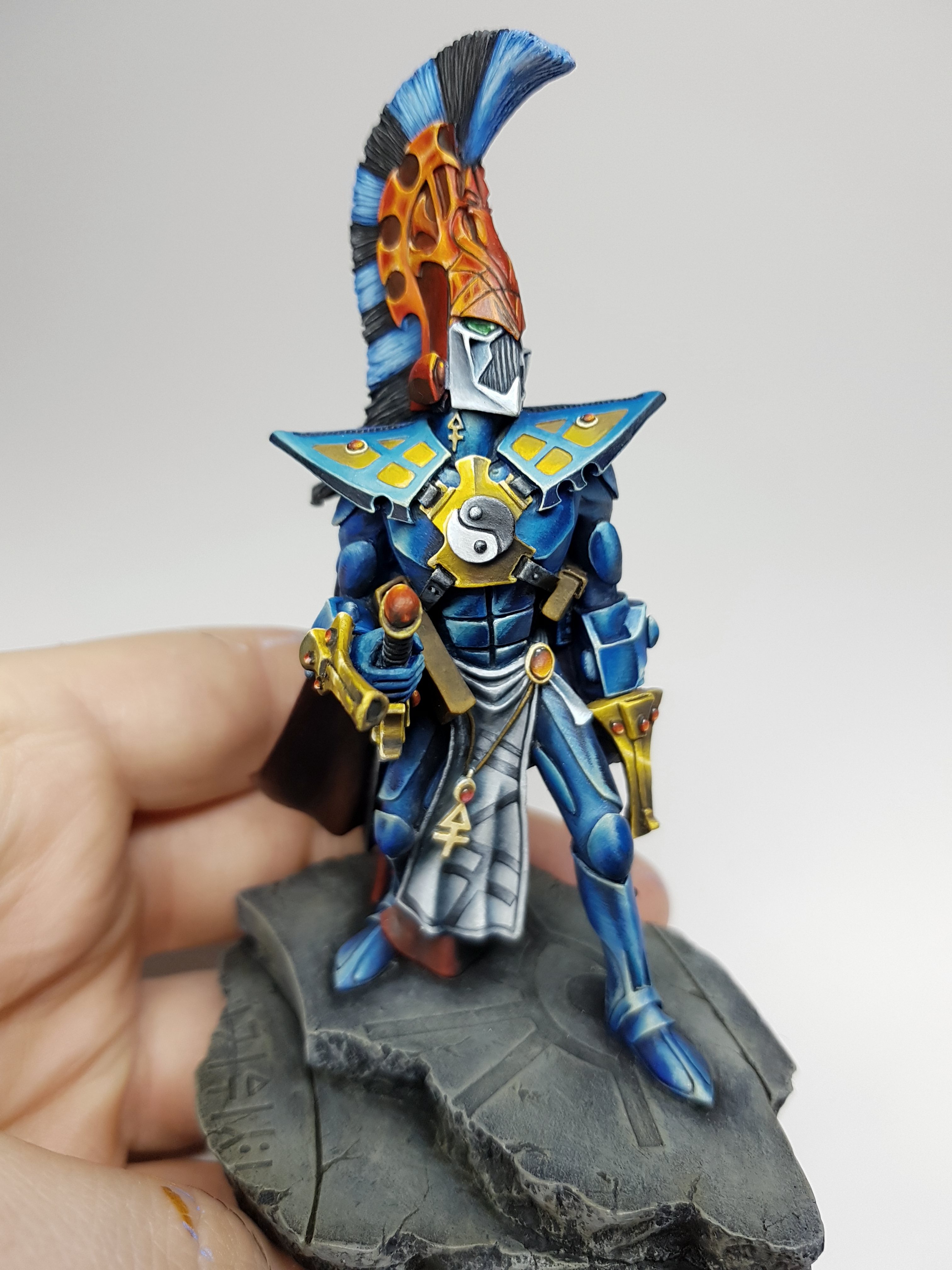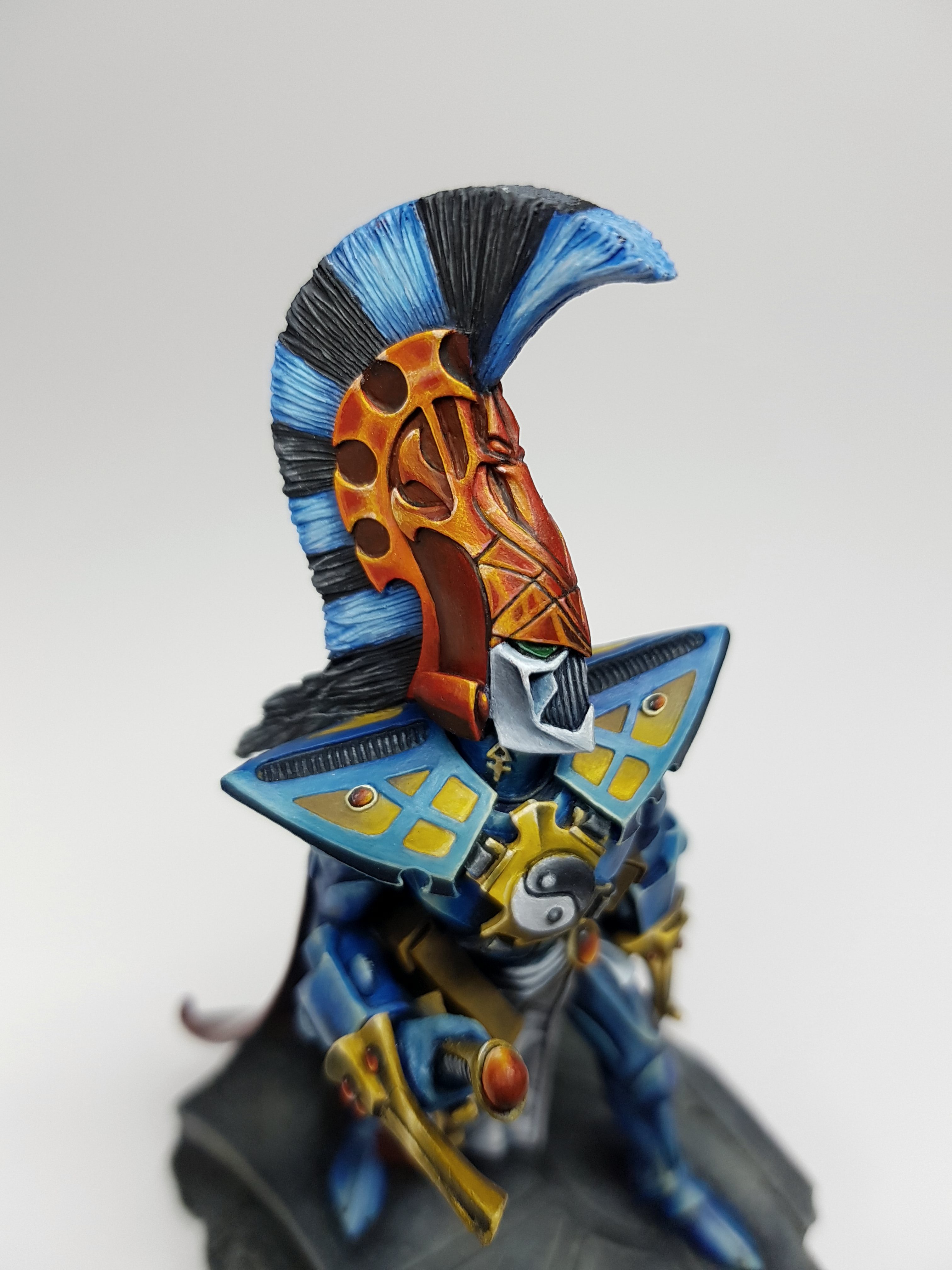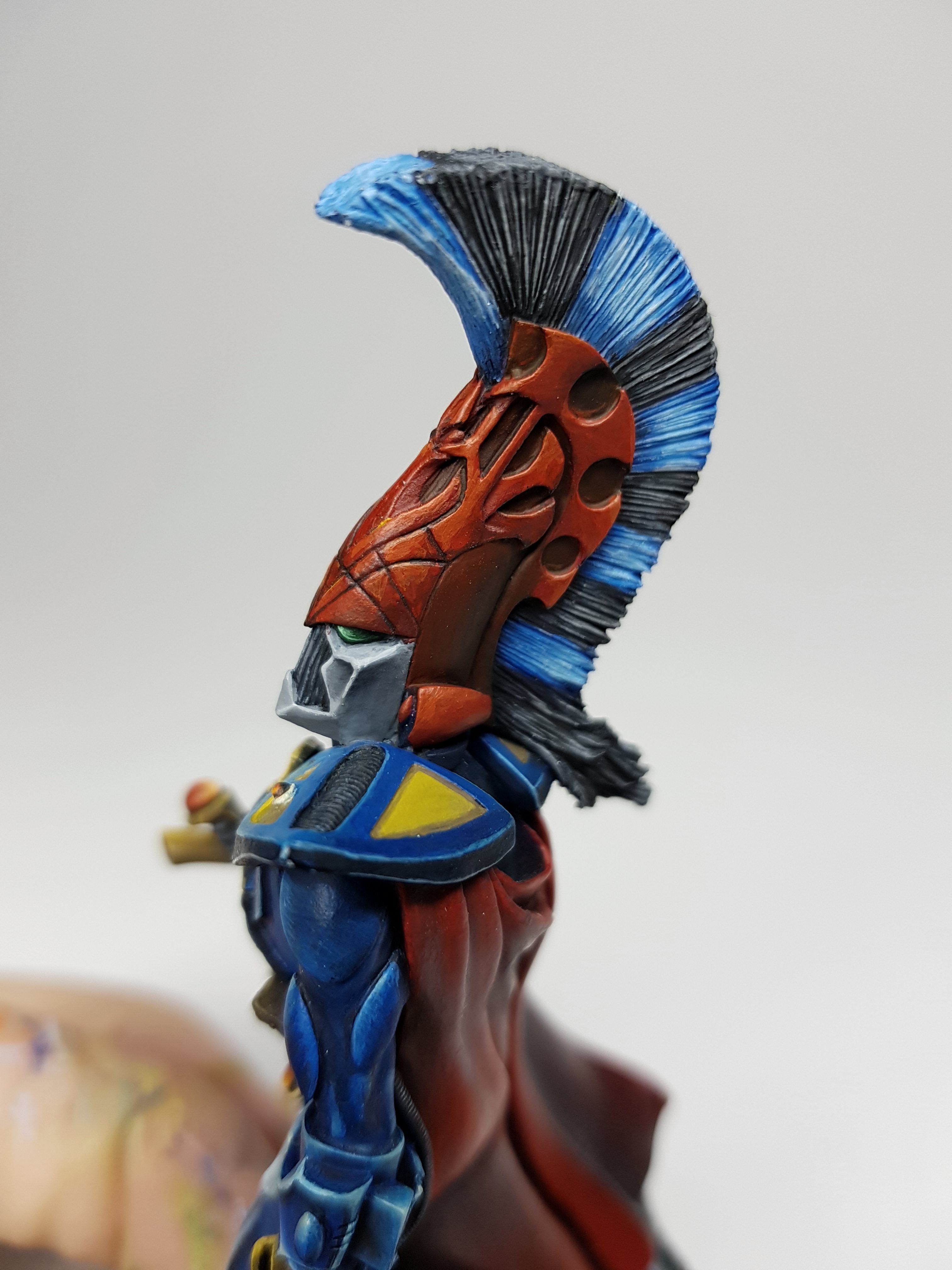 March Advice: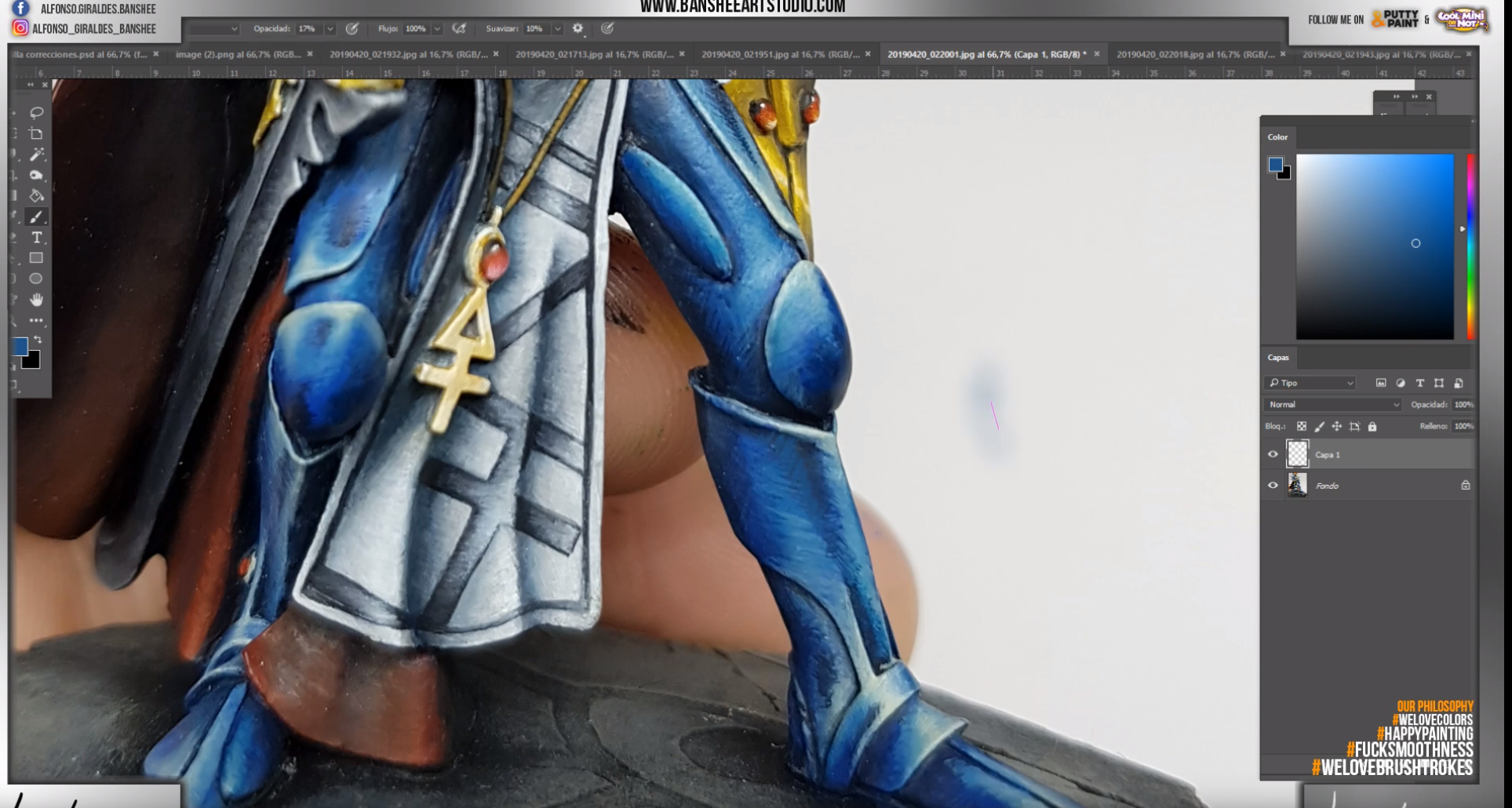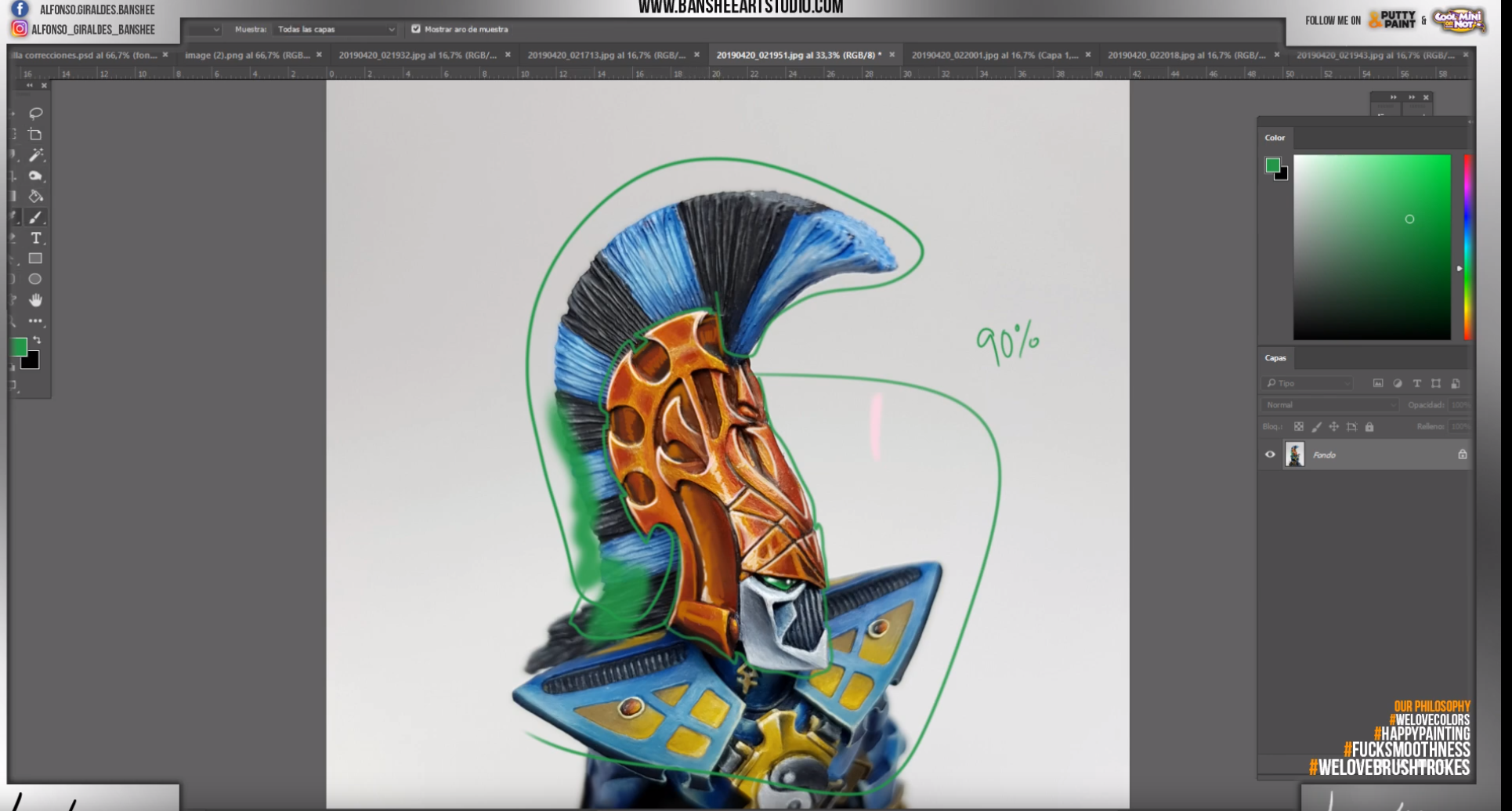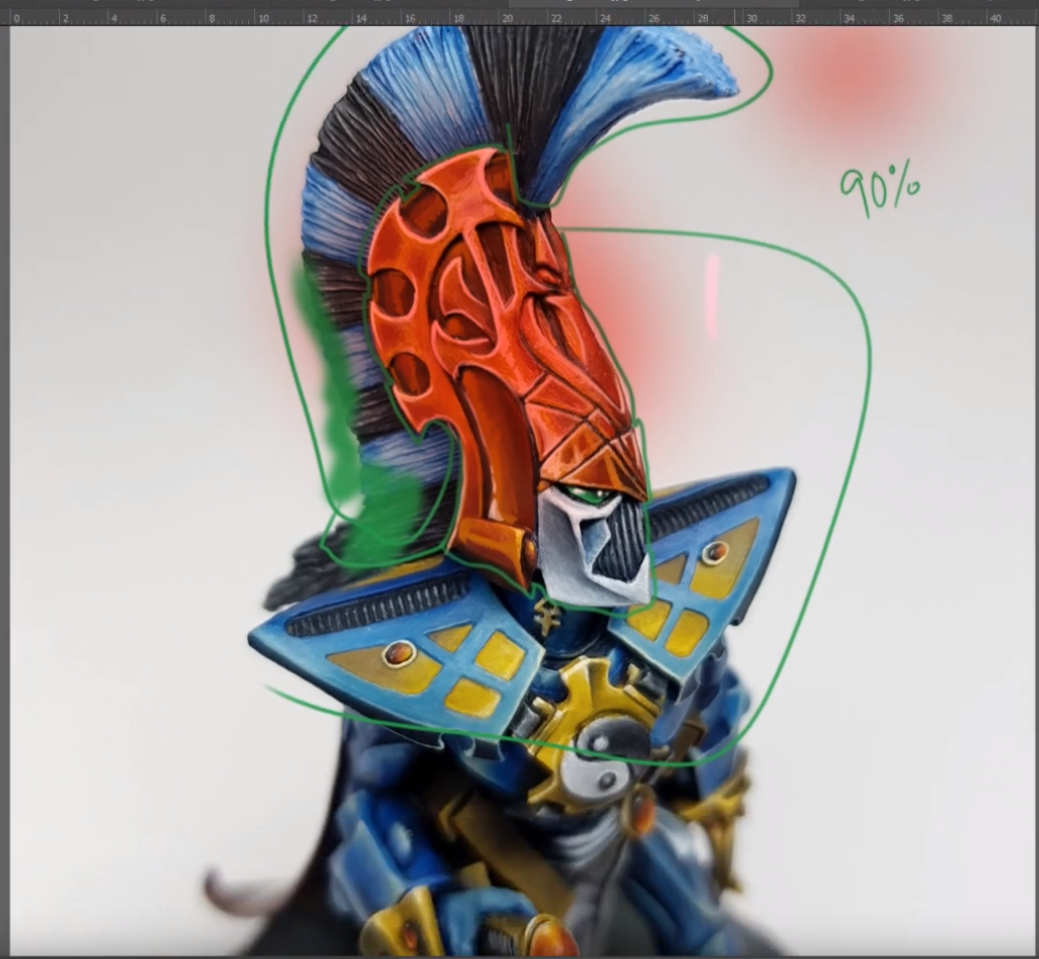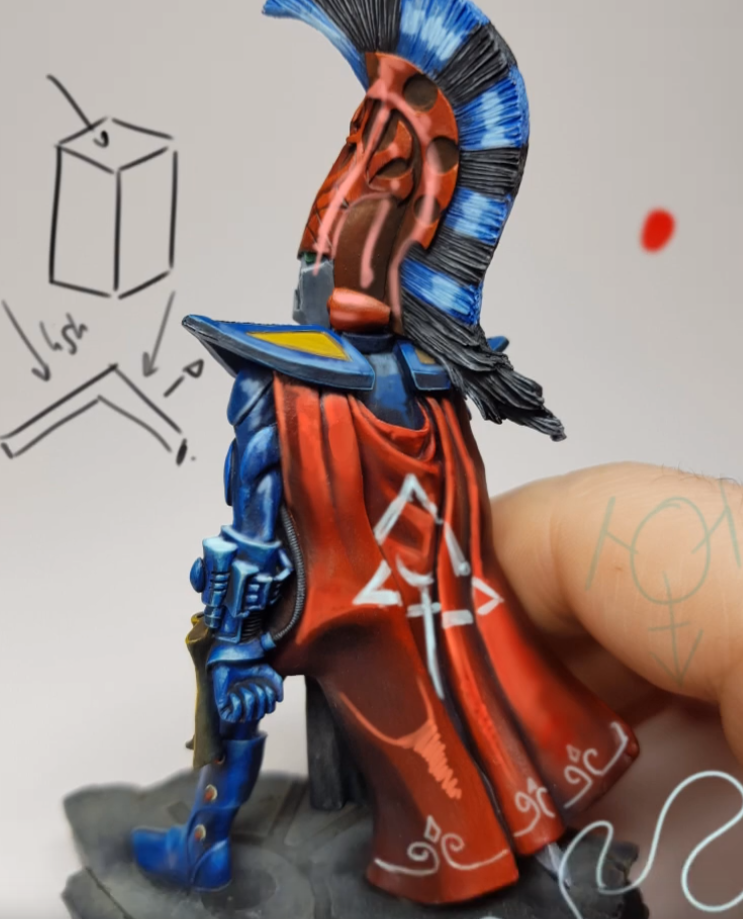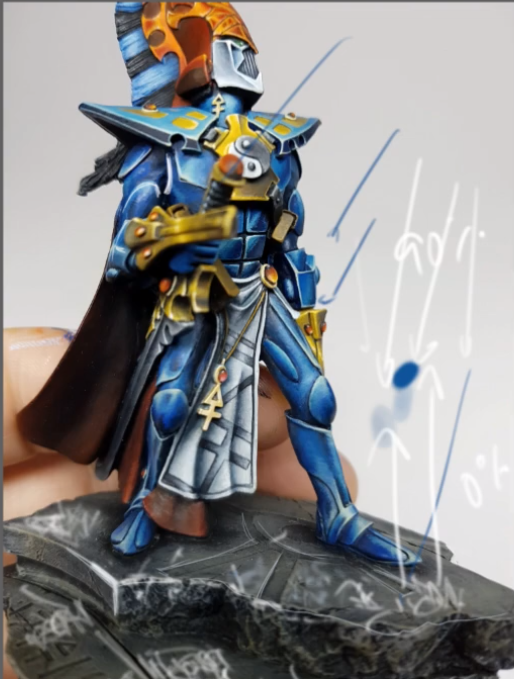 May – Finished
I did not send in Mr Avenger this month, so we went through some projects and ideas that have been floating around.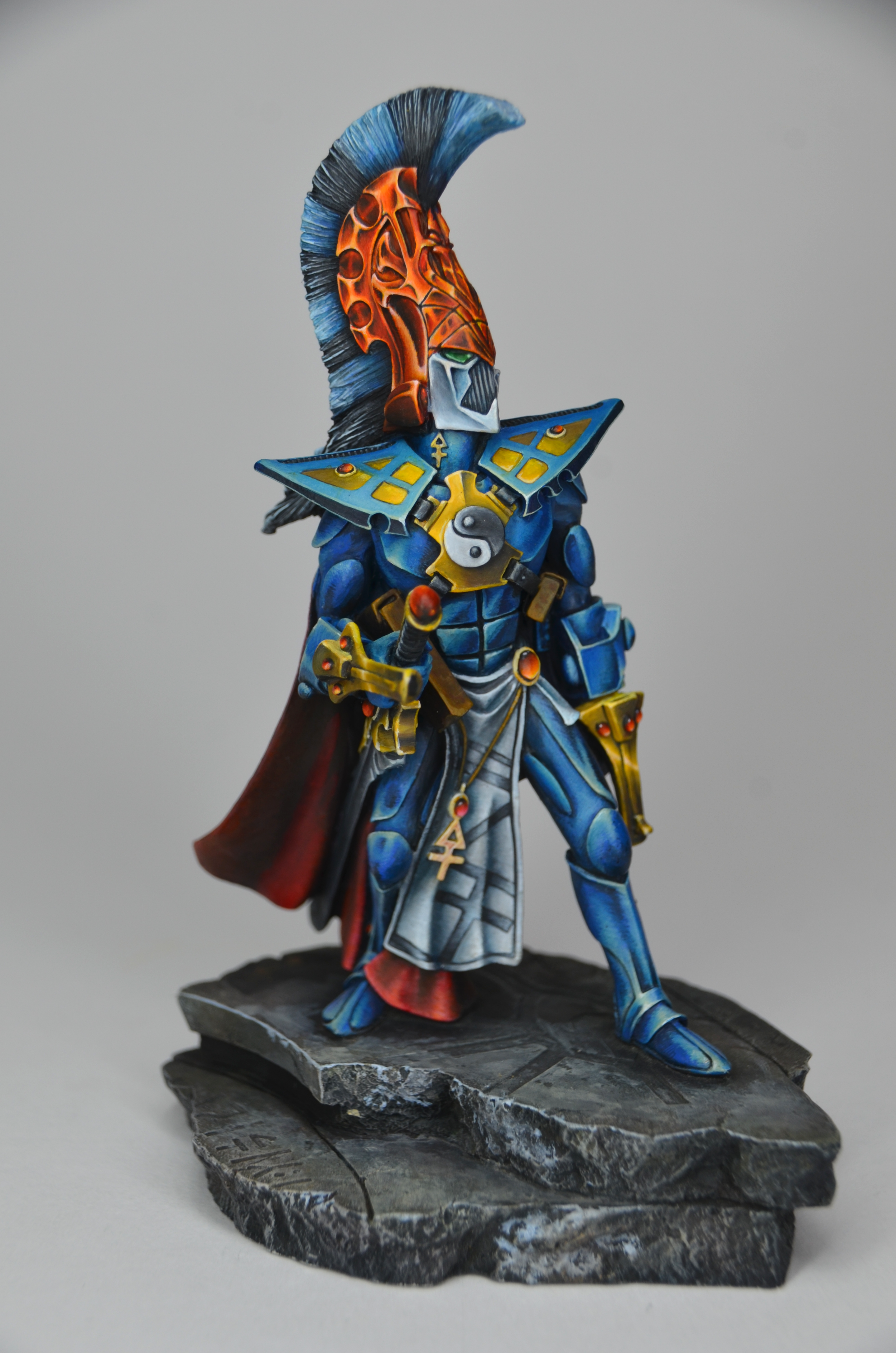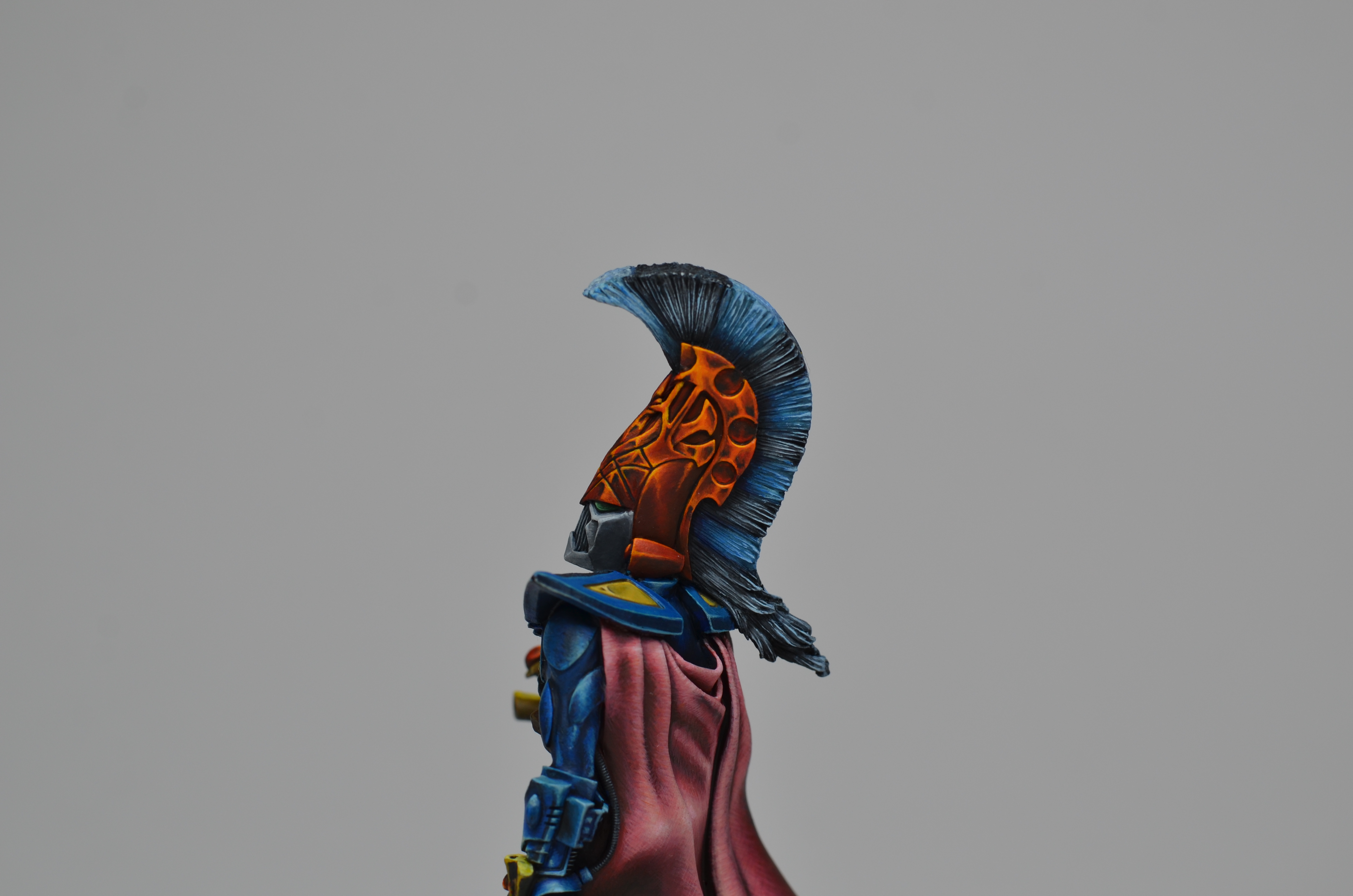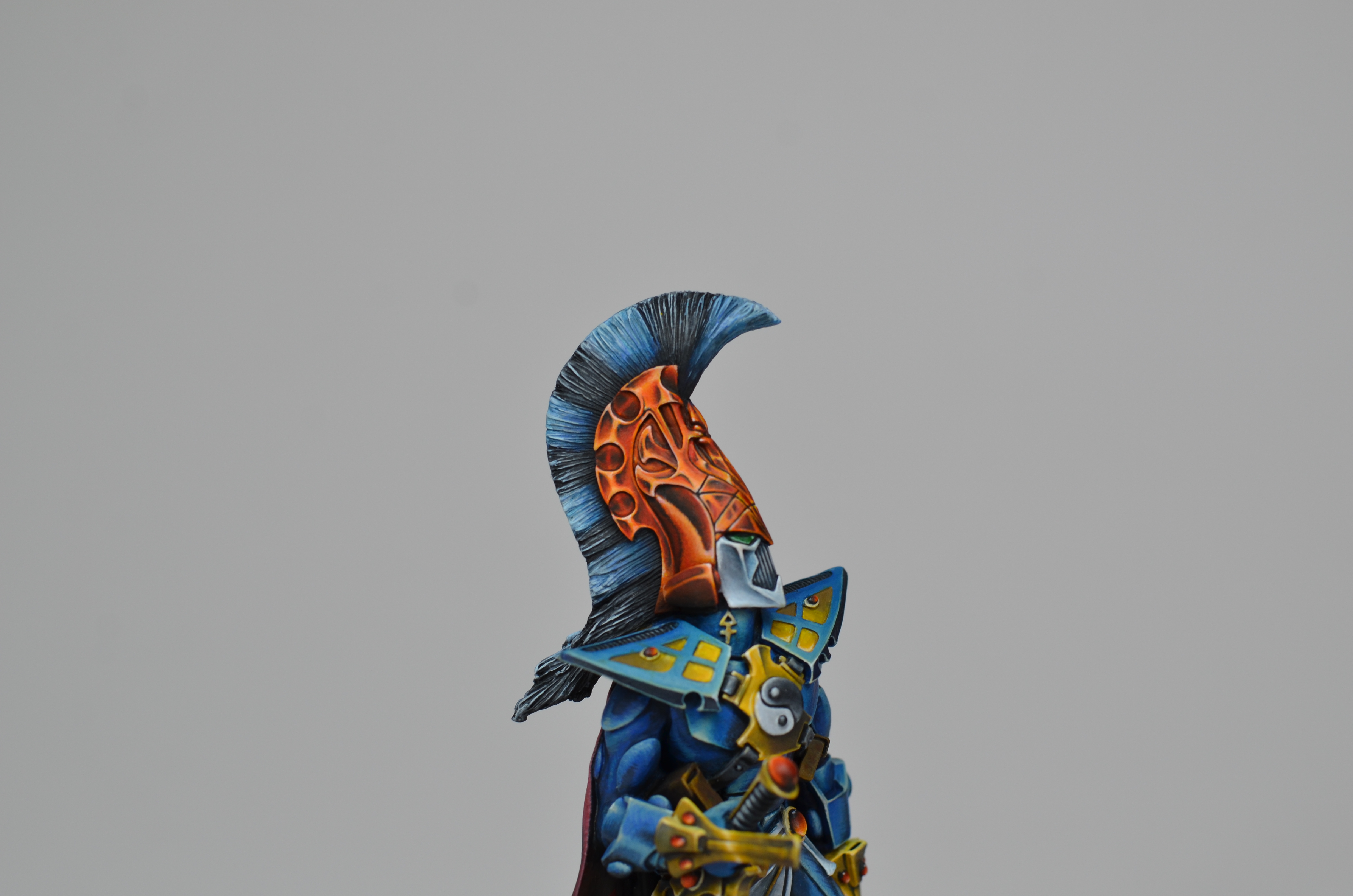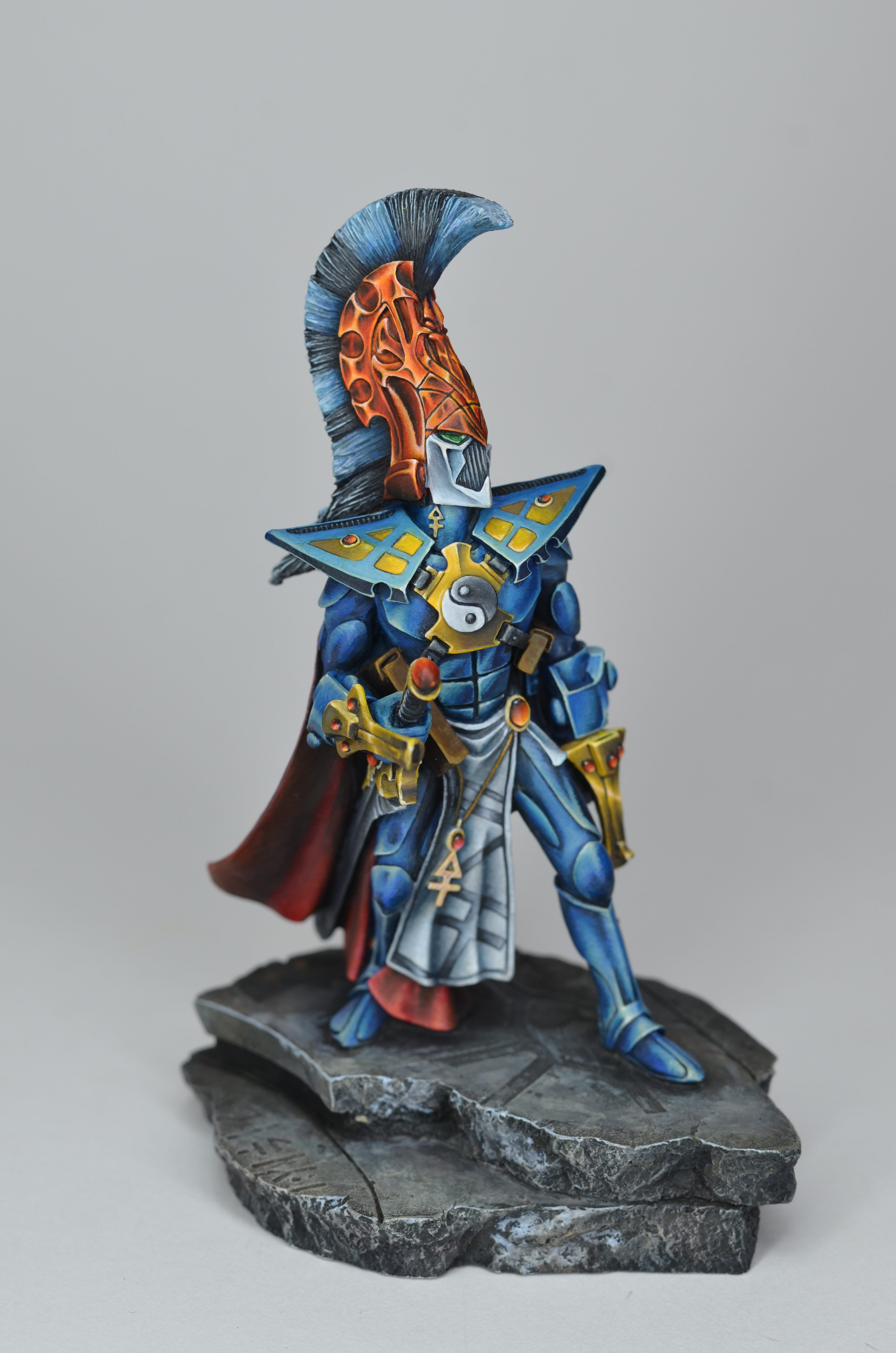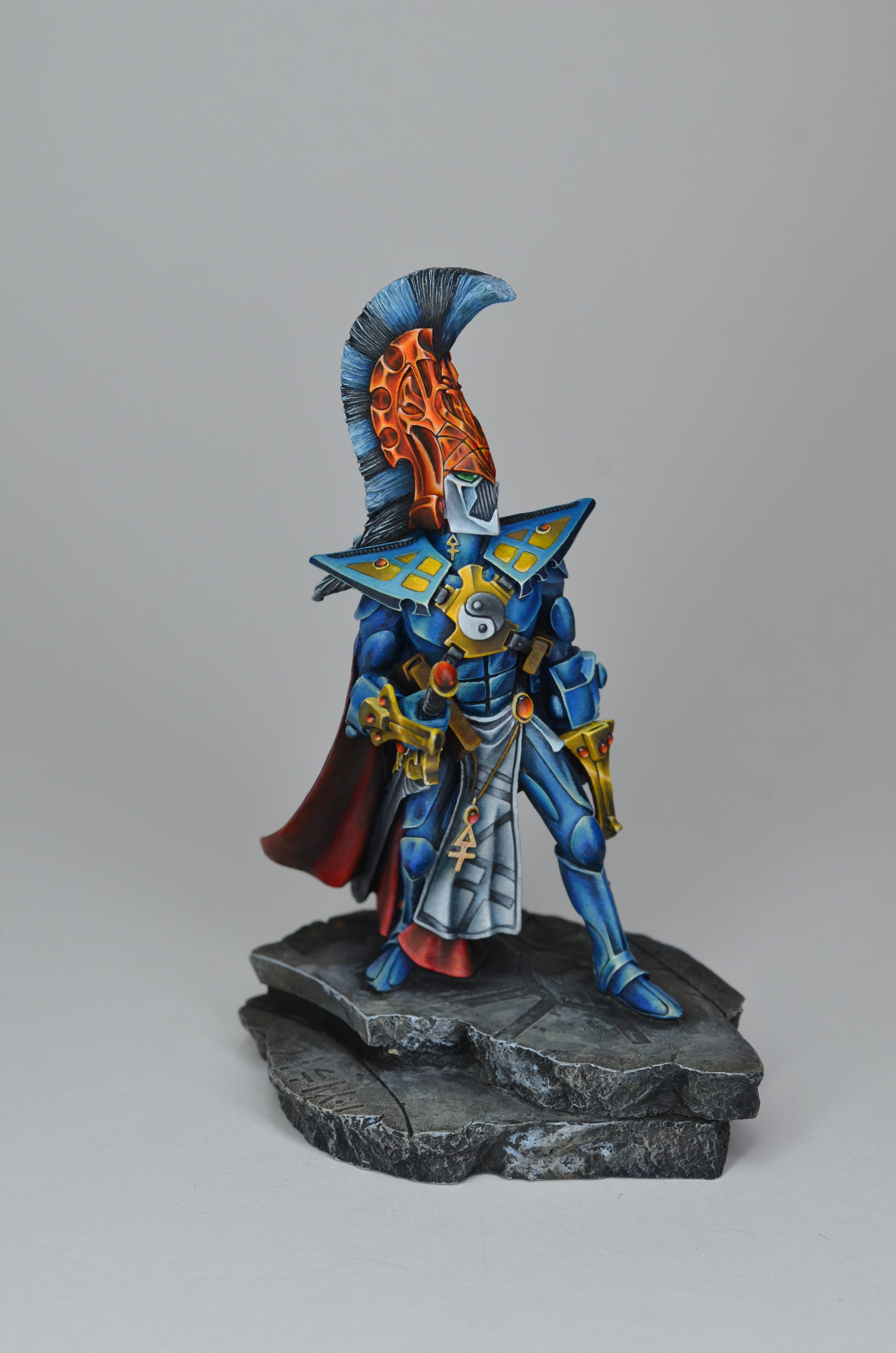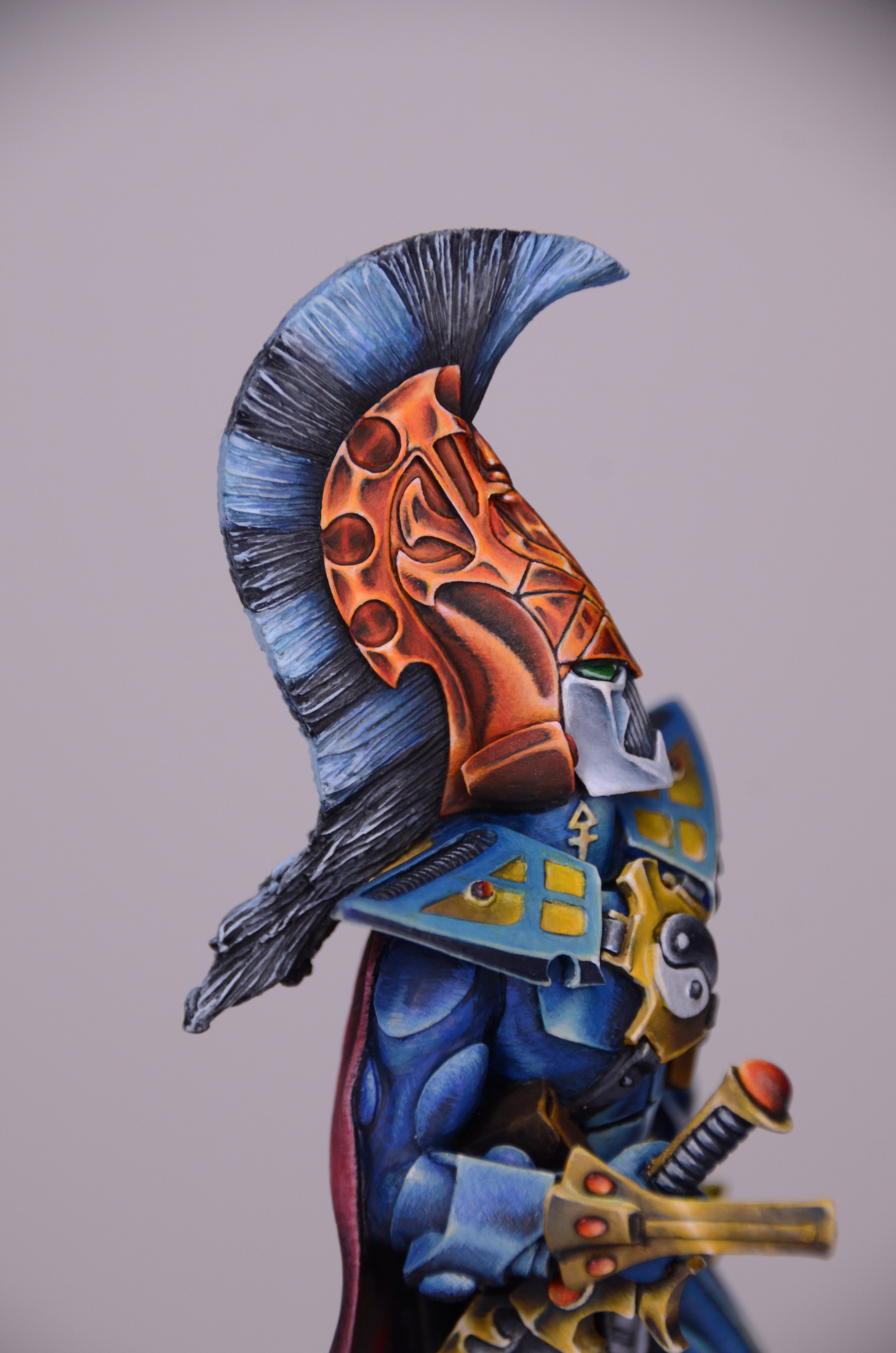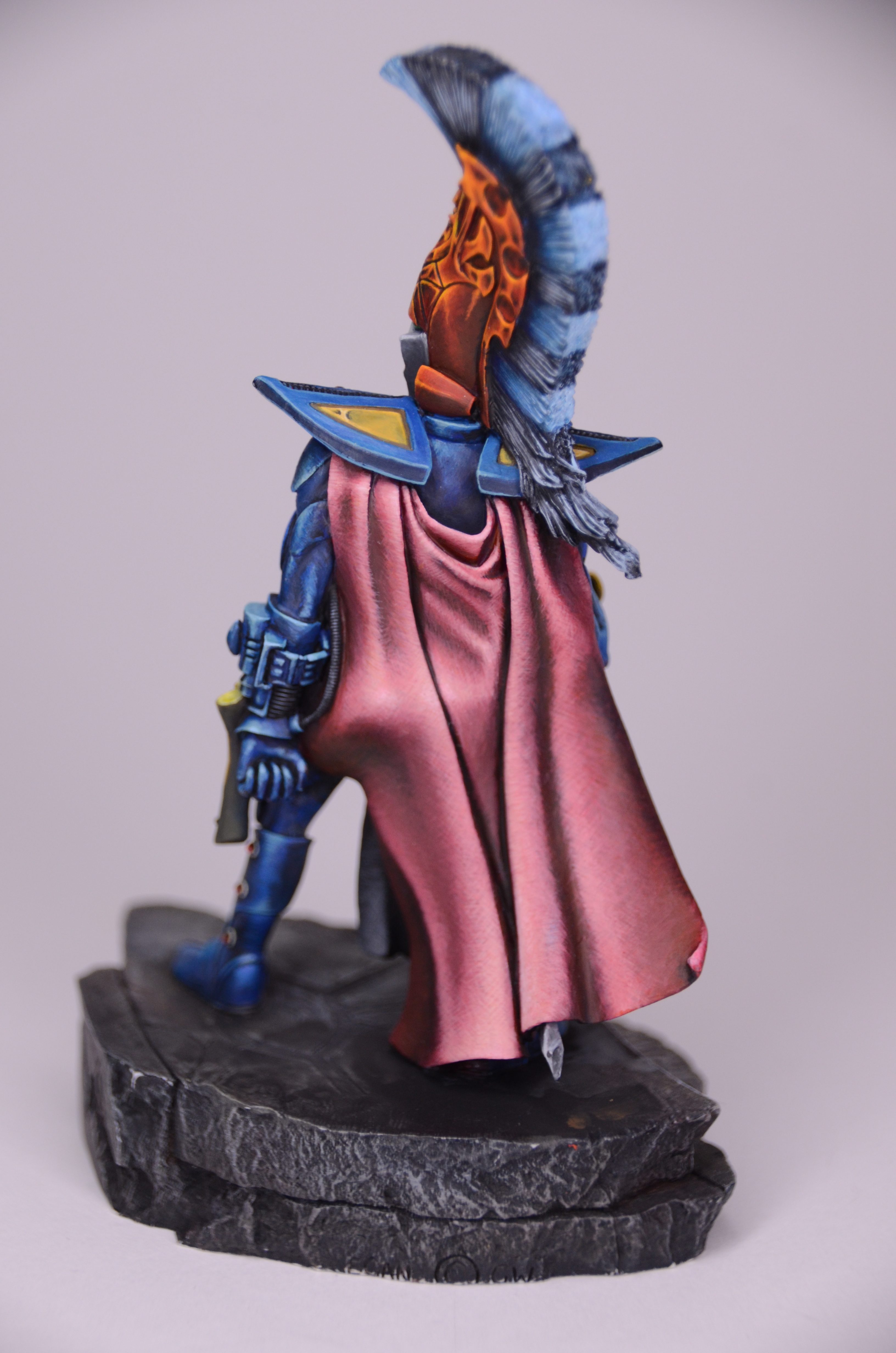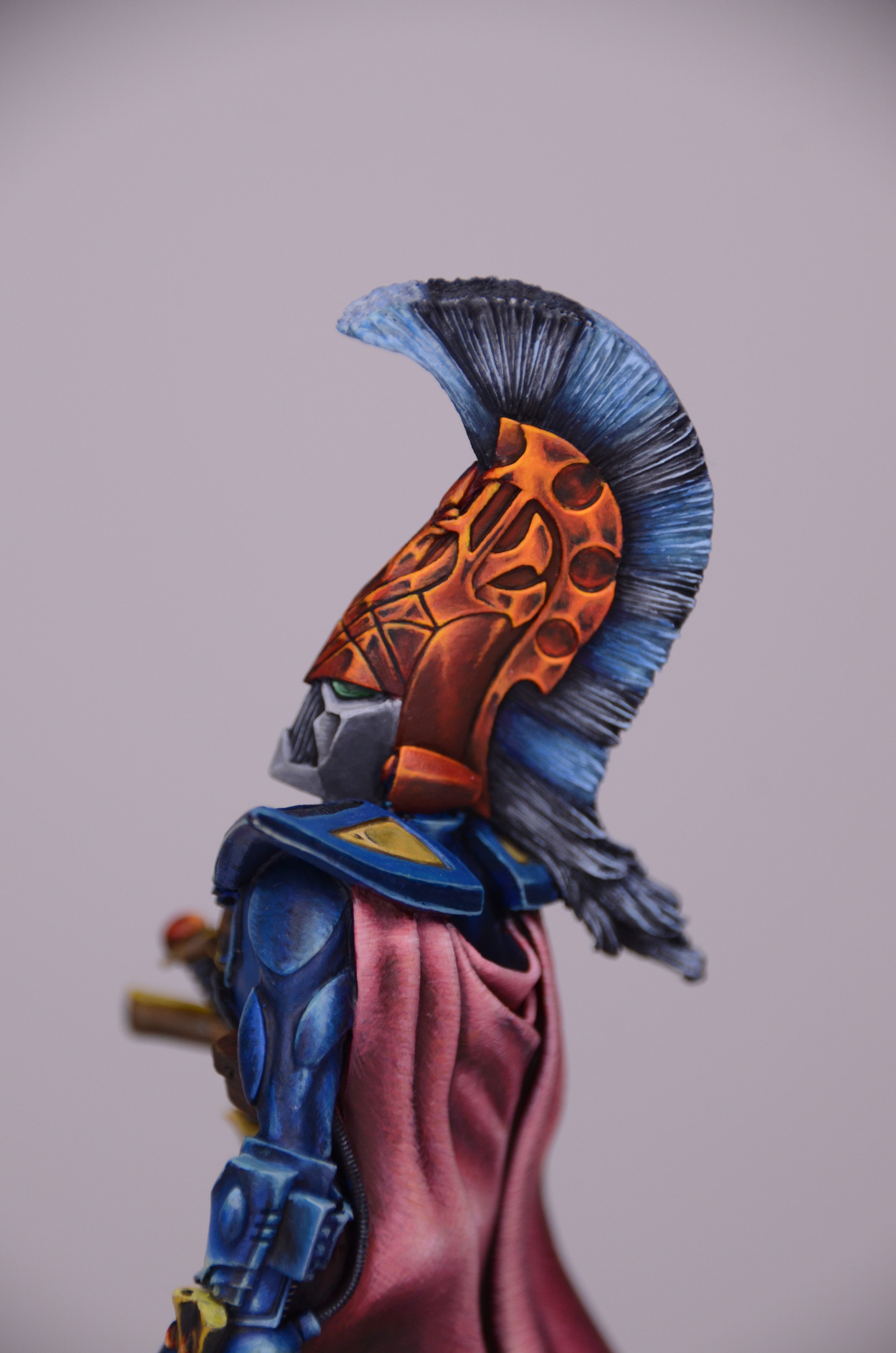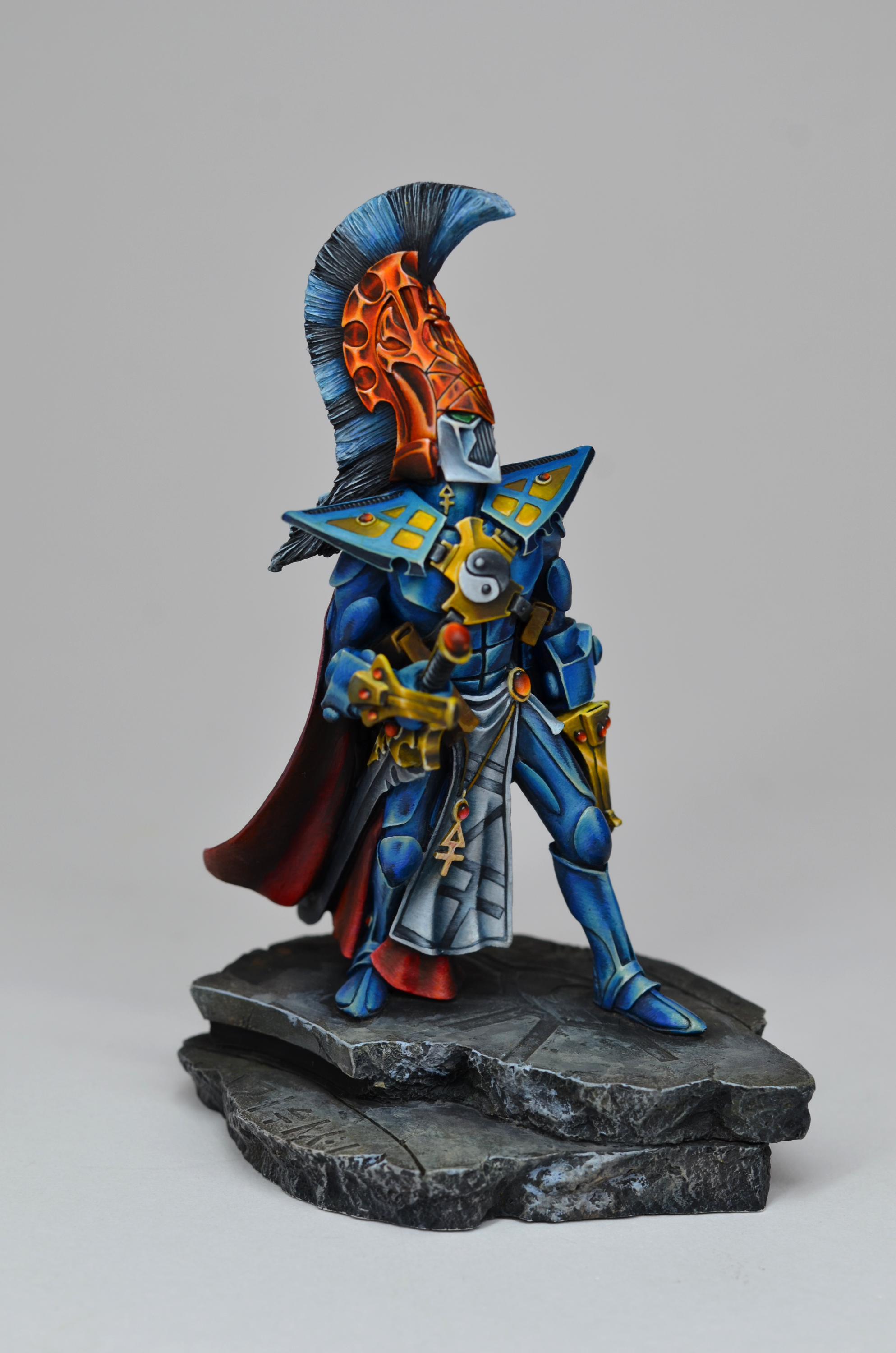 I'm sorry to have taken so much of your time 🙂